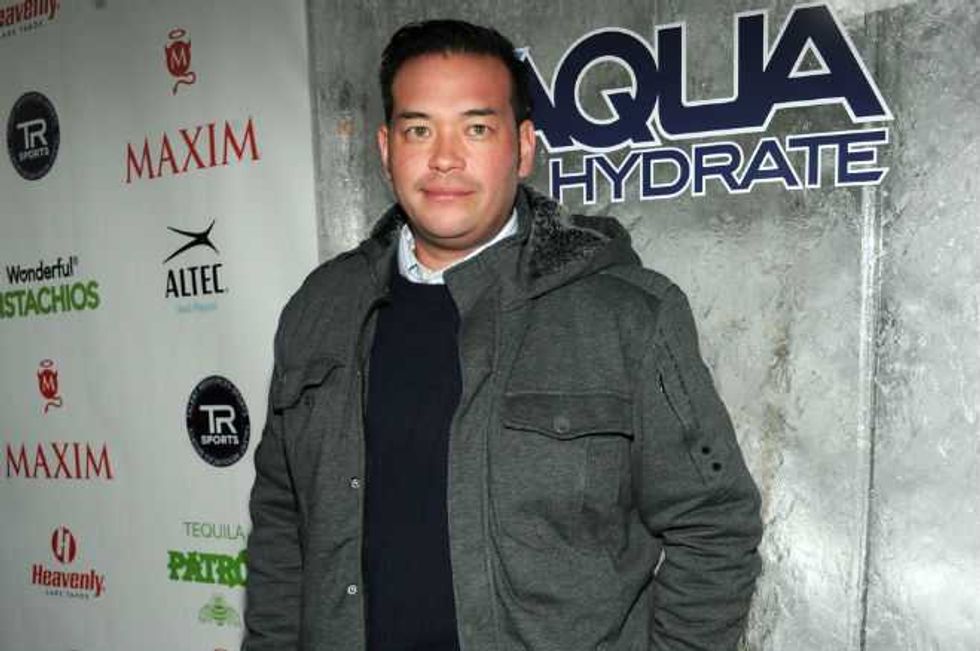 Jon Gosselin was reportedly evicted from his apartment after failing to pay rent.
The ex-husband of Kate Gosselin and father of their eight children was having financial difficulties that resulted on his falling behind on payments and subsequently having to leave the home.
"It's true. The eviction happened last week. He could no longer afford the rent. He has moved out and is already in a new place in the same neighborhood," an insider told E!. "The job at the credit card company he was working for didn't pan out. The anticipated income wasn't there and the situation deteriorated."
Unfortunately Jon can't have the kids come and visit now - Kate won't allow him to come to the house so he has to figure out other ways to spend time with them.
"The saddest part of it is he now has nowhere to take the kids. He's not allowed at the house, so he was taking them to his old apartment. But the new one is too small for eight children. It's heartbreaking," another source revealed. "Jon has asked friends for help, but no one wants to lend him money because they don't see how he'd be able to pay it back."
Now would be a great time for Kate to be the bigger person and lend some support to her ex, for the sake of those poor children if nothing else!