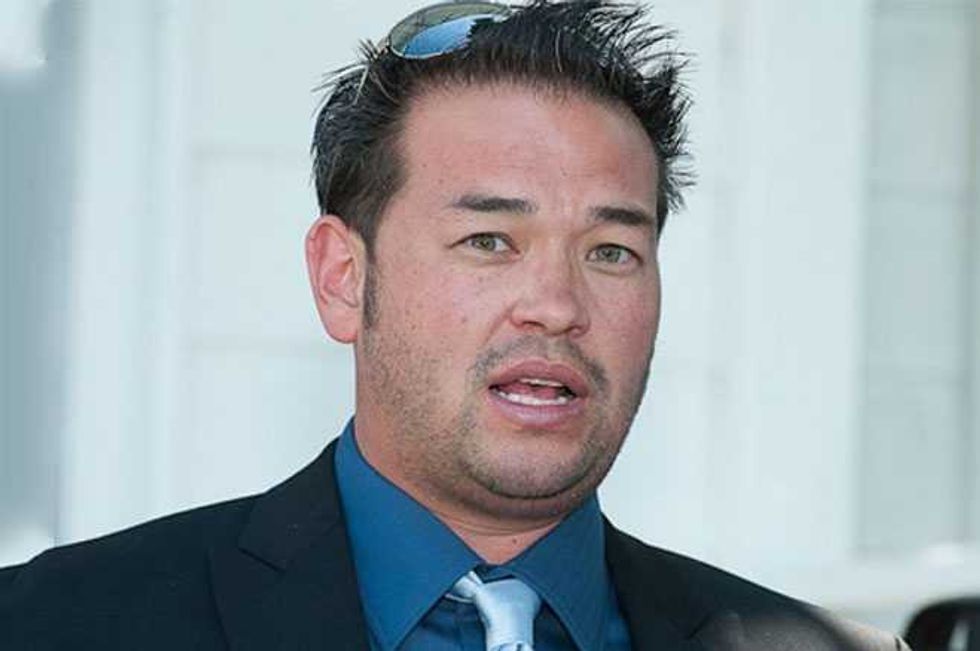 Jon Gosselin is reported to be seeking custody of one of his eight children with ex-wife Kate Gosselin.
Yes, you read that right—ONE of his eight kids.  According to US Weekly he is looking to obtain full custody of their 11 year old daughter Hannah.
KateGosselin Goes On A Blind Date—Takes All Her Baggage Along With Her
Kate has always had primary custody of their kids and the reason behind his seeking custody now and of only one of them is unknown.  How bizarre is that?  What about the rest of the kids?  Imagine how that must feel knowing that Daddy wants to live with your sister.....but not you.
Jon and Kate were married between 1999 and 2009 and found fame thanks to their reality series Jon & Kate Plus 8, following their lives with their twins and sextuplets.
Kate Gosselin Accused Of Being Grade A Bitch, Snooping On Ex Hubby Jon
Following their divorce, Jon has admitted to making poor decisions leading to financial issues and is now attempting to carve a career as a DJ.  He has acknowledged that there is no co-parenting relationship with Kate who has moved on and is now dating millionaire Jeff Prescott.
Gosselin's rep has commented on his weird custody suit saying;
"Jon's priority is what is best for the kids... [He will] fight for them. Jon is currently not commenting on the situation. His focus remains on his children."
Ok—well that's cleared that up then.