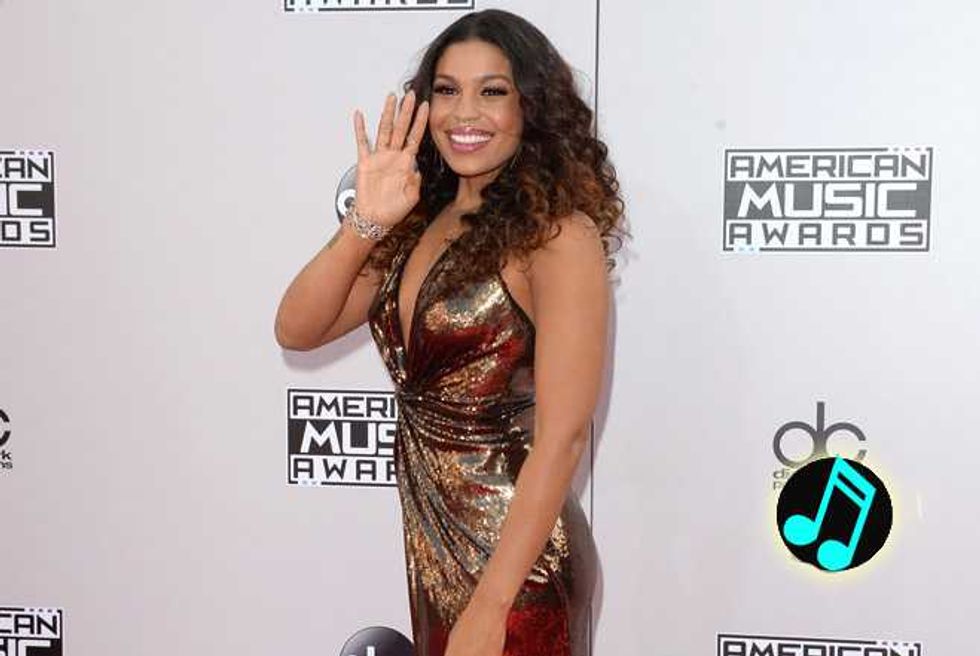 Jordin Sparks isn't exactly the same power vocalist she was five years ago—on the heels of her last full-length studio LP, Battlefield. Now, the singer (who turns 25 next month) takes direct, F bomb-laden aim at former boyfriend Jason Derulo with a new track called "How About Now," courtesy of LA Leakers. "I'm up right now, and you suck right now," she breaks down on the song's delicious hook. The hip-hop-spun track is the first sampling from Sparks' new Bye Felicia mixtape, expected to drop 2:11 p.m. EST on Tues. (Nov. 25).
Bye Felicia is Sparks' first release since 2009's pop and R&B-spun Battlefield, which spawned a massive hit with the title track. Before that, months following her 2007 American Idol win, the then 17-year-old dropped her self-titled debut record, ultimately resulting in two charting hits: lead single "Tattoo" and the platinum-selling "No Air" collaboration with Chris Brown.
While "How About Now" is a jarring departure from her pop work, it's as much as a natural progression as you'd expect. It's a brutal, refreshingly honest snapshot of Sparks' relationship with Derulo—who went public with their breakup in September, claiming he was feeling "pressure" to get married. "What happened…in a nutshell, there was a lot of tension in the relationship for a lot of different reasons," the "Talk Dirty" had revealed to Ryan Seacrest. "Every relationship has ups and downs. There was a lot of pressures of marriage. There was a lot of arguing and stuff like that that just weighed on our relationship over time. When you stop having more good times than bad bad times, it's time to call it quits. It becomes something that is unhealthy."
"I wouldn't say good terms," he continued. "I'll be lying if I said that, but it's not a bad situation. There's no bad blood. We didn't end off on a weird way or a negative way. It's not like we're hitting each other up, like, 'Hey, what are you doing today?'"
Don't worry, Derulo, sounds like Sparks isn't sweating the breakup much these days. In fact, she's way beyond over it. If "How About Now" is any indication, big things are in store for the songstress.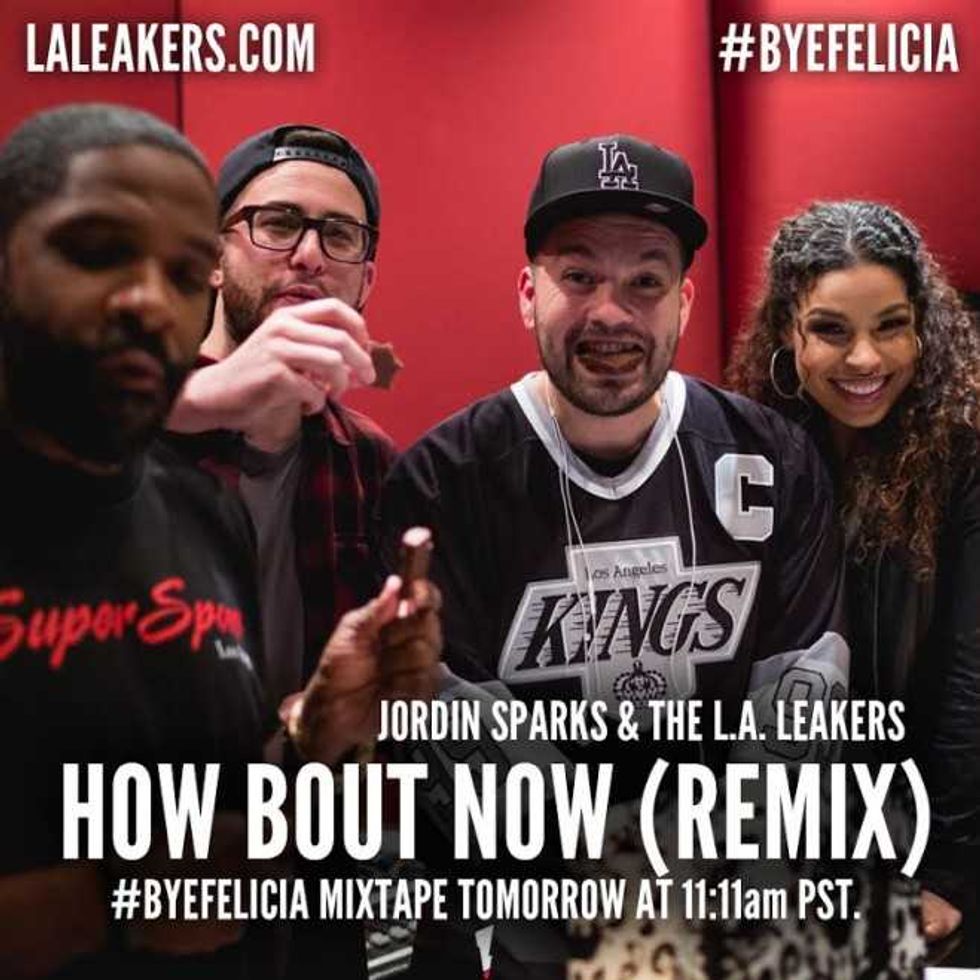 [PHOTO CREDIT: Jason Merritt/Getty/LA Leakers]
Stay tuned for updates. Feel free to follow @Popdust and JasonTheScott on Twitter!