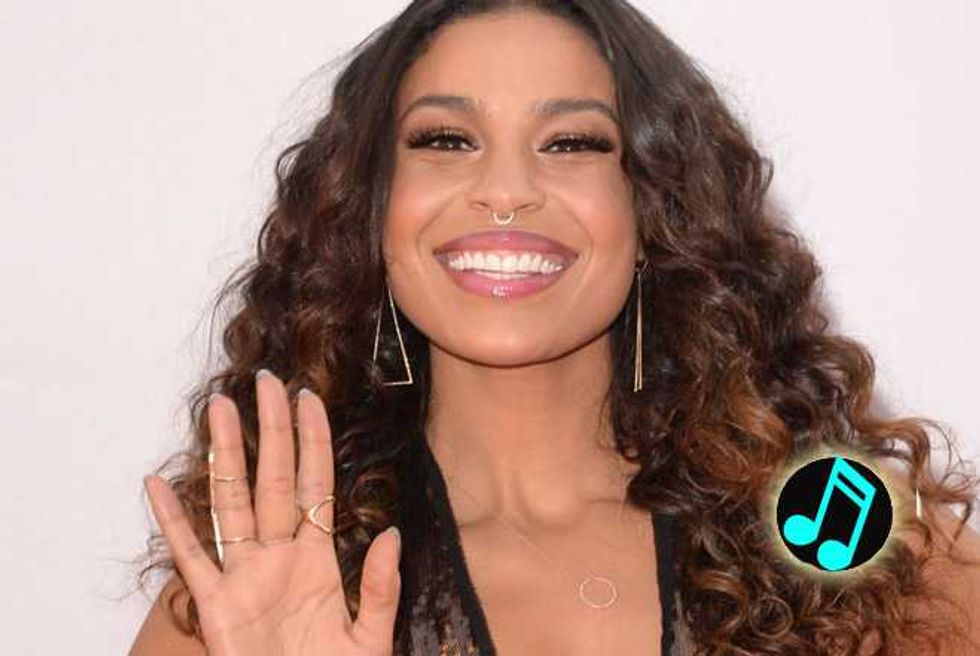 Why does the wait for new Jordin Sparks music have to feel like a battlefield? The singer, who rose to fame on American Idol way back in 2007, is set to drop a brand new mixtape on Tuesday (Nov. 25). That's right: the powerhouse diva will be delivering what will surely be some delicious new gym beats and her first collection in five long, long years. Titled Bye Felicia, the project will arrive courtesy of the Los Angeles Leakers. It is unclear how many new songs there will be, but judging by a song teaser—posted to Sparks Instagram following last night's American Music Awards—the wait has been well worth it.
Note: In case you're not up-to-speed, "Bye Felicia" is a reference to the 1995 Ice Cube and Chris Tucker-starring flick Friday. The comedy went on to spawn multiple sequels. The specific quote is pulled from one scene: Felicia (played by Angela Means Kaaya, mother of Miami quarterback Brad Kaaya) drops by their stoop every day asking for stuff. As a result, the two dudes tell her "Bye Felicia." Iconic, right?
Sparks last full-length LP was 2009's Battlefield, which spawned a Top 10 hit with the title track. Previously, her self-titled debut album (2007) resulted in several hits, including the platinum-selling "No Air" collaboration with Chris Brown and the lead-in "Tattoo." Since then, the singer has kept her name in the forefront of the public eye through various red carpet events and high-profile gigs, even starring in Whitney Houston's last film, Sparkle, in 2011.
[PHOTO CREDIT: Jason Merritt/Getty]
Stay tuned for updates. Feel free to follow @Popdust and JasonTheScott on Twitter!