Top Stories
Bamba gives the dated dance track a much-needed injection of energy, sensuality and boldness.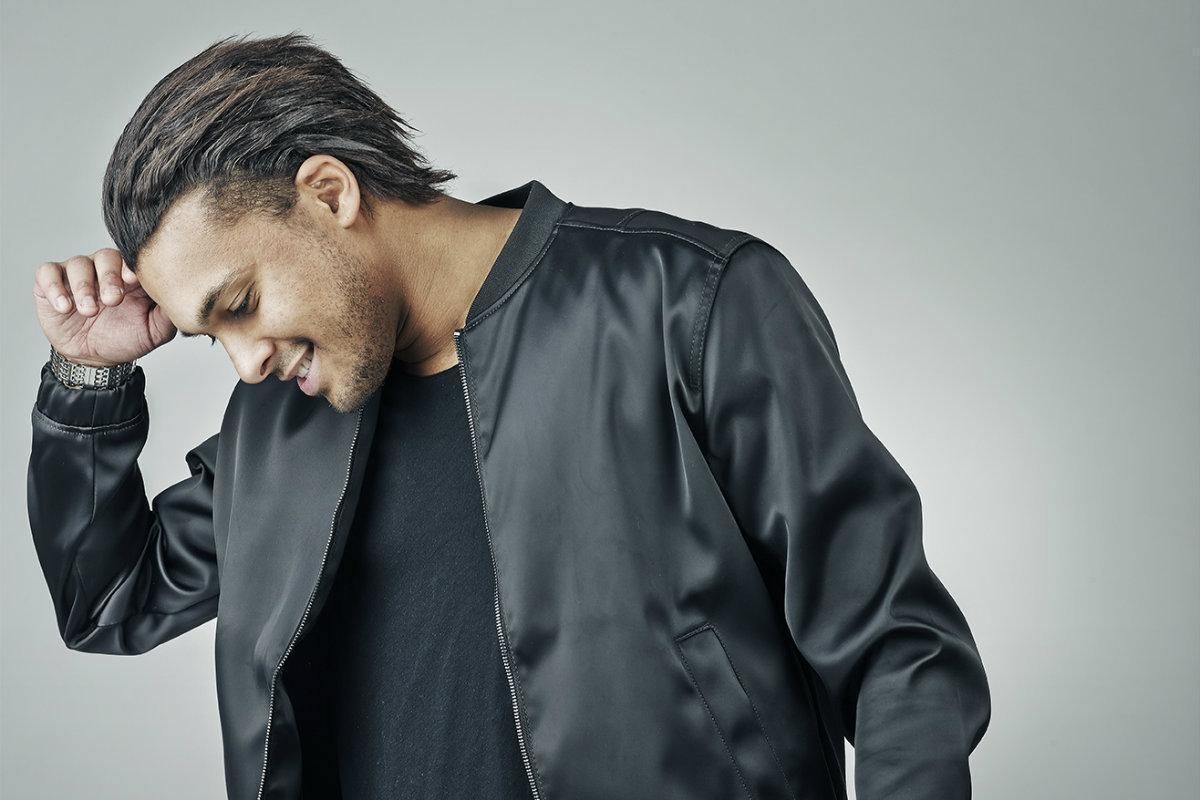 The drip-drop of Josef Bamba's vocal will leave you "wanting," "yearning" and "feeling for a taste," as he proposes on a revamped rendering of the provocative 2004 Rupee hit "Tempted to Touch." Bamba, who hails from a small Norwegian town called Tromsø, transforms the grainy, dated original into a tropical house banger, tapping into the sexual energy embedded within the song's lyrics--and then shooting it into the starry night. "Little woman, I need you so much," he coos before the breakdown which sends the song into a cataclysmic spiraling out. "I want to feel you. I want to squeeze you. I want to hug and kiss and caress you. I want to love you. I want to touch you and place no one else above you," he avows.
His loyalty certainly lies with EDM and house music, supported by his extensive work as a DJ and having headlined the Pacha Ibiza main room when he was only 20 years old. Back in 2008, he came out victorious at the The Movida Corona World Championship, one of the premiere DJ competitions in Europe. Subsequently, he signed a one-year contract and soon began traipsing the world, touring such countries as Russia, Brazil, South Korea and Mexico, dotting his way from small-town charmer to global juggernaut. That's where "Tempted to Touch" comes in, a revolutionary leap for him--as he continues to etch out his place as next in line to dominate the pop conversation here in the states.
Also to his credit, he's created remixes for Thomas Gold, Lemaitre and Years, among others. Last year, he was also chosen as an opener on Tiësto's Under the Northern Lights Tour for stops across Norway, a remarkable boost of optimism to intensify the glowing starlight circling his name. His sharpness with blending pop music with fevered club heat is only a small piece of the puzzle, albeit a rather essential one.
"Tempted to Touch" (officially out tomorrow) is his first release through Playground Music Sweden.
Take a listen below:
---
READ MORE ABOUT MUSIC...
Sexism in music: from Linda Ronstadt to Smoke Season
Premiere: Count Vaseline counts up all the "Bodies" in new track
Interview: Scarlet Sails talk debut album, perform "Boy, You're Wrong"
---