Top Stories
He's got the looks, the voice, and the moves like Jagger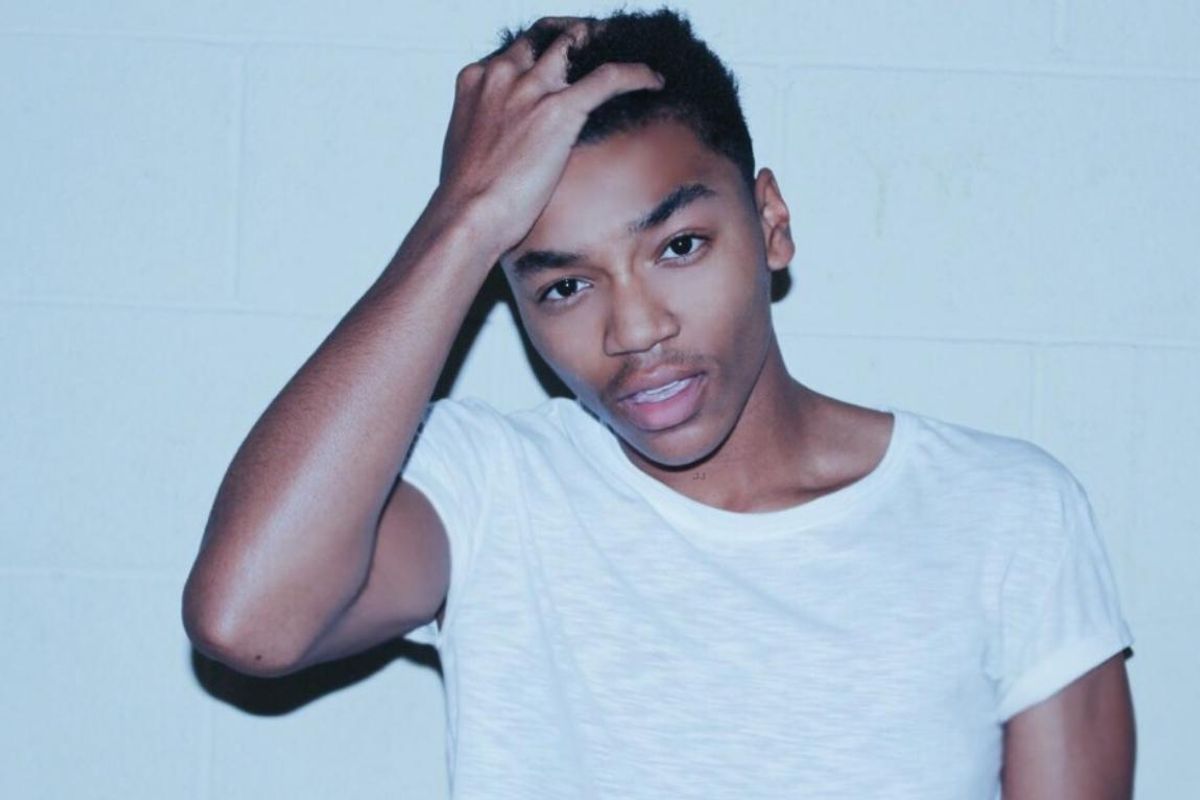 josh levi best covers—The Texan teen has over 155,000 subscribers to his YouTube channel eager to check out his latest performance

Josh Levi is a 17-year-old singer and dancer.
Oh, and a YouTube superstar.
The Texan teen has over 155,000 subscribers to his YouTube channel eager to check out his latest cover, in addition to his original material.
Josh shot to fame on the X Factor, where he was a finalist on season 3, and he used his breakthrough to build an enviable career.
Josh doesn't just limit his career to singing though, he also likes to flex his acting skills—he had a recurring role on Friday Night Lights as well as starring in the short film, I Pledge Allegiance.
In addition to his YouTube work, Josh likes to get out there and perform live in front of his fans.
He participated in the DigiTour show earlier this year, toured with Aaron Carter and sang at the Anthem tree lighting ceremony in Phoenix last year.
Not bad for a 17-year-old.

But, it's his YouTube video performances—where he shows off his perfect pitch and dancing moves—that we love him most for.
And, with that in mind, Popdust has ranked our pick of the top 5 Josh Levi josh levi best covers..
Enjoy!

josh levi best covers 5: Me myself and I—originally by G Eazy
josh levi best covers 4: Let me love you—originally By Justin Bieber and DJ Snake

josh levi best covers 3: Controlla—originally by Drake
josh levi best covers 2: Closer—originally by The Chainsmokers
josh levi best covers 1: FourFiveseconds—originally by Rihanna, Kanye West and Paul McCartney
For more entertainment, music and pop culture updates and news, follow Max Page on Twitter
---
READ MORE....
Megan Nicole Top 5 Videos—There's A Reason She's It Girl of Youtube
Sam Tsui Essential Facts—411 On The YouTube Superstar
Kurt Schneider Best Videos Ranked By Greatness
Marie Digby Interview—New Music, YouTube & Bitch Slappin' Taylor Swift

---