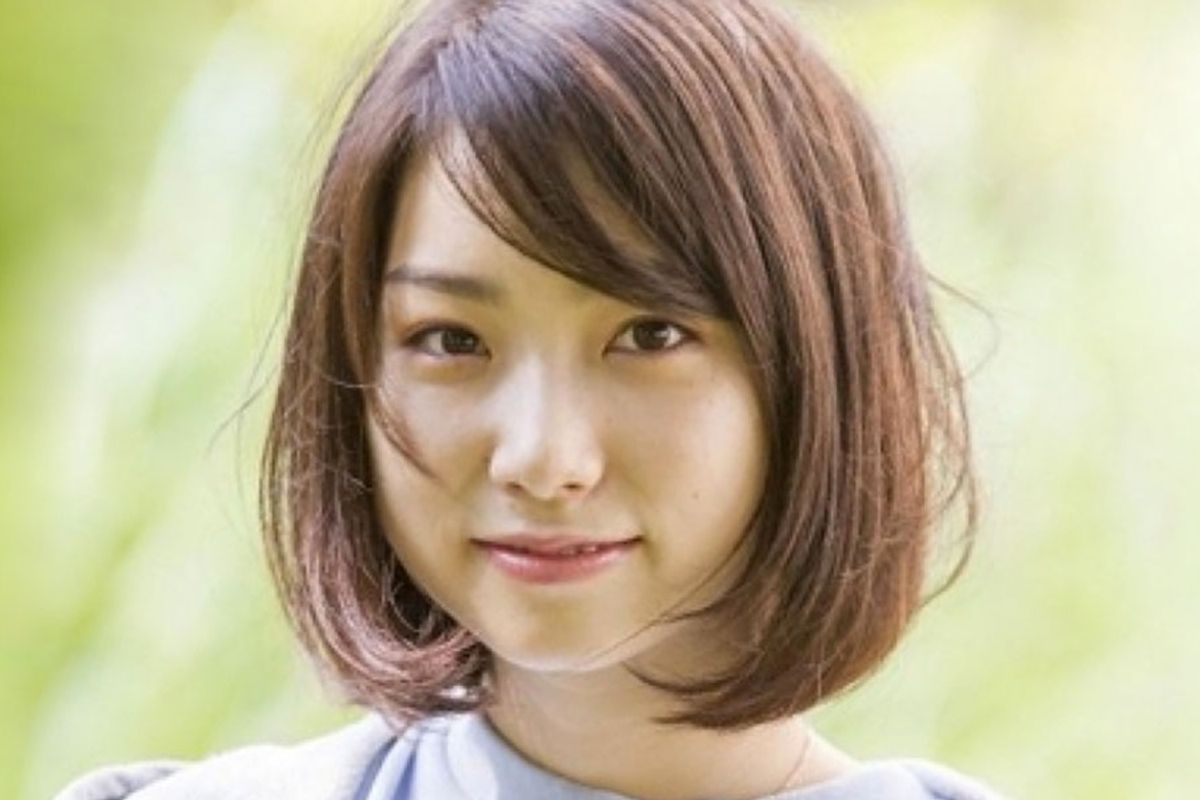 J-Pop star Mayu Tomita stabbed stalker admits to attacking her after she returned a gift he sent her
A Japanese pop star was stabbed 20 times by her stalker after returning a gift he had sent her.
The Tokyo Times reports that 20-year-old Mayu Tomita was stabbed 23 times in the neck and chest by Tomohiro Iwazaki.
Tomita, 20, used to perform as part of the popular J-Pop band, Secret Girls, before breaking out and going it alone.
Iwazaki had been flooding Tomita's Twitter account with messages in the past few months—and became enraged after she blocked him.
He was also pissed that a watch he had sent her back in January had been returned to him last month.
After his account was blocked, Iwazaki turned his attention to a friend of Tomita's.
He sent her around 20 messages over a period of 10 days demanding she tell Tomita to return previous gifts he had sent her.
According to the Tokyo PD, Tomita had made a police complaint about Iwazaki just weeks ago—claiming he was stalking and harassing her on social media.
Iwazaki ambushed Tomita as she arrived at a radio station where she was scheduled to perform on Saturday.
He demanded to know why she had returned the watch, and when she didn't answer he attacked her with a folding knife.
I ambushed her at the station and asked her [about the gift]

I lost my temper and stabbed her many times because she didn't clearly answer.

Tomita is alive but in critical condition following the frenzied attack.
For more entertainment, music and pop culture updates and news, follow Max Page on Twitter
Psycho Who Attacked Japanese Girl Group With a Saw Sentenced To 6 Years In Prison
Watch Virtual Japanese Pop Star Hatsune Miku Perform On David Letterman
Japanese Vagina Artist Found Guilty Of Obscenity
Japanese Game Show Has Women Jerking Off Men While They Sing Karaoke
J-pop star Mayu Tomita stabbed stalker admits to attacking her
ChaCha The Chimp Makes Desperate Break For Freedom From Japanese Zoo
Now You Can Get Underwear To GIVE You A Camel Toe!
Lady Gaga To Star In Selfie Campaign As The New Face Of Shiseido Japan
The 13 Biggest K-pop Scandals, From Sexscapades to "Strong Cigarettes"
Who Are The Prettiest Girl Group Members In K-pop?
Plastic Surgeons Rank The Prettiest Female K-pop Stars
J-Pop star Mayu Tomita stabbed stalker admits to attacking her