Just Announced: Maroon 5 To Release New Single 'Maps' On June 16
Oh Maroon 5, you've been missed.
In 2012, the band Maroon 5, released their fourth studio album, Overexposed.  Everybody remembers that album, it brought so many hits to the charts, such as songs like "Payphone (featuring Wiz Khalifa)," "Daylight," "One More Night," and "Love Somebody."  Since then, the band has been on a hiatus.  Sure, we got to the lead singer, Adam Levine, on NBC's The Voice, but new music from M5 is the real deal.
Last month (May 18), the band announced that their fifth studio album V is set to release on September 2.  The band will be touring this summer.  With all of this Maroon 5 excitement, let's talk more of the 'real deal.'  The band just announced details about their new single and revealed the cover art and the release date.  The first single off their new album V is titled "Maps," and will release on June 16.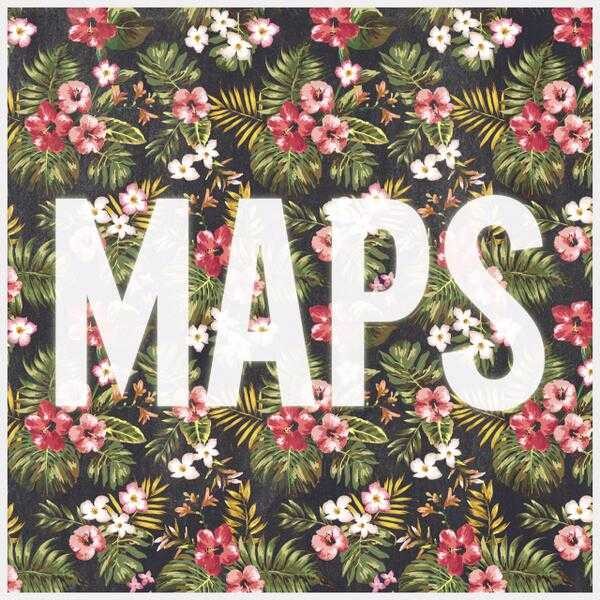 The "Maps" cover art is a little strange.  It's like the people who saves a random flower photo off the internet, then adds a filter, and includes some random quote on the photo.  However, I am in no place to judge, since I haven't heard the song.  For the record the cover art is pretty.  Perhaps this is a song about them travelling the world to find that one special person? Only time will tell.
For more updates on Maroon 5, stay tuned to Popdust.com and follow @Popdust on Twitter. For the best deals on Maroon 5 tickets visit TiqIQ.com
For all updates pop culture, follow @vivianxo67 on Twitter.