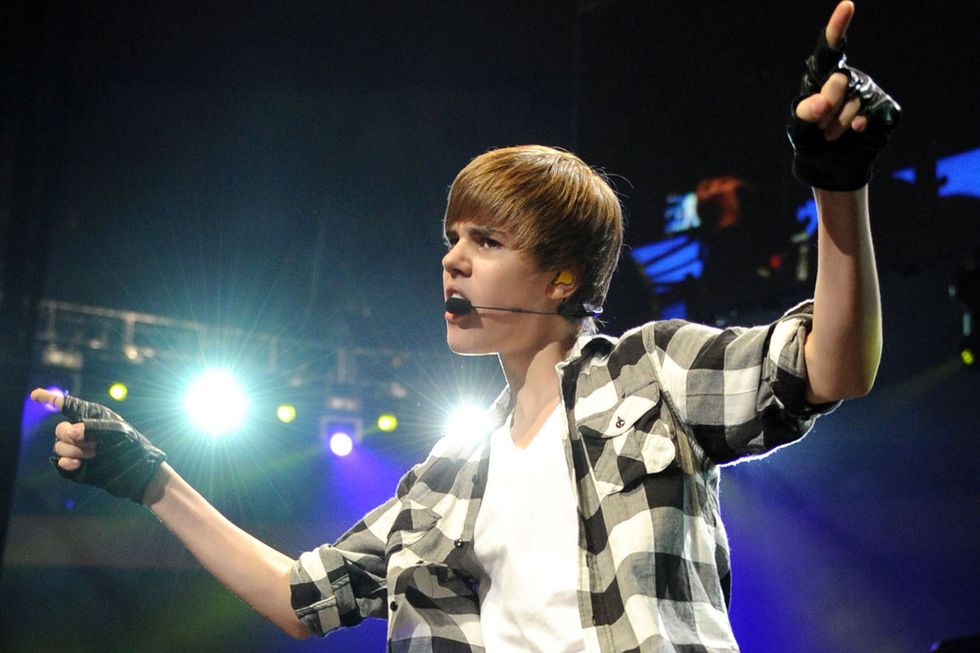 Judging by the YouTube views racked up by their platinum-certified single "Teach Me How to Dougie," the members of Cali Swag District have taught at least 20 million people to do the dance originally inspired by old-school rapper Doug E. Fresh.
But the L.A. group evidently missed at least one would-be Dougie-er, as it took Justin Bieber's help to instruct Barbara Walters in the finer points of the dance. Here's Biebs giving Babs a lesson in an outtake from Walters' recent "10 Most Fascinating People of 2010":
As for Cali Swag District, their debut album, The KickBack, hits stores February 15. Care to hazard a guess as to why these successful singles artists are doing their full-length thing? Leave it in the comment section.