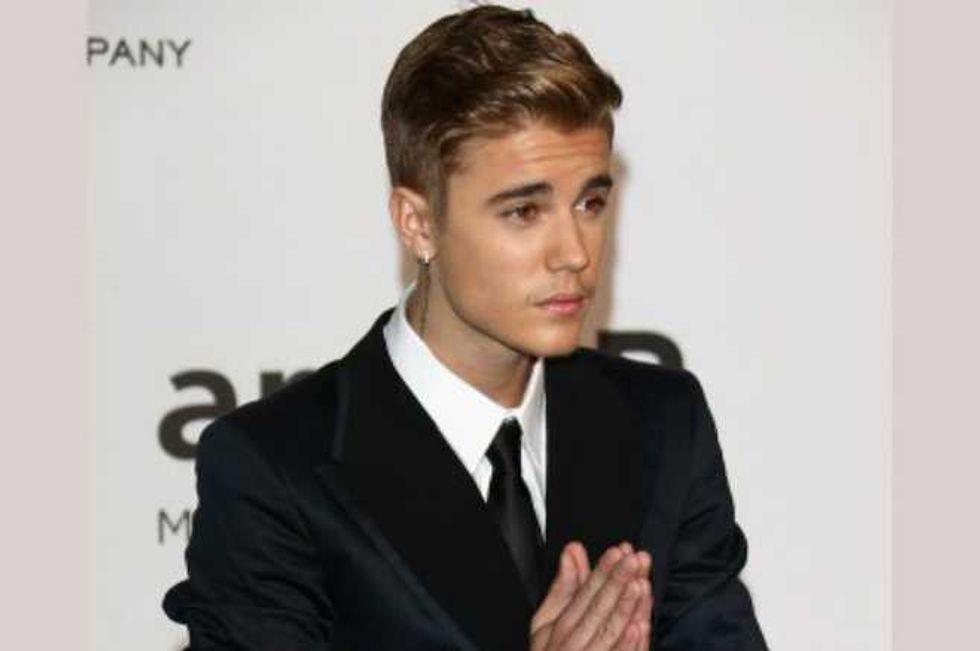 Justin Bieber is dealing with non-stop footage of him being a racist jackass in the only way he knows how - baptism!
That's right, our little Biebs has apparently been undergoing intense Bible study with Pastor Carl Lentz in New York, concluding with him getting baptized in a bath tub.
If this is a PR stunt - and oh, how it smells like one - it will remain to be seen if the public buy it.
Praise be!