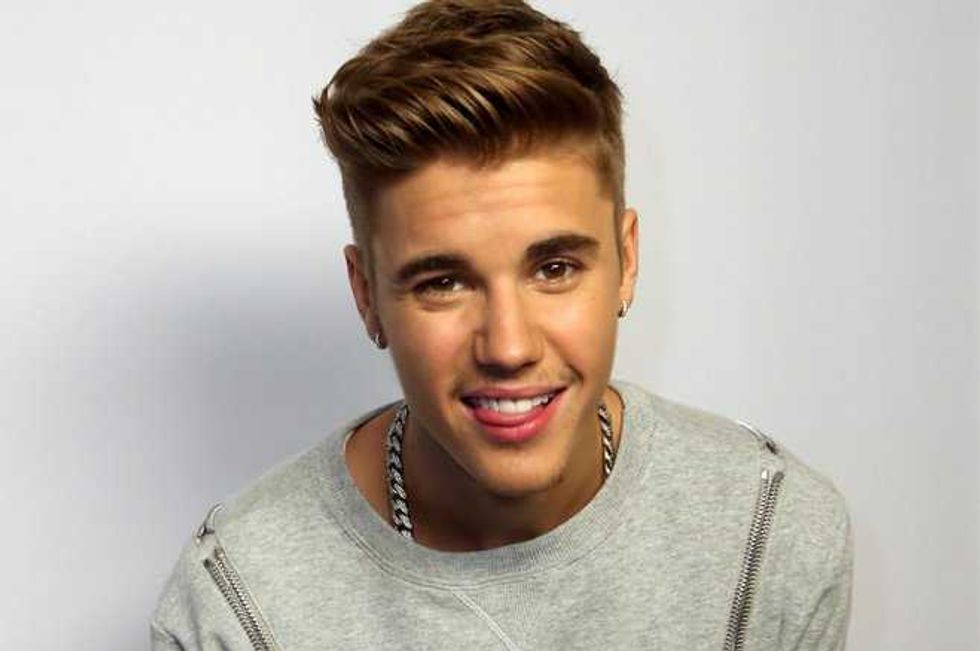 Has it really been a year since Justin Bieber stepped back from the spotlight to party and travel the world?
Well folks, 2014 ended and Bieber wasn't just travelling and having the time of his life--he was also recording his next album!
And so far, all signs point to the album possibly being Bieber's best work yet.
Bieber and his team have repeatedly hinted that 2015 will mark his huge comeback, with several very promising tweets and social media posts.
2015. New beginnings. Get ready

— Justin Bieber (@justinbieber) January 2, 2015
@justinbieber best year yet. Let's go!! — Scooter Braun (@scooterbraun) January 4, 2015
@scooterbraun @justinbieber that's for sure! Best year yet! :)

— Dan Kanter (@dankanter) January 4, 2015
Last year, Bieber released some free music and unexpected collaborations. However, it's quite obvious that he's saving the best stuff for his big comeback album.
Here at Popdust, we're SUPER excited for JB's comeback. Are you? Vote in our poll, below!
[poll="27"]
Stay tuned to Popdust.com for more Justin Bieber updates. Also, feel free to follow @vivianxo67 and @Popdust on Twitter.