Nylon magazine has shown some K-pop love this month by featuring girl band 2NE1 and superstar sisters Krystal (from f(x)) and Jessica (from Girls' Generation) in their annual music issue.
Pop-rock trio Haim rightfully scored the cover story, while other featured acts, like Lily Allen and Rita Ora, got their names on the cover.
Truthfully, we're not quite sure why the Nylon editors felt that Rita Ora was worthy of getting her name on the cover over the K-pop ladies. Not only do f(x), Girls' Generation, and 2NE1 all have millions more Youtube views of their music videos than any one of Rita's clips, the latter two have even charted albums on the Billboard 200.
I'm sure Rita's self-titled debut would've made the Billboard charts had it been released in the States, but unfortunately, it was pulled from release because none of the singles took off despite a heavy promotional push from Roc Nation.
Enjoy the nice photos below!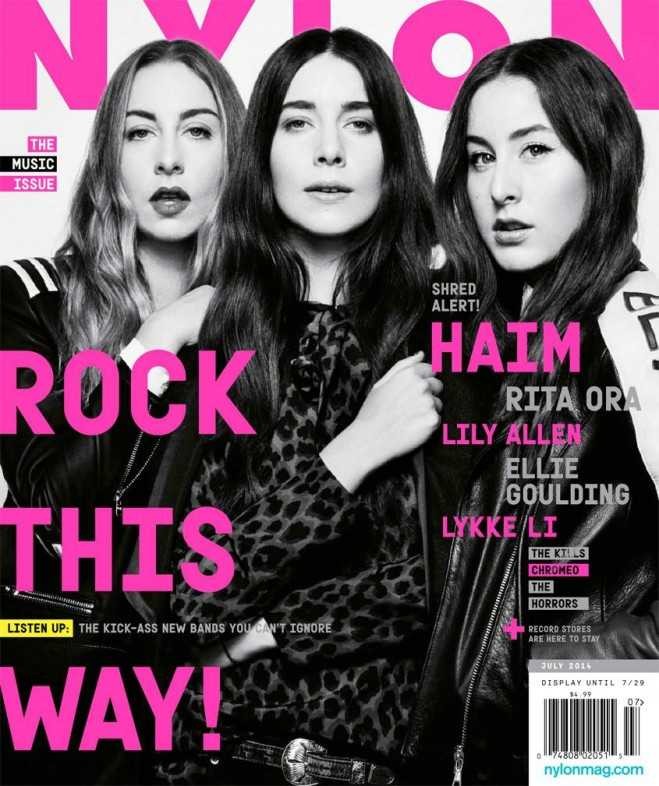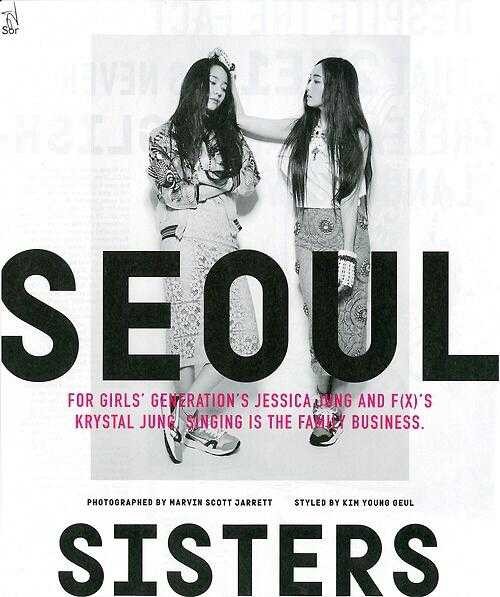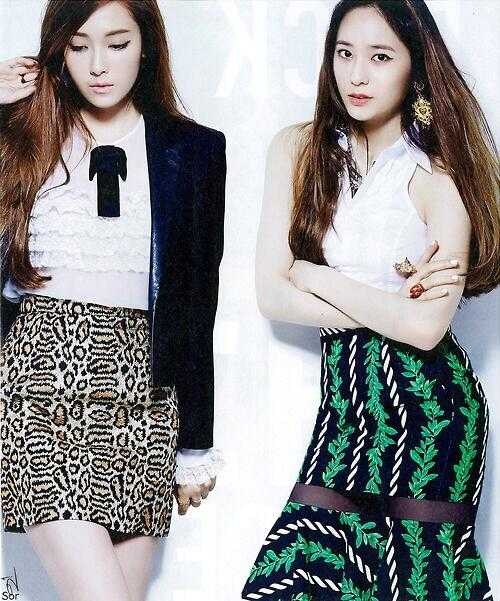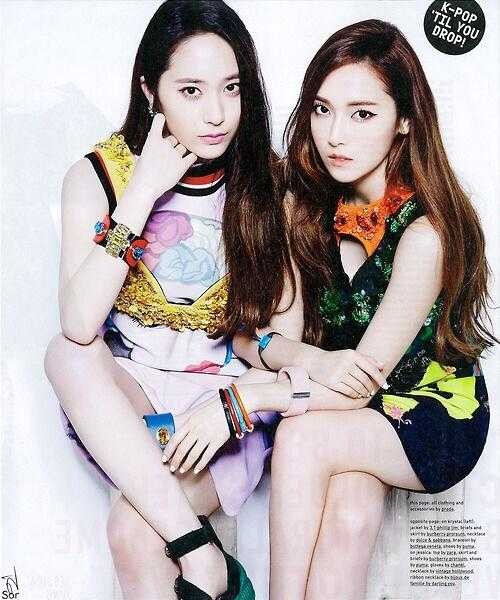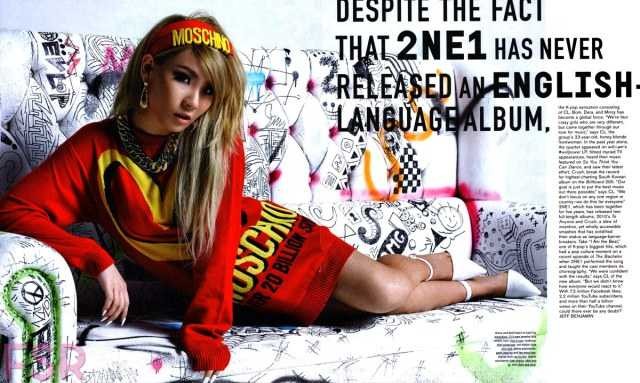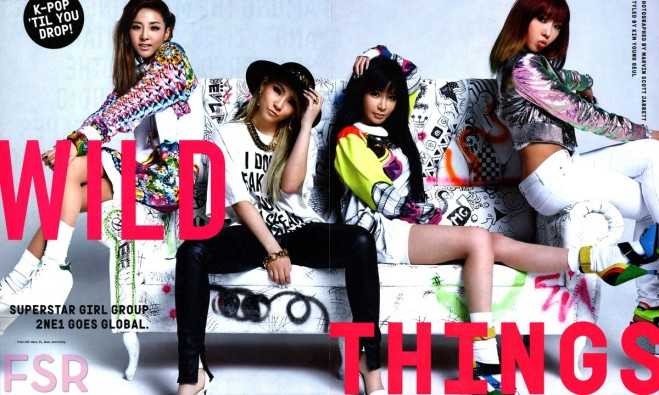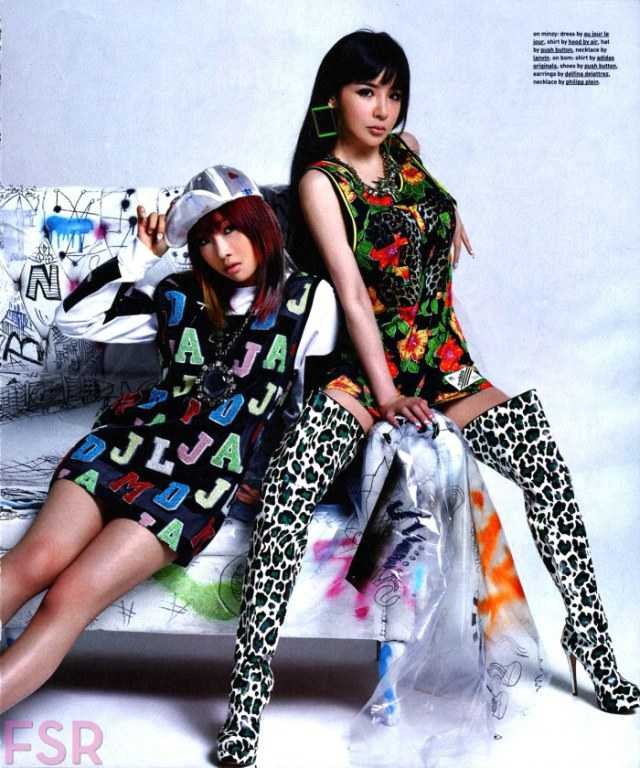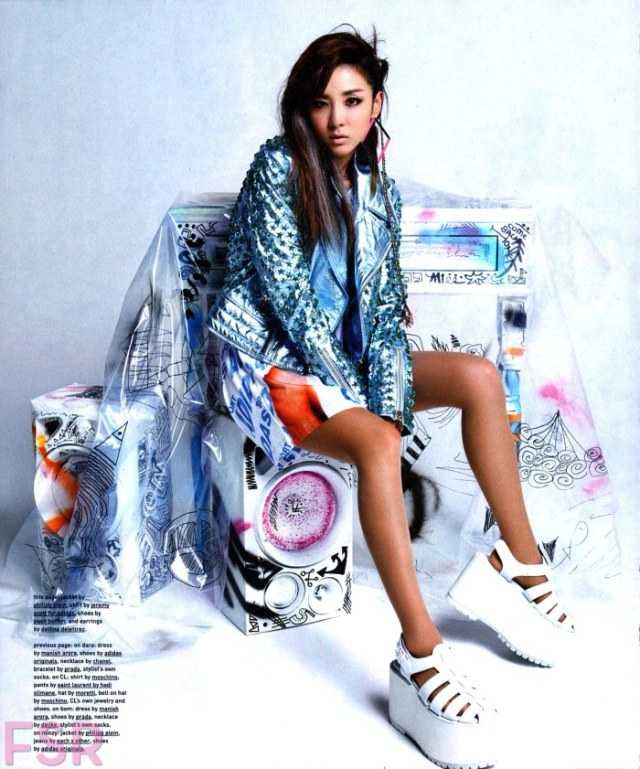 [Images via @GGPics / We Love Chaerin]