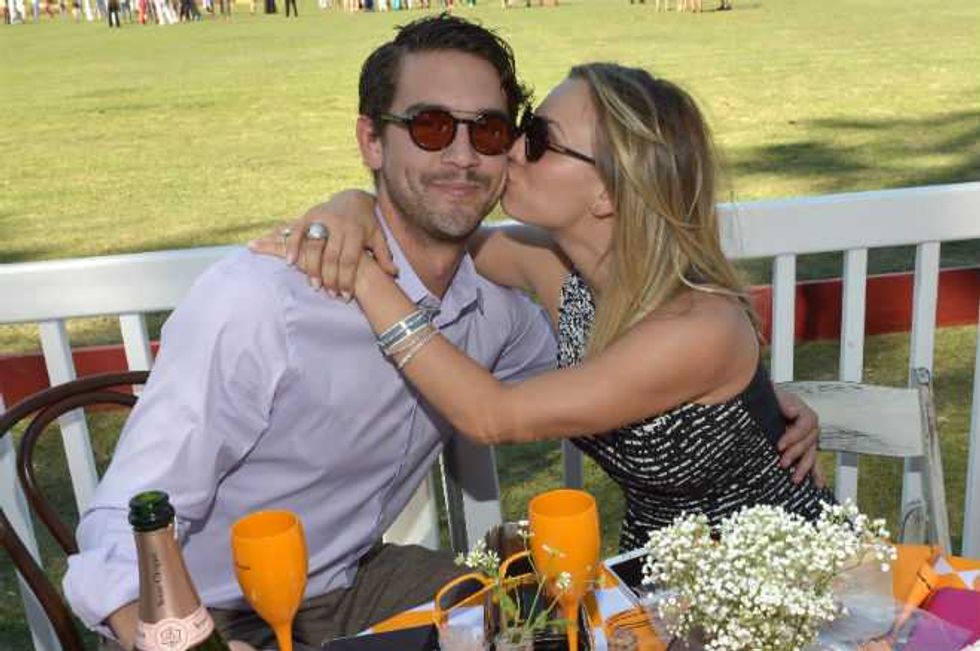 Kaley Cuoco doesn't consider herself to be a feminist - but her reasons aren't what you'd expect.
The actress grew up in an age where female rights were taken for granted, so she never felt the need to fight for anything.
"It's not really something I think about," she told Redbook magazine. "Things are different now, and I know a lot of the work that paved the way for women happened before I was around ... I was never that feminist girl demanding equality, but maybe that's because I've never really faced inequality."
The Big Bang Theory star (who is getting paid $1 million per episode, THANK YOU FEMINISM!) goes on to talk about husband Ryan Sweeting, and how much she loves falling into traditional roles with him.
"I cook for him five nights a week: It makes me feel like a housewife; I love that. I know it sounds old-fashioned, but I like the idea of women taking care of their men. I'm so in control of my work that I like coming home and serving him," she told the magazine.
Not that there is ANYTHING wrong with husbands and wives taking care of each other, but the fact that Kaley makes such a huge amount of money might be threatening to Ryan, and she is somehow trying to make up for it.
We HOPE that's not the case but Kaley, never be sorry for being successful!