MUSIC
The singer's first new music since Isolation is also her first bilingual song.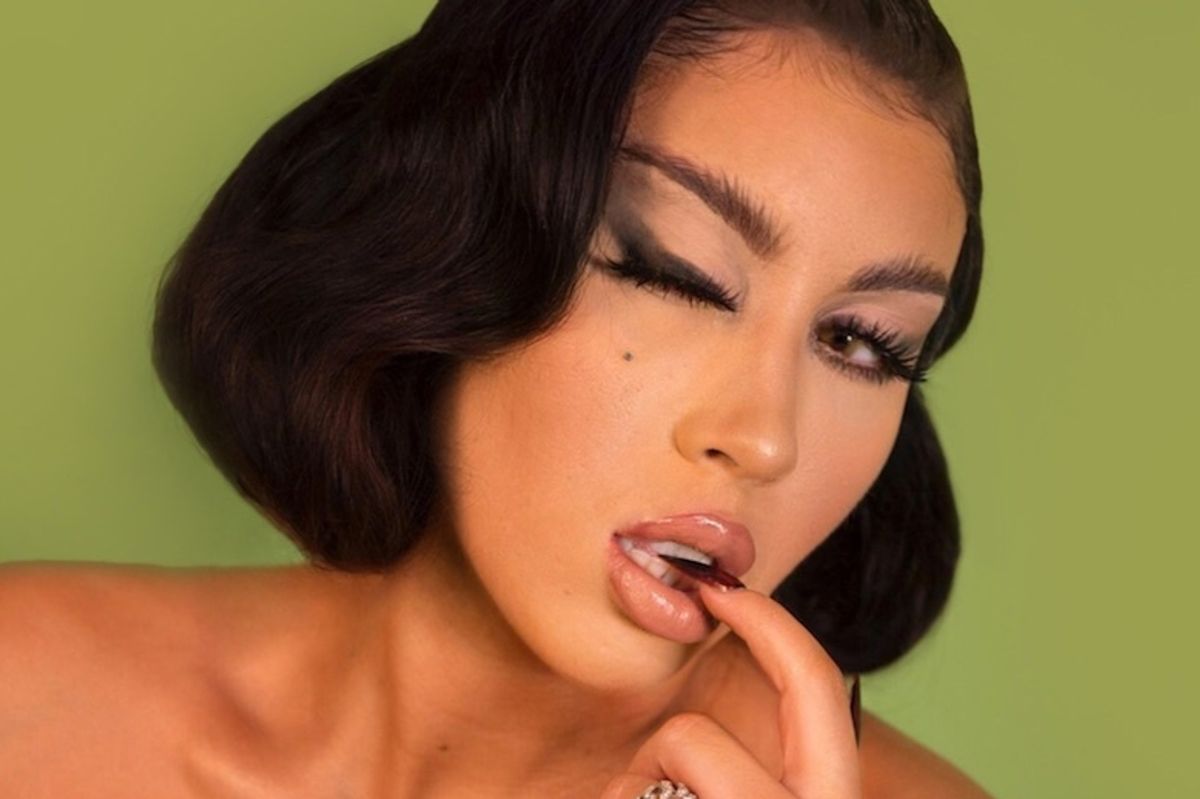 Damian Borja
Though she has an impressive roster of collaborators, including Vince Staples, Steve Lacy, and Tyler, the Creator, being alone is kind of Kali Uchis' thing.
The Colombian-American singer made waves with her debut LP, last year's eclectic pop odyssey Isolation, and she's continuing to run with the theme of solitude. Her new single "Solita"—which translates to "alone"—sees the singer facing the strenuous task of peeling away from a toxic relationship, a romance that's better off terminated. She's happier dancing by herself (she insists over the Spanish-language chorus) than continuing with her "diablo" of a former lover. The track imparts the mixed feelings of leaving a negative relationship, but with a subtle sense of freedom instead of mourning. "Well I got a feeling these scars won't ever look like they're old news / If I let you keep on rubbing salt into all my open wounds," she croons, though with an air that suggests she's already healed from such a neglectful, reckless romance.
Kali Uchis – Solita (Official Audio) www.youtube.com
Backed by a smooth reggaetón groove and a delightful Latin romp, the sound of "Solita" boasts a cinematic quality that invokes slow-motion visions of a hazy, dim dance club, maybe one where such an ex conveniently happens to be across the room. You might lock eyes just for a moment, but only one of you has moved on, swaying gleefully to the beat—alone, but never, ever lonely. These portraits are where Uchis finds her strength, evidencing that she truly shines brightest by herself.