Kanye West wants you to know how lucky he is to have Kim Kardashian as his wife.
The rapper went and posted a stream of nude photos of Kim on his Twitter yesterday, with completely inane captions like CONGRATS BABY ON THE SHOW PREMIERE LAST NIGHT and CONGRATS BABY ON 30 MILLION TWITTER FOLLOWERS.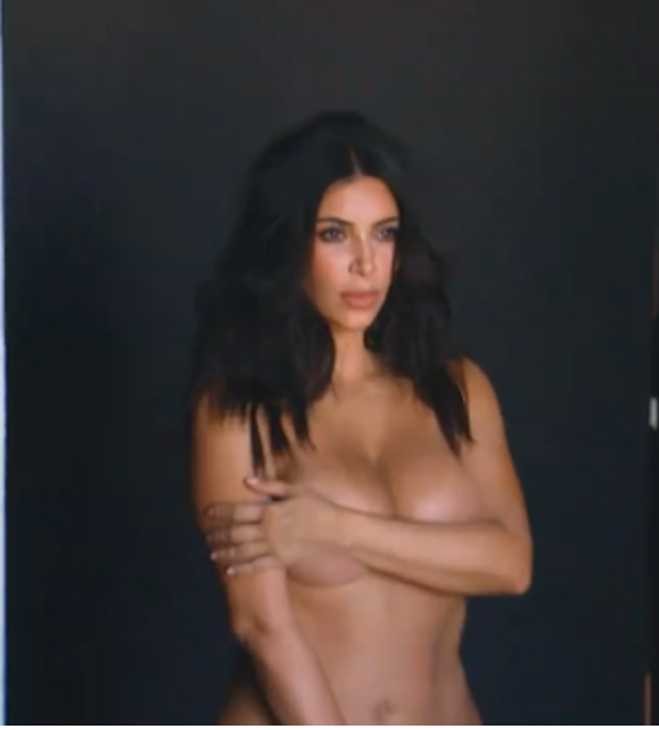 Klassy.
At this point it's only a matter of time before Kanye and Kim recreate Kim and Ray J's sex tape, with Kanye's music playing in the background and him ranting and raving about Beyonce as he has sex with his wife.
Oh no, wait....they kind of already did that... Bound 2 anyone?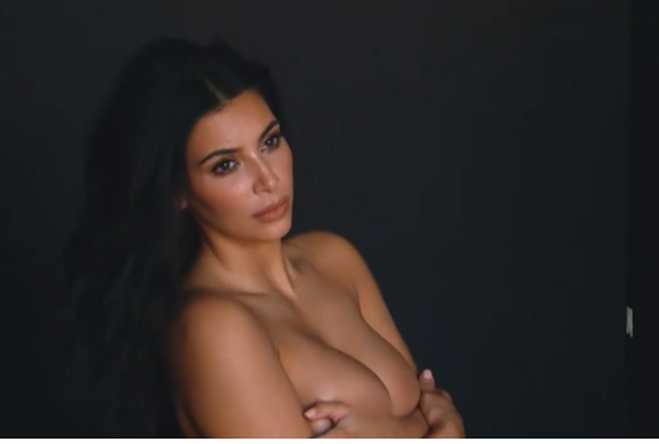 Blue Steel?
Oh in case you guys were wondering, Kanye is going back to making terrible music again.
One thing you can say for Amber Rose - he was GOOD when they were dating!
"Finally back in the studio… starting my day by listening to Kendrick's new album!!! Thank you for the music and messaging!!!" he tweeted yesterday.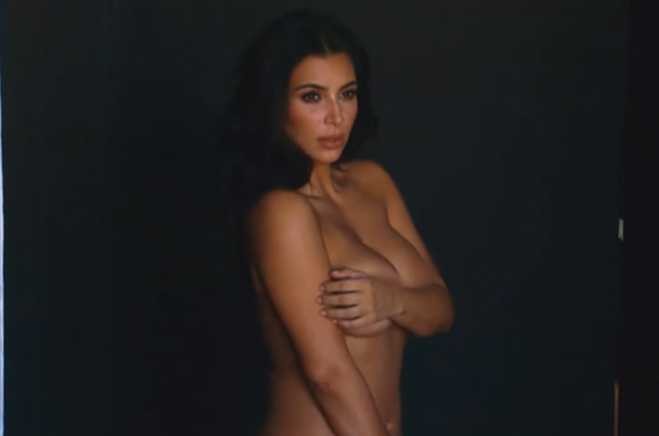 We've already seen her nips, Kanye.
It's almost endearing that Kanye is blurring out Kim's nipples to protect her modesty. Or he doesn't want to get his Twitter shut down but, either way, pretty damn hilarious.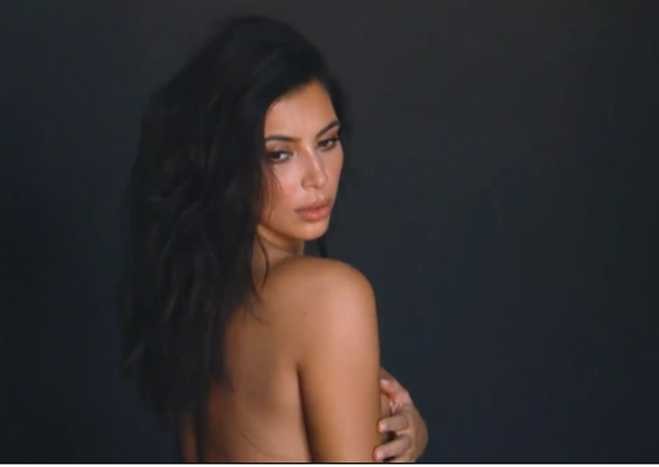 Innocent like Ray J never happened...
Doesn't she look positively ethereal? Like Ray J's dick never made contact.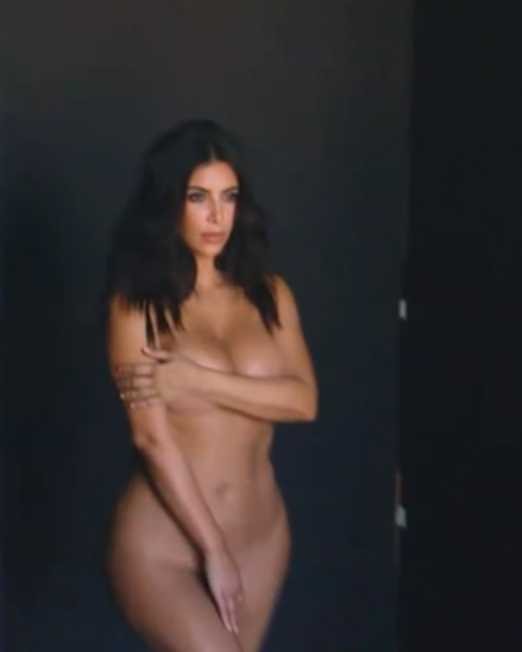 Your turn, Kylie!
Thanks Kanye!