Top Stories
Brown is one of the finest interpreters of this generation.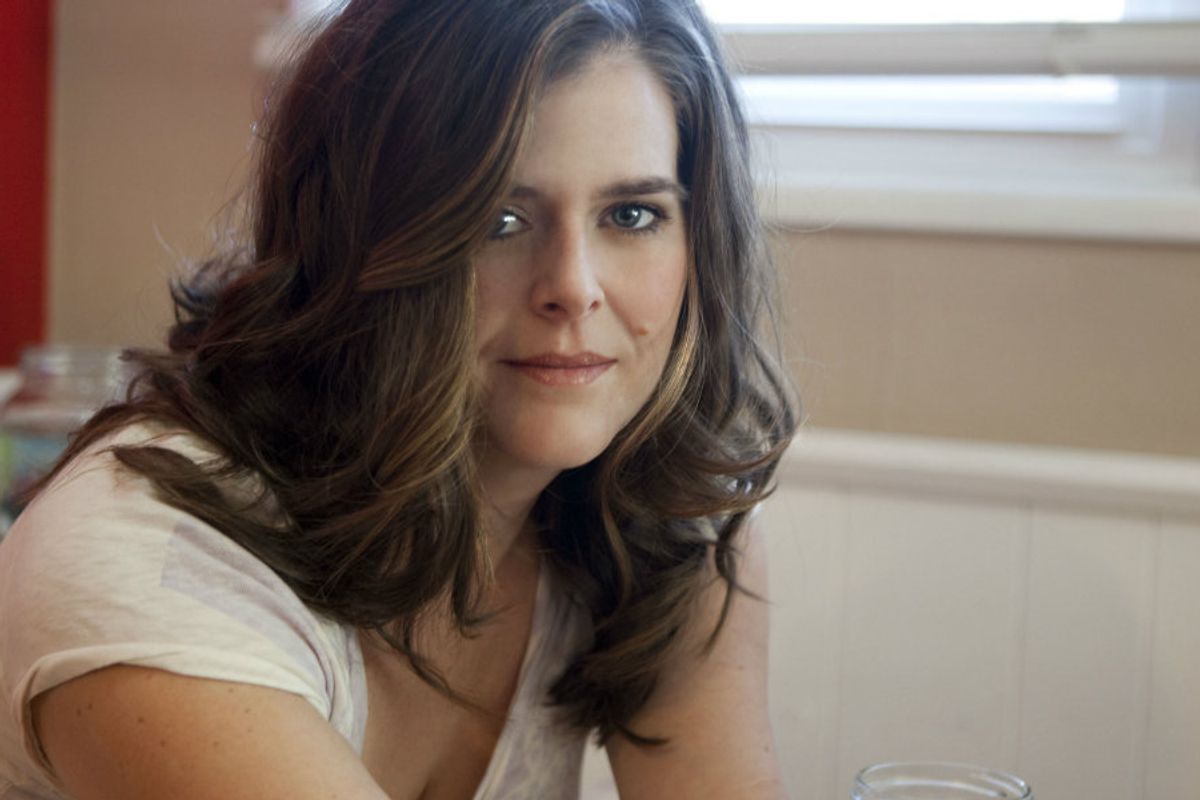 Kate Brown's rock-soaked and torn vocal will knock you off your feet. The country tear in her voice harkens to yesteryear, when Linda Ronstadt, Janis Joplin and Bonnie Raitt were the dominate forces in pop music. She constructs a cobweb of astounding stories, vulnerability and intimacy on her brand-new Water from Ashes EP, which is "a collection of extremely personal songs written in a time of great transition -- for me they build a real bridge between old pain and new joy," she shares.
One of the standout cuts, the visceral Cartwheel tumble, is vividly and sharply written and one firecracker of a performance. "I'm a one way ticket. I'm a helluva deal. Go ahead and cry yourself to sleep if you don't know how you feel," she attests over a spirited and enveloping arrangement, "because I'm on a mission to stay in motion like a cartwheel."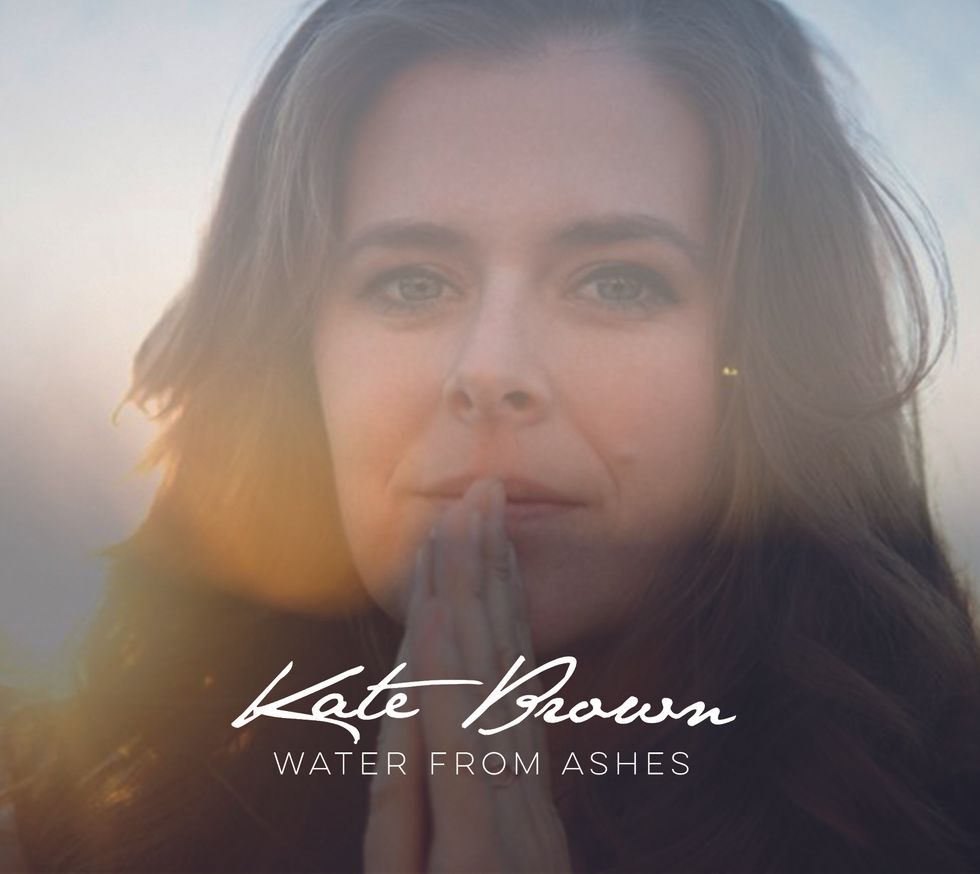 On the song itself, she says, "It's a reflection of my intense connection to home and the past while giving wing to the ideas of moving on, free flight and forward motion." Cartwheel was produced by Tyler Fortier (of 4tier Productions), whose credits also include Sean McGowan, Fast Man and Beth Wood.

Grab Brown's alluring Water from Ashes EP now on iTunes. Must-hear tracks include Damned Ol Jesus and Troubled Man.
Listen below:
---
READ MORE ABOUT MUSIC...
Lukas Graham Reflects On '7 Years' Success, VMAs & 'Ghetto Pop'
Premiere⎯Saint Adeline's Romping New Track, 'Status Quo'
Aria Lanelle Talks Homelessness, EP Trilogy & Grandmother's Strength
---
Related Articles Around the Web