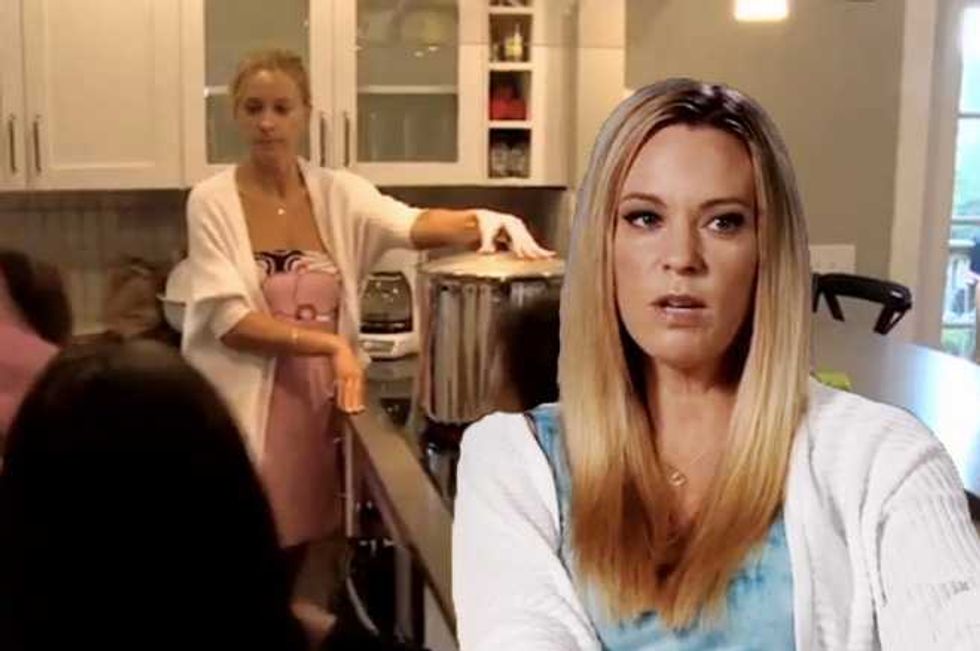 Kate Gosselin and her brood of eight kids are back for five Kate Plus Eight specials in the New Year - and the gang are up to even wackier stuff than usual.
Starting Tuesday, January 13 at 9/8c, TLC will show five consecutive episodes featuring a family trip to New England, house renovations, and the twins' 14th birthday.
We get to see Kate prepare her family for a trip through New England to do some exploring and sightseeing, including a hilarious stop at Plymouth, Mass., for an all-day immersion into the lives of pilgrims. Then on to Maine for some beach adventures including collecting crabs, checking traps for lobsters, rowing, and paddle boarding.
Then it's back to PA for the twins' birthday and an extensive and stressful home renovation. Kate also sets up a yard sale to raise money for a local animal shelter, plus much much more.
Don't miss Kate Plus Eight Tuesday, January 13 at 9/8c on TLC!