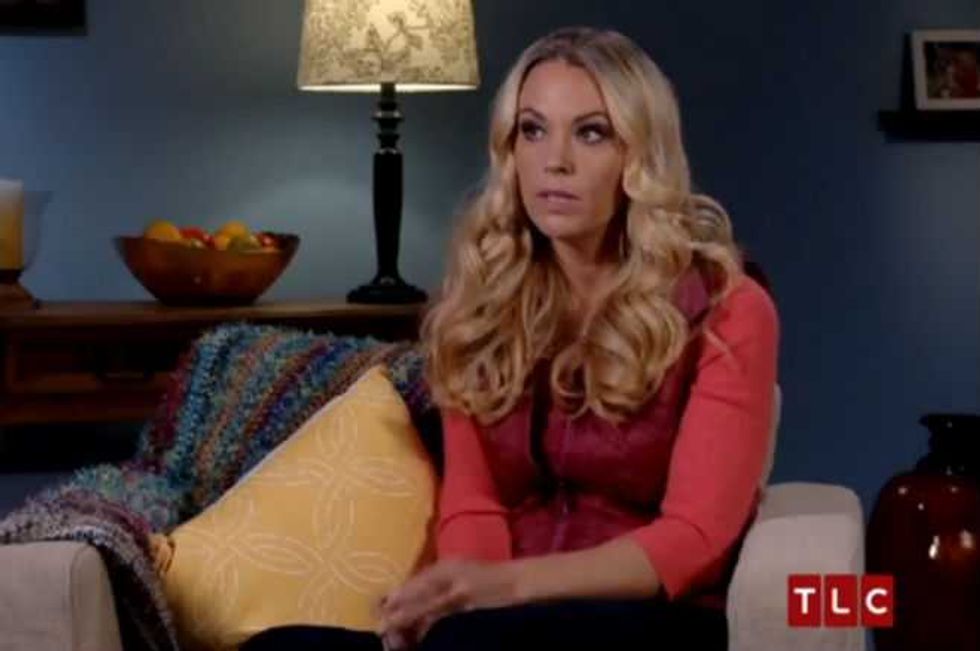 Kate Gosselin is a tricky one. One the one hand, everyone seems to loathe her and she gets tons of mean comments directed at her, criticizing everything from her appearance to her parenting.
On the other hand, people can't get enough of her and she brings in amazing ratings for TLC.
So it's absolutely no surprise that Kate Plus 8 will be back on our screens in just a couple of months, especially considering the two-part special that aired in June averaged over 2.1 million viewers.
Slated to air in December, cameras will follow Kate and the kids as they travel to Boston and explore different parts of New England on a family vacation. We also get to see Cara and Mady entering 8th grade, and Alexis, Hannah, Aaden, Collin, Leah and Joel entering 4th grade.
Kate Gosselin: America's Sweetheart, whether you like it or not!