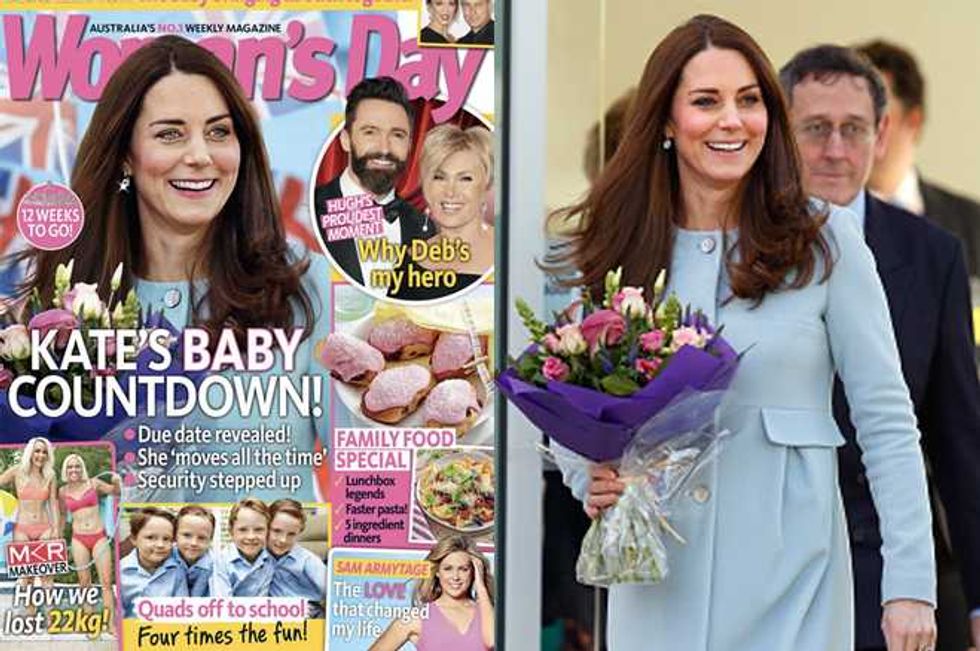 Kate Middleton looks like a Halloween version of herself on the current cover of Woman's Day magazine thanks to TERRIBLE Photoshop.
The Australian publication took a photo of Kate opening a Leisure Centre in London last week and doctored it so her skin, eyes, and even jewelry looked different. Now, Photoshopping is nothing new and often can really boost a picture, but this makes absolutely no sense.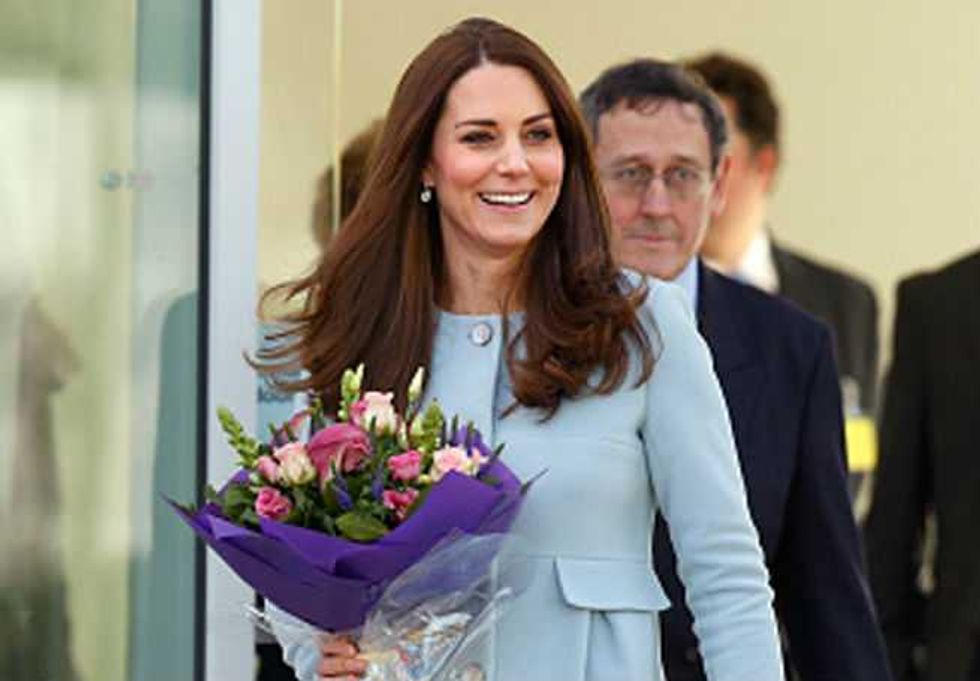 Looking lovely and normal...
When you look at the original picture compared to what they did, her skin goes from glowing to ghastly, her eyes from normal to non-human, her lips have a cheap color added, even her diamond gets an extra sparkle!
What happened, Woman's Day? Drinking on the job???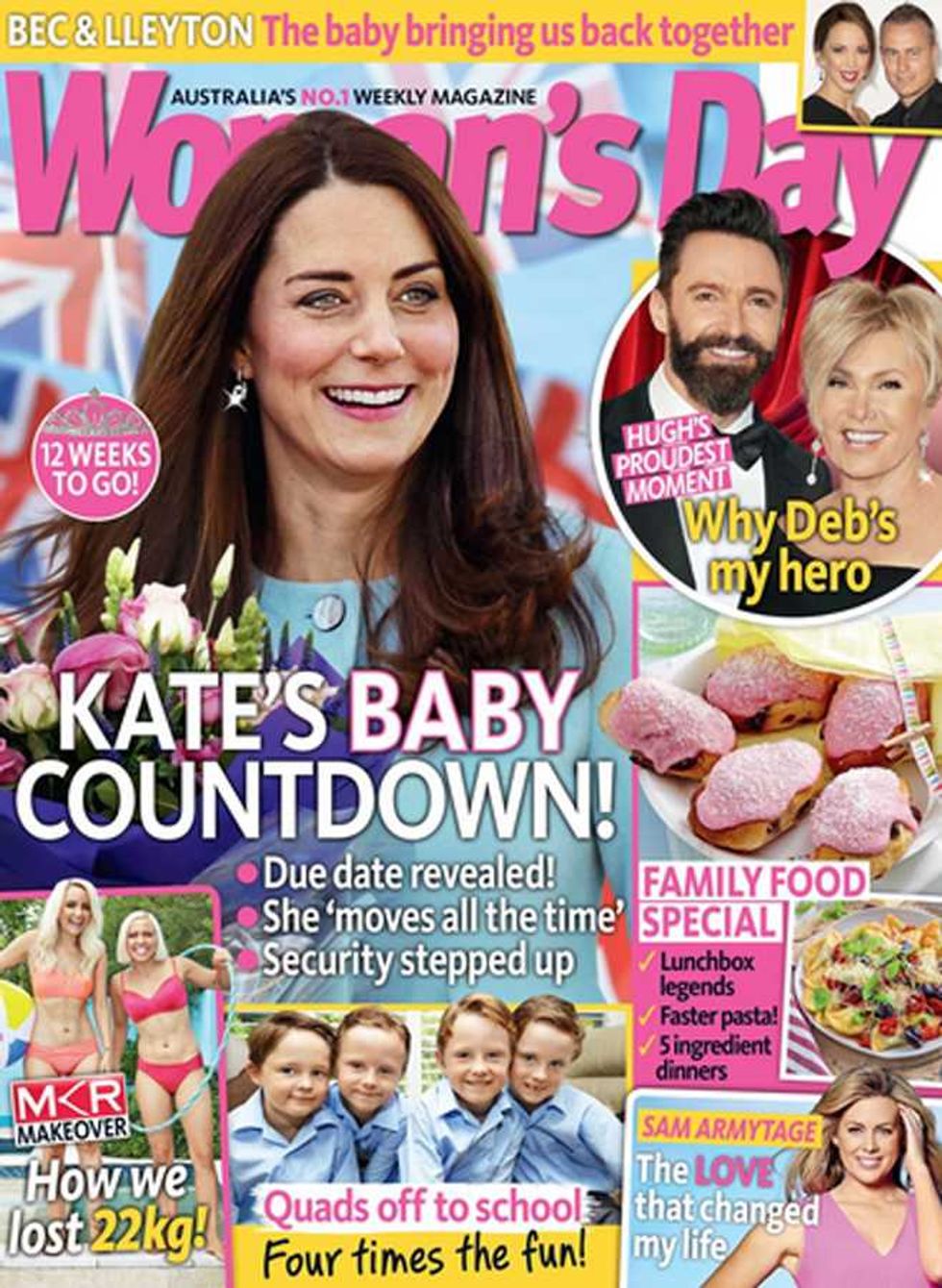 What were they thinking?