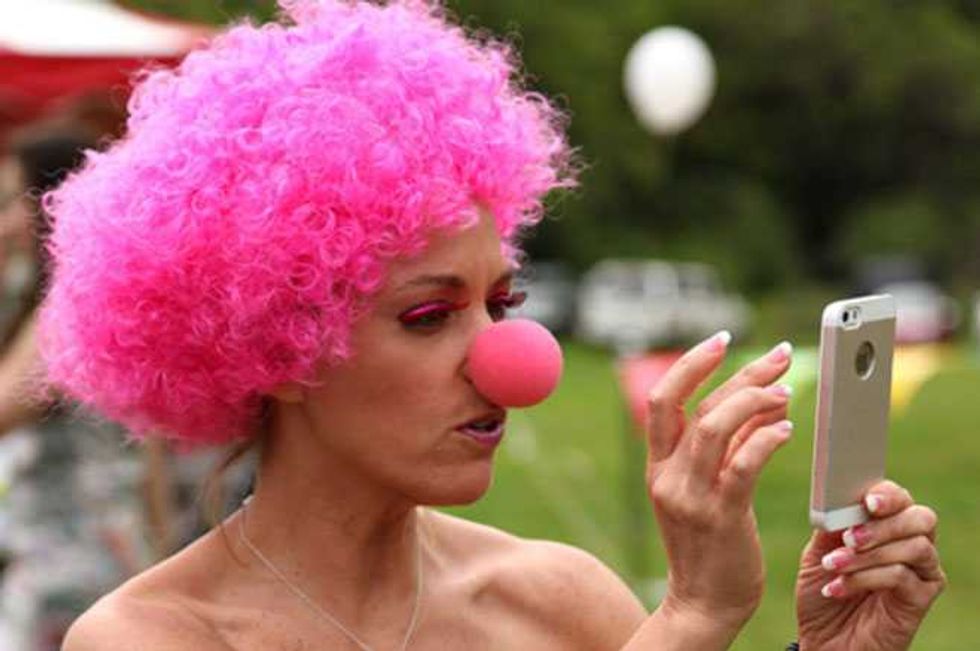 Kate Plus 8 and My Big Fat Fabulous Life gave TLC massive ratings on Tuesday night—no surprise there!
Kate Gosselin made a return to our screens with 1.8M P2+ viewers and Whitney's story on MBFFL premiered at over 1.3M P2+ viewers, leading to TLC ranking #2 on the night and kicking both Bravo and Lifetime's butt!
Which just goes to show that TLC are continuing to come up with fresh new drama that should REALLY make Bravo worried, considering this is their forte.
There will be all-new episodes of Kate Plus 8 and My Big Fat Fabulous Life Tuesday at 9PM ET/PT and 10PM ET/PT on TLC—we get to see Kate and the gang overcoming fears of seasickness on a boat and trapping lobsters.
Meanwhile Whitney is working hard to make her "Big Girl" dance classes a success, but the disgusting bullying and heckling from a complete stranger threatens to derail the whole thing.
Don't miss them!