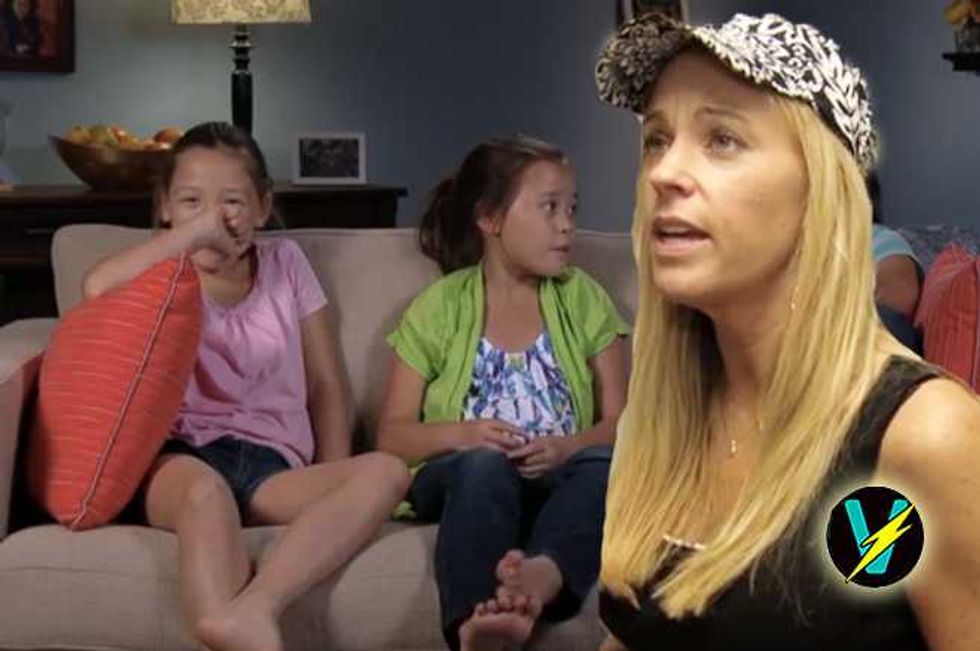 Kate Plus 8 is back on TV tonight, and there's more of the wonderful shenanigans we expect from Kate and the Gosselin clan!
There will be five consecutive specials, featuring a family trip to New England, house renovations, and the twins' 14th birthday.
Considering we have Kate on Celebrity Apprentice as well, there's a whole new respect for the way she handles having such a gigantic family and taking care of them essentially by herself.
Don't miss Kate Plus 8 tonight at 9/8c on TLC!