Katy Perry Is On Fire—Singer Becomes Cosmo's First-Ever Global Cover Star!
Katy Perry is livin' a teenage dream right now. Not only will the pop goddess grace the cover of the upcoming issue of Cosmo UK, but she's set to spread a whopping 62 international covers for the month of July. Is this the next logical step of the "Birthday" singer becoming a world renown fashion icon? Yes? OK, then.
Within the various issues' pages, Perry sat down with everyone's favorite BFF and comedian and late-night talk show host Chelsea Handler. They dish about Russell Brand and why Perry went through a sex drought. If one of the hottest performers alive suffers such an abysmal fate, where does that leave the rest of us?! Cue: Lilith Fair-inspired playlist.
For all you girls (or guys) secretly reading Cosmo when you aren't supposed to, Perry offers a bit of encouragement: "If you're secretly reading the mag and not really allowed to, don't worry, I did it too."
The July issues hit newsstands June 3.
Check out a few of her covers below (and eat your hearts out, folks):
America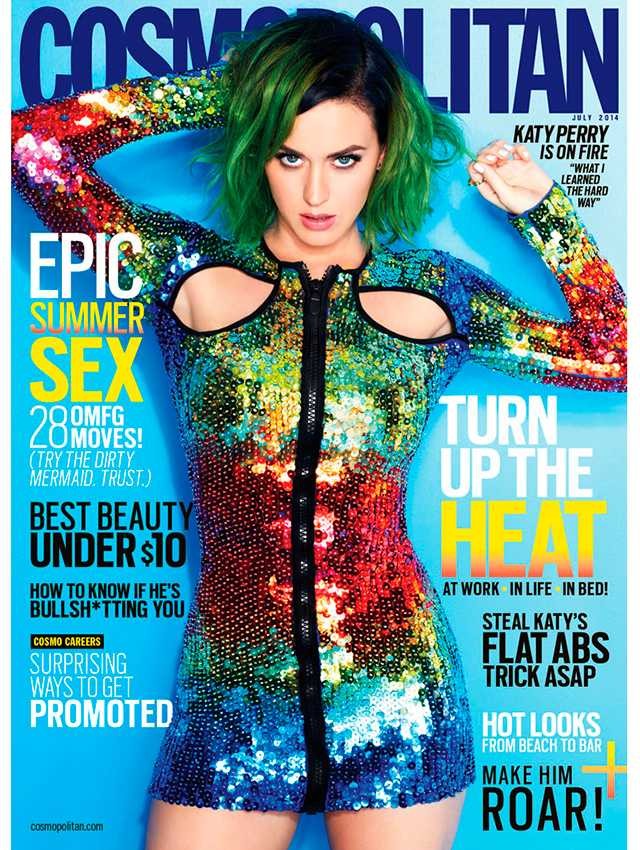 Australia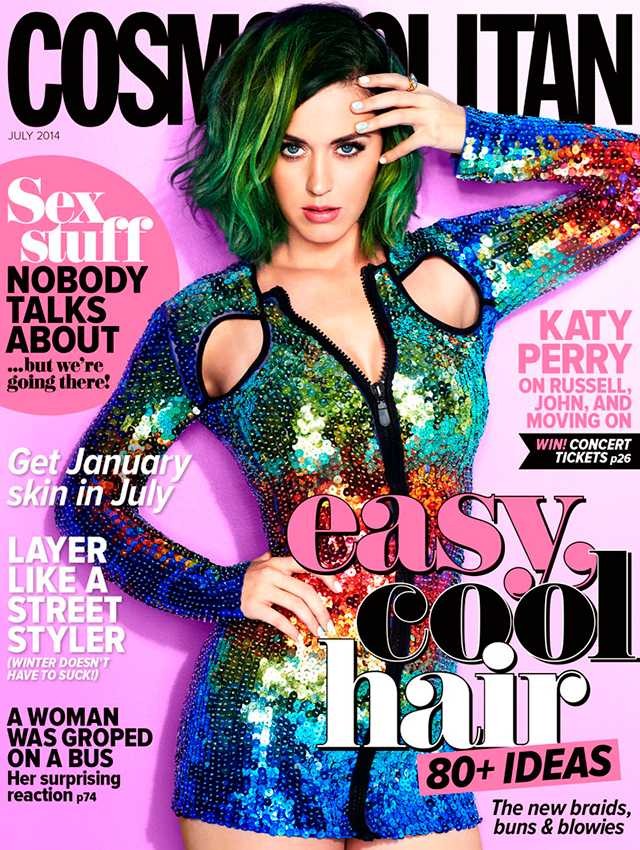 Germany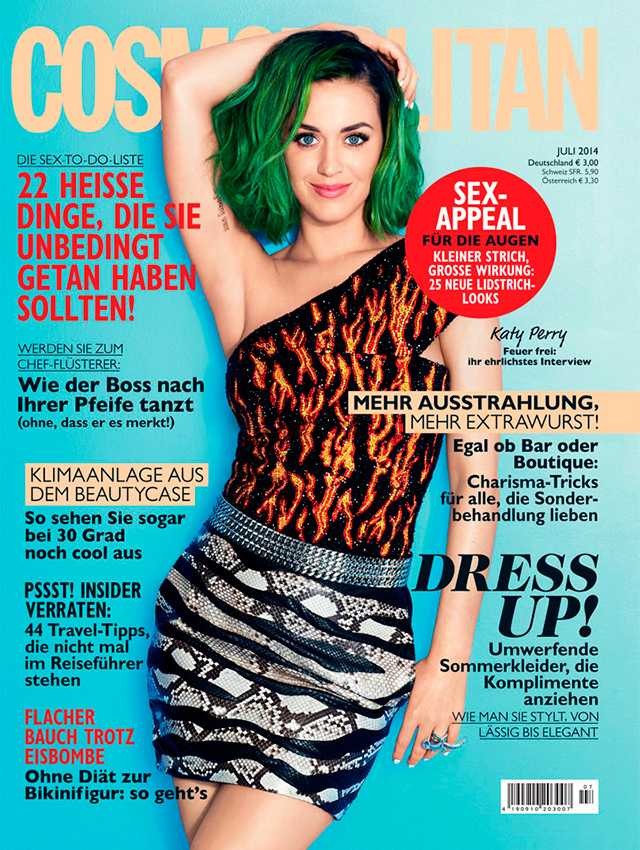 Singapore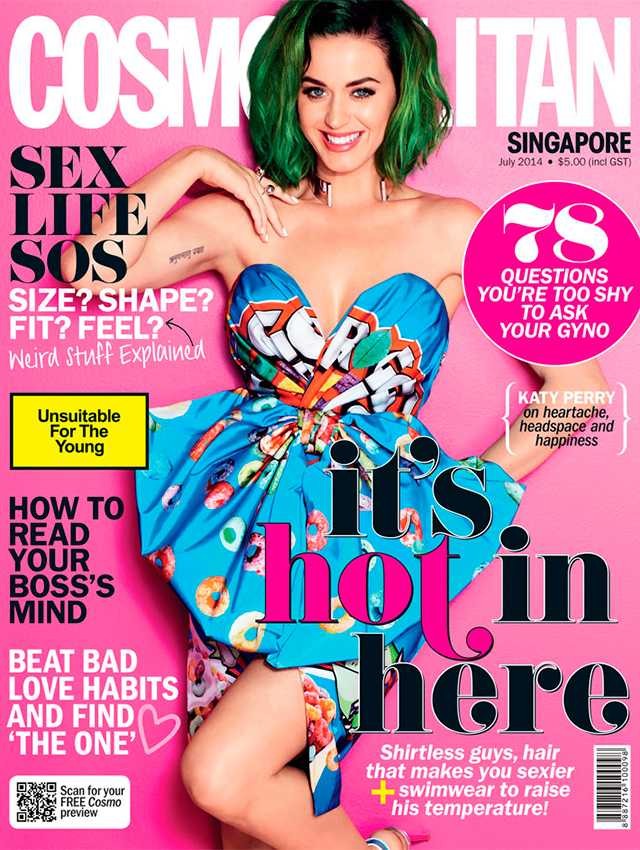 UK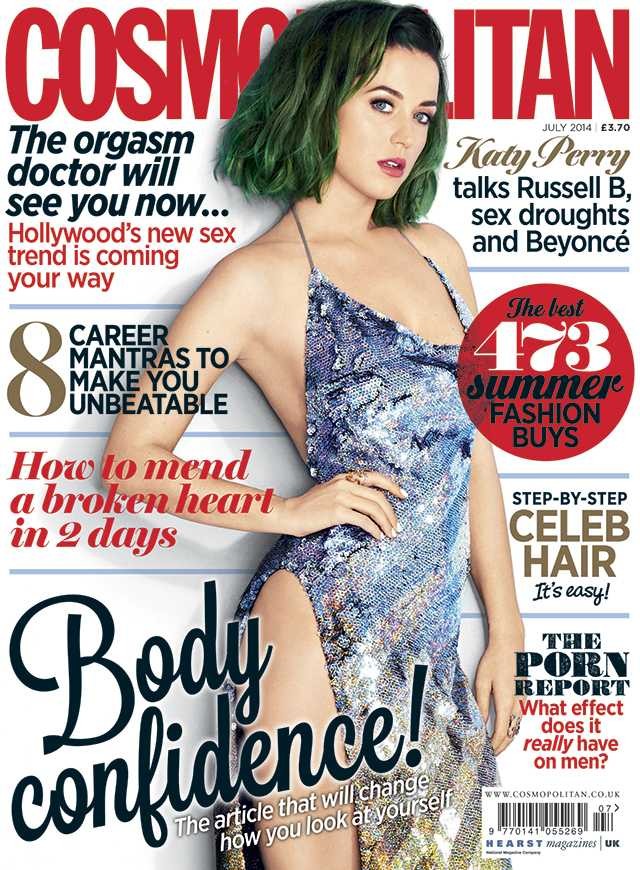 Katy Kats, have a favorite cover? Sound off the comments!
For more Katy Perry updates, stay tuned to Popdust.com and follow @Popdust on Twitter!
For all things entertainment, feel free to follow JasonTheScott.