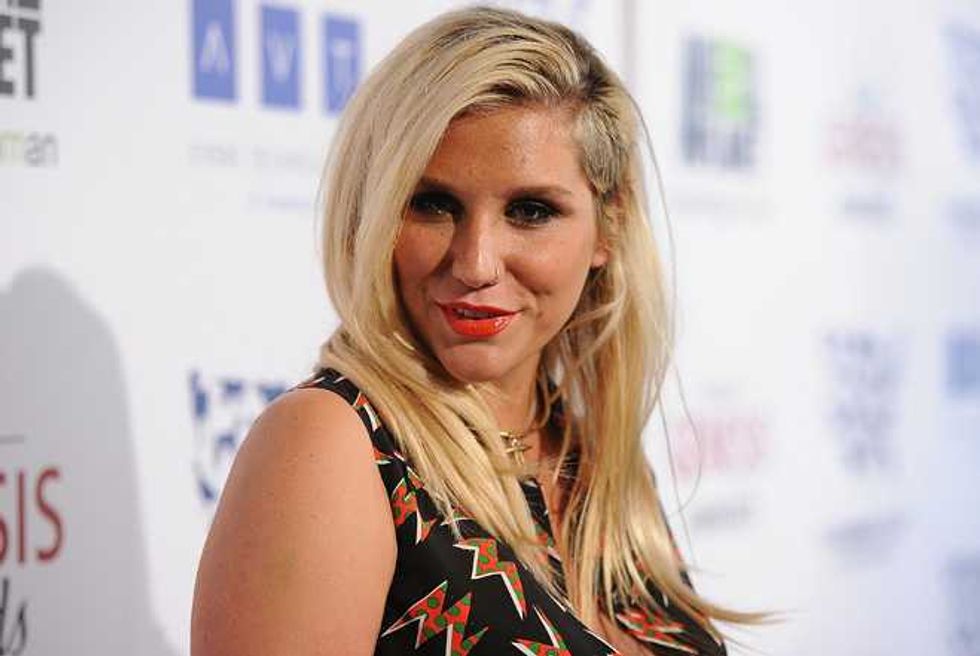 Vacations are a time for new experiences. Like getting your hair braided, say, or learning how to jet-ski, or having sex with a ghost. It's all about opening yourself up, man.  Relatedly, here's Ke$ha talking about the break she took to work on her new album:
"It's about experiences with the supernatural... but in a sexy way," [Ke$ha] told Ryan Seacrest on his KIIS FM radio show.

"I had a couple of experiences with the supernatural. I don't know his name! He was a ghost! I'm very open to it."

Ke$ha added that her new album Warrior was based around a spiritual quest she went on to improve her music.
Come on, Ke$ha, don't stop! We bloggers'll believe any old shit. What kind of ghost was he? Like one of those asexual-seeming Casper types, or a hunky Patrick Swayze sort? Was he a Civil War general, perhaps, and did he have crazy Civil War facial hair? Did he stick around afterwards, or did he 'ghost' on you? Keep it up, and this could become your thing!
[Jezebel]