Kelly Rowland really, really wants to play Donna Summer in that upcoming Spike Lee movie, Spinning Gold.
The biopic is the story of Casablanca Records founder Neil Bogart, who is credited with starting the career of Summer—along with those of  KISS, Joan Jett, and The Village People, amongst others.
Rowland has been a long time Donna Summer fan—gushing about how "she continues to inspire so many women around the world" during a speech last year at the disco diva's induction into the Rock and Roll Hall of Fame last year.
"We sang along with her, on the radio, with everything we had, because she sang with everything she had," Rowland said, before concluding, "She continues to inspire so many women around the world. Donna, we love you so much."
As part of her campaign to land the coveted role, Rowland posted an Instagram photo of herself over the weekend, rocking a Donna Summer 'do and bearing an uncanny resemblance to the late great, with the hashtags #tbt #DonnaSummer-ish #LovetoLoveYa.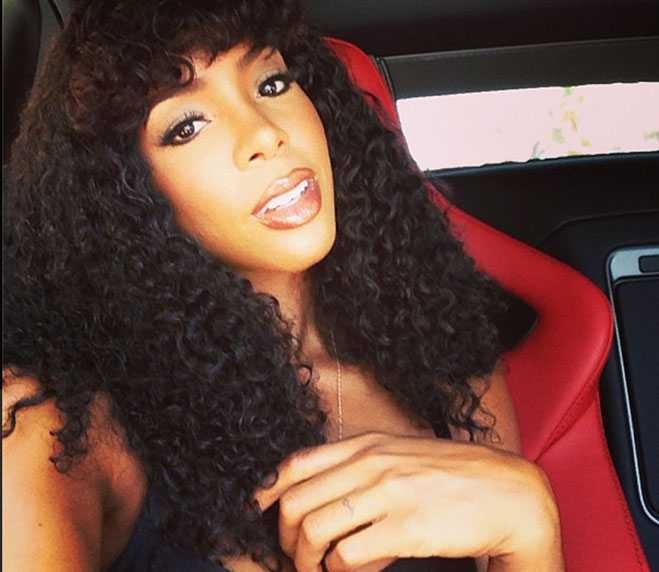 If Rowland's plan pans out, she'll be playing opposite Justin Timberlake, who has been cast as Bogart.
The film's writer, Neil Bogart's son, Tim, said of Timberlake, "When Justin walked into the room, that was the moment I had been waiting for for 29 years. He has the exact same energy as my father, the same glimmer in his eye."
Hopefully he'll be as enthusiastic about the Destiny's Child alumni.