Kim Kardashian has launched her new website, offering a total immersion into the Art Of Being Kim for only $2.99 a month.
Not only a celebration of all things Kim, the new website is also kind of a trashy GOOP enterprise full of handy tips and products you can click on to purchase.
There are beauty tutorials, behind the scenes topless fashion shoots, and in-depth explications of Kim's style philosophy.
You can have your first seven days of full access to the site for free, but only if you give your credit card details for the monthly fee. Trying to cancel your subscription would be like trying to decrypt data from China's central government. But luckily, many features are accessible to everyone, and seriously, do you really expect Kim to go to all this trouble for free?
Remember, Kim and her family sell their used clothing on eBay. Business is Business.
The website is fairly easy to navigate but could use some fine-tuning. Graphically, it's heavy on black-and-white imagery, enlivened with sunny little Goop-ish tips: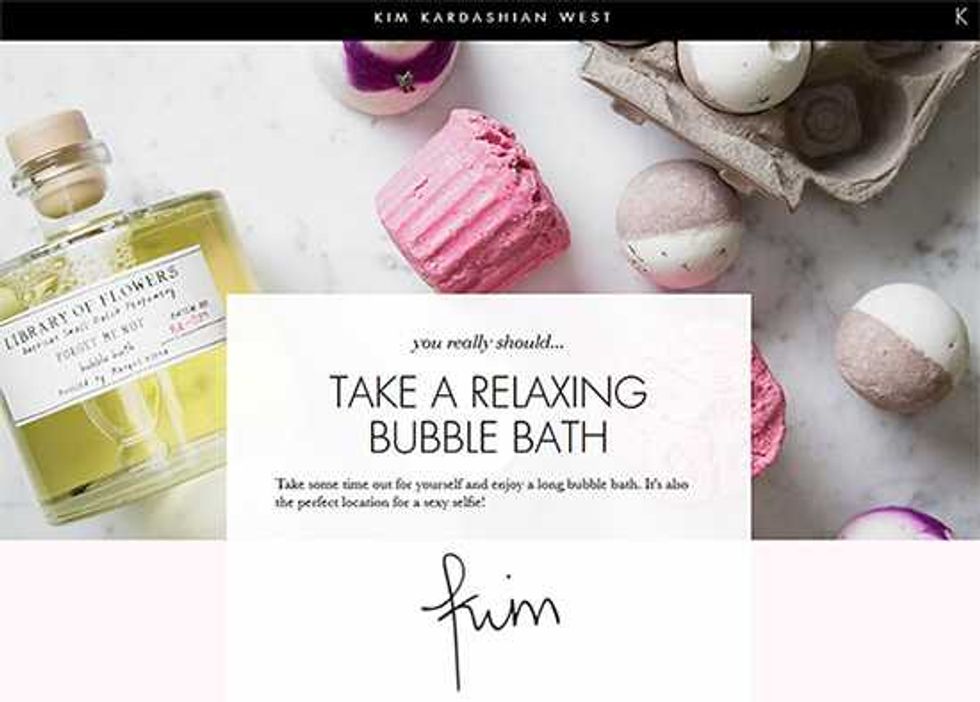 That's helpful, right? Take a bath! But first click on a bunch of poignantly low-end products.
There's a section on how to get North West's edgy look, including her little gangster neck-chain for only three dollars.
There's a pregnancy diary where Kim shares what she feels, what she craves, and what the baby is up to in-utero. Right now it is the size of a banana.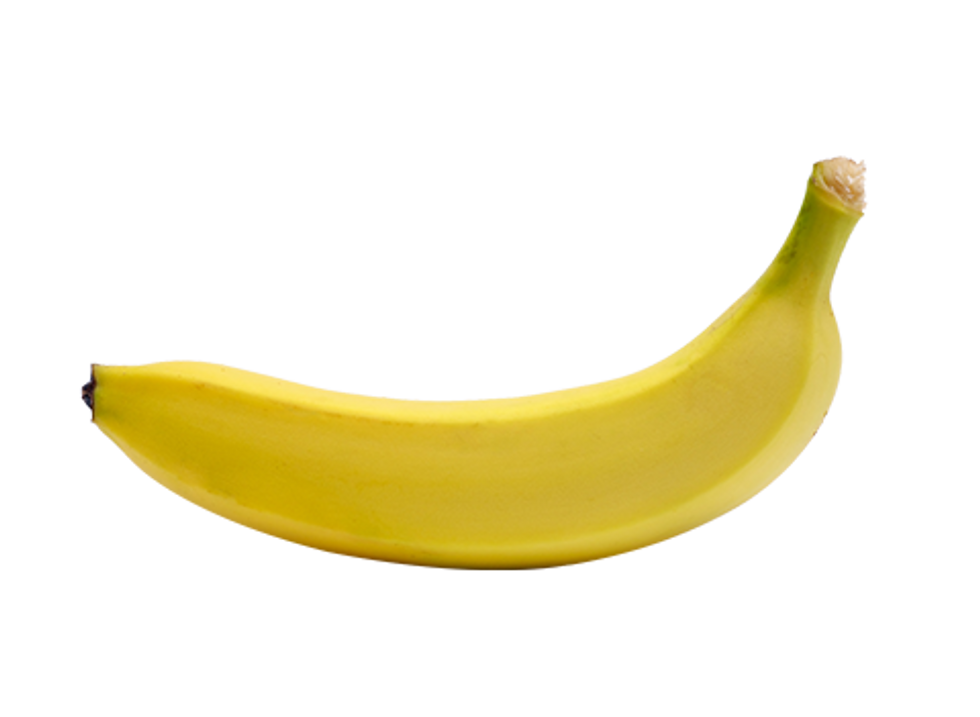 It would be mean to ask why, in that case, is Kim's girth the size of a deluxe gourmet fruit basket, so I won't do that.
Instead, I will urge you to go directly to Kim's fantastic new website to partake of this feast at your leisure.
Get back to us with your own reviews!