kim kardashian slut shaming essay
Kim Kardashian has taken to her personal website to respond to a storm of slut-shaming and ridicule precipitated by her latest nude selfie.
This Photo Surely Proves Kanye West Actually Hates Kim Kardashian
The picture triggered lectures from celebrities like Chloe Grace Moretz as well as jokes from Bette Midler and others, along with countless parodies and memes based on her pose.
Let's take a crass-course in slut-shaming before we go on:
Slut-shaming is defined by many as a process in which women are attacked for their transgression of accepted codes of sexual conduct,i.e., of admonishing them for behavior or desires that are more sexual than society finds acceptable. Slut-shaming is a common form of bullying on social media, where men and women alike are culprits.
Kim Kardashian Exploding Butt Implants Wins Best Fake Story Award
On the other hand, according to Jezebel:
'Slut-shaming' has become a nebulous blob of a buzzword, flopping around the blogosphere ineffectively and hollowly.
Break the Twitter-net
kim kardashian slut shaming essay
Back to Kim -
When she tweeted cutting rejoinders to her critics, most social media mavens attributed the tweets to either husband Kanye or sister Khloe. Her comebacks were swift, needling and nasty. Nothing like the good-natured Kim we all know and love.
Kourtney Kardashian Pregnant By Biebs Wins Best Fake Story Of The Week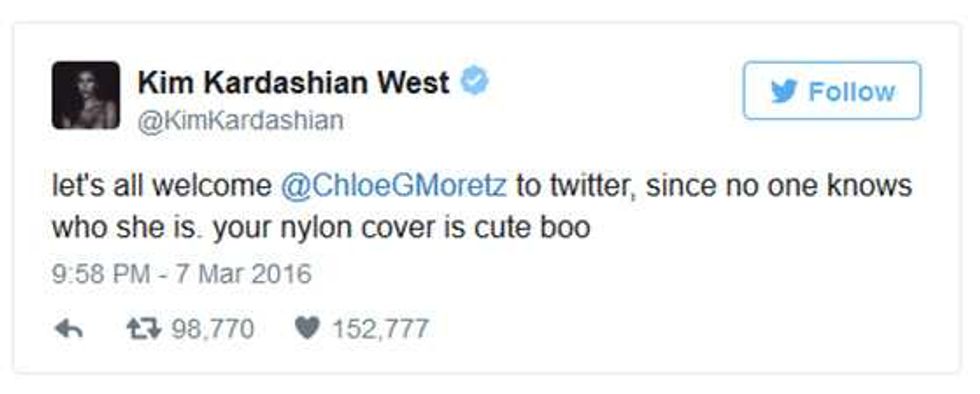 But Kim has owned the uncharacteristically snide tweets, insisting that she's capable of being funny when she wants to, and she has taken the time to write a thoughtful essay to patrons of her personal website. As Popdust readers may recall, there is a $2.99 monthly subscription fee for access to most features of the website, which is a Goop-like immersion into the minutiae of Being Kim.
Empowering essay
kim kardashian slut shaming essay
Here is the essay, in full, below.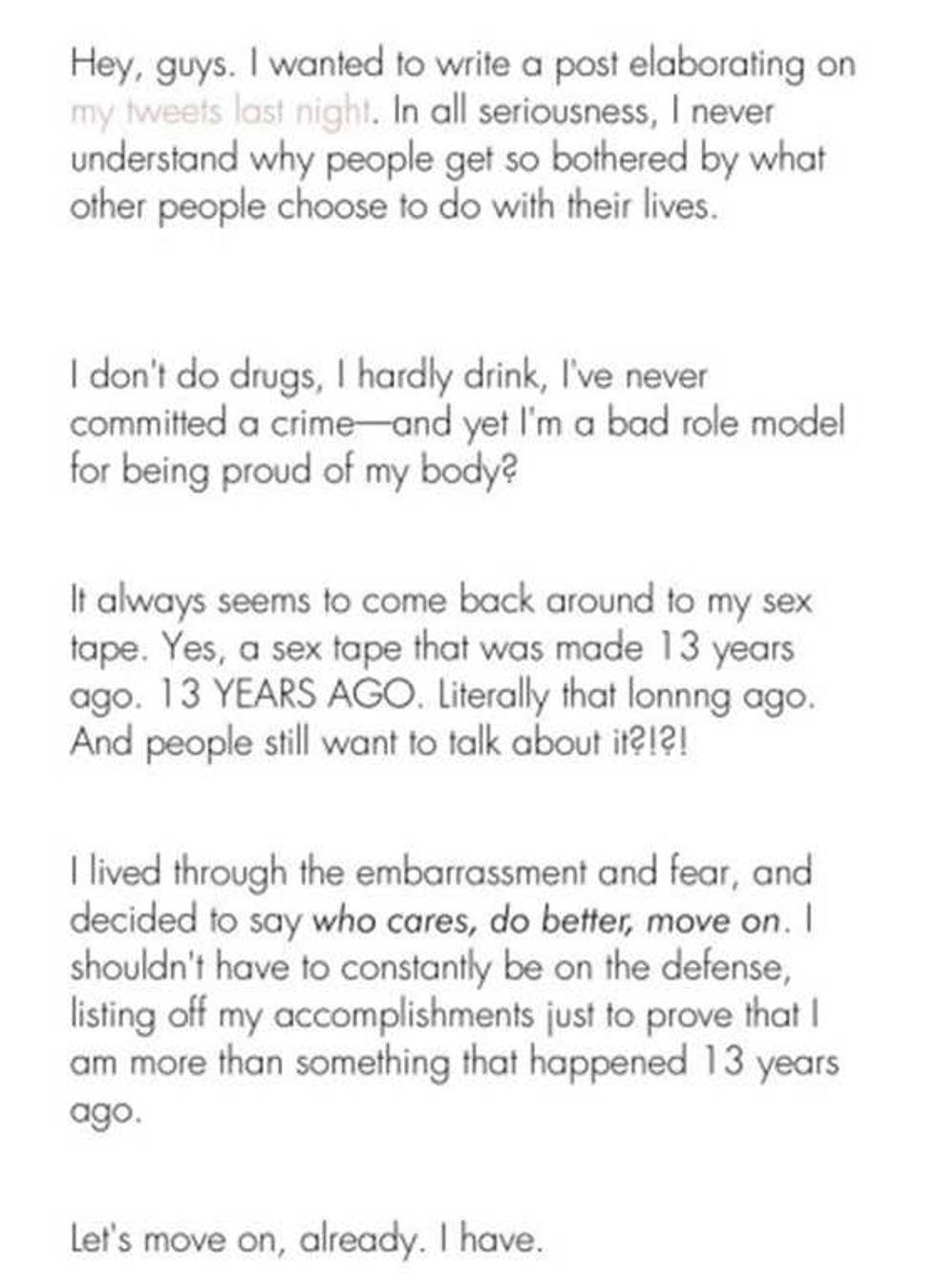 And there's more......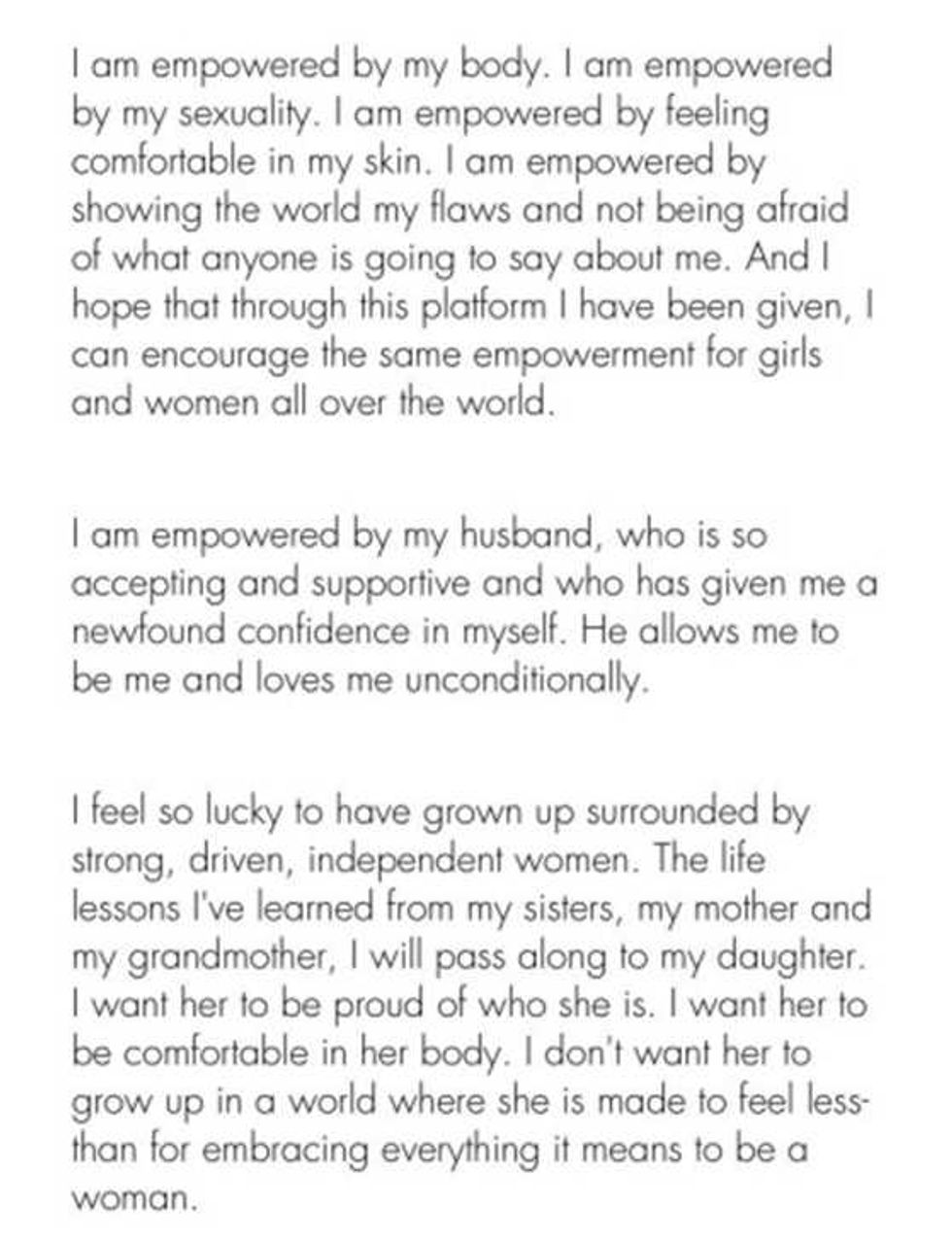 And yet more......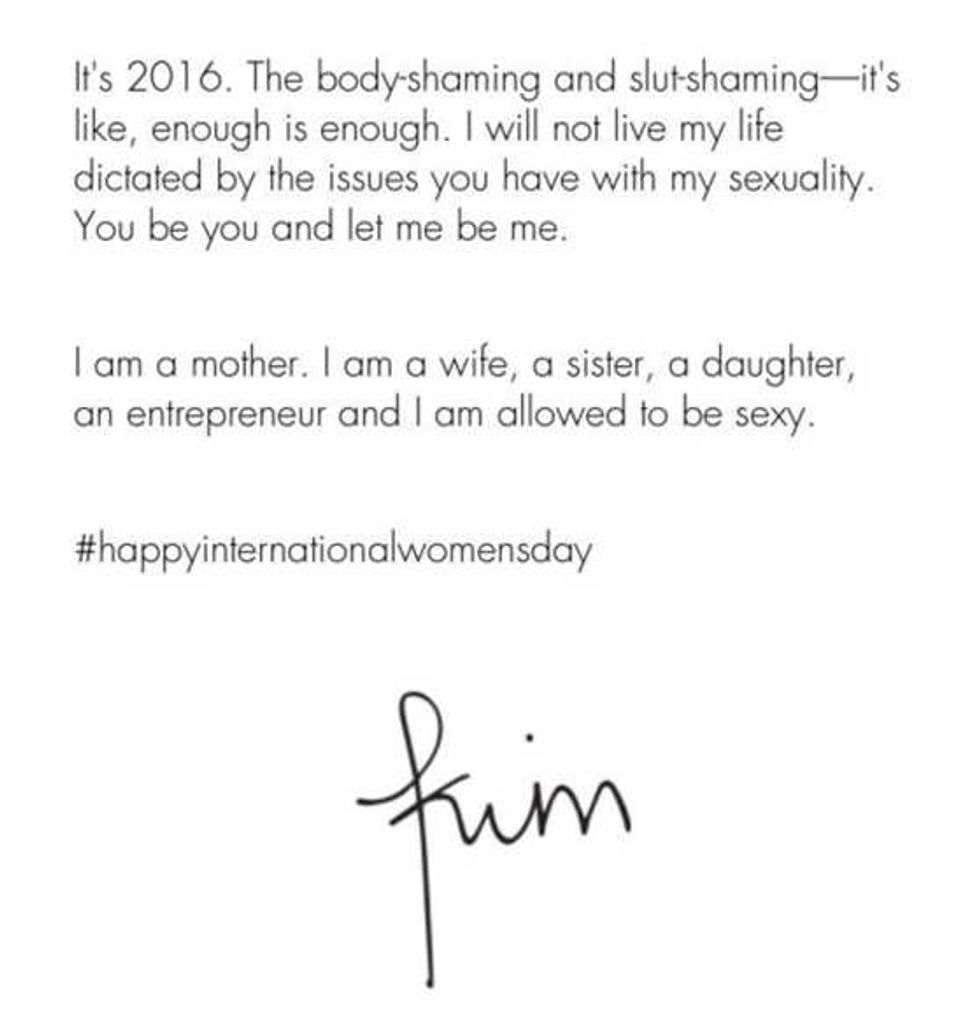 Well.
It's hard to argue with many of her points.
And yet.