It seems like Kim Kardashian may have taken one selfie too many and incurred the displeasure of Vogue Editor In Chief Anna Wintour.
'Nuclear' Wintour was very clear to her guests at the Met Gala last week—no photos please.  Kimmy tried her best, bless her, even leaving her phone at home so she wasn't tempted.  Her narcissism got the better of her though (when doesn't it) and she borrowed hubby Kanye West's phone to post a series of pics on Instagram.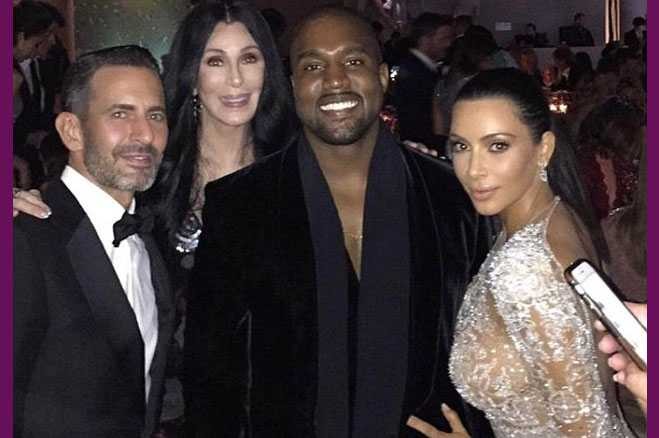 Well as anyone who has seen The Devil Wears Prada (scary Miranda was 'allegedly' based on British born Anna) knows, you don't disobey Ms Wintour and get away with it.
Wintour has taken her first swipe of revenge by putting Rihanna on the cover of US Vogue's Met Gala themed issue and listing names of other attendees, notably sis Kendall is on it and Kim is NOT.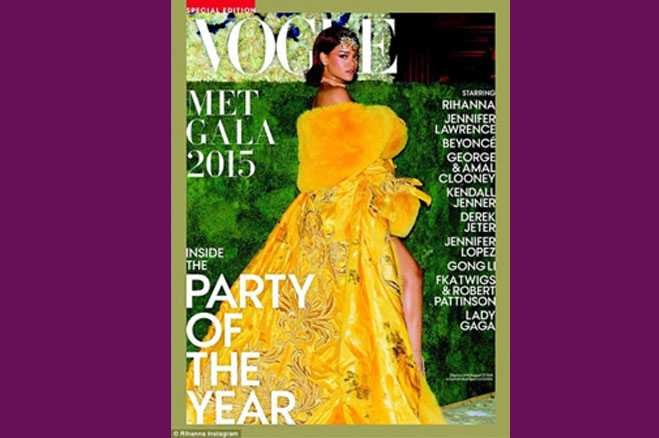 Kim is not alone in the freeze though, there were other celebs who flouted the no picture rule and they too have been left out of the magazine.  Madonna, Kerry Washington and Cara Delevigne were all culprits and Anna is still pondering whether to leave the rule-breakers off the guest list for next year.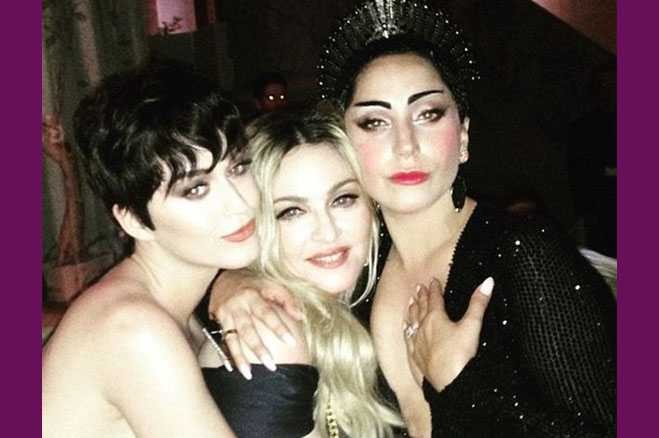 For media whore darling Kim the snub must be painful.  It has taken her a long time and a lot of help from hubby to realize her dream and grace the cover of Vogue.  That dream seems to be a distant memory now...the Wests already got the death stare from Wintour when they took a screaming child to the front row of a fashion show and younger sis Kendall is everything Kim is not—cool, young and the darling of the fashion industry.
Kim, Kanye, Kris And Corey—Romantic Double Date Or Epic Fail?
Kim got the dress right this time and must have thought she was a shoe in for the cover,  but still fucked it up!