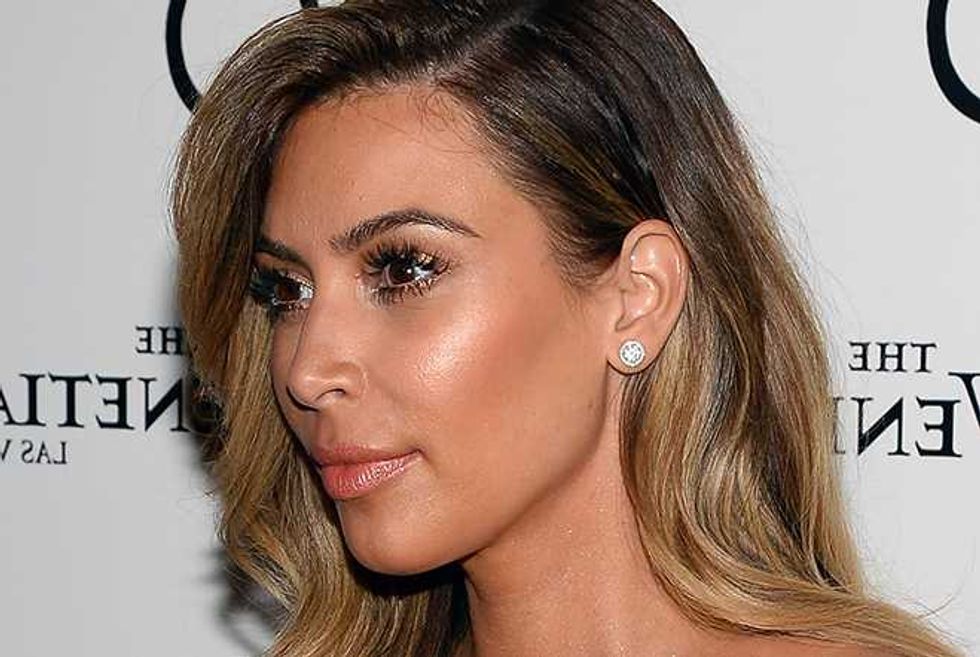 In the chaotic storm of unbridled capitalism that is Christmas, one brave woman has the courage to remind us what the holidays are all about: her breasts.
Bulbous, pendulous, and more than likely artificial, Kim's breasts give until it hurts.
They give for the sheer joy. They do not expect anything in return.
Isaiah 66:11
That you may nurse and be satisfied from Kim's consoling boob; that you may drink deeply with delight from Kim's boob's glorious abundance.
Oh, and her ass is bangin' too.
Here's the complete Kardashian Klan for your full enjoyment.....