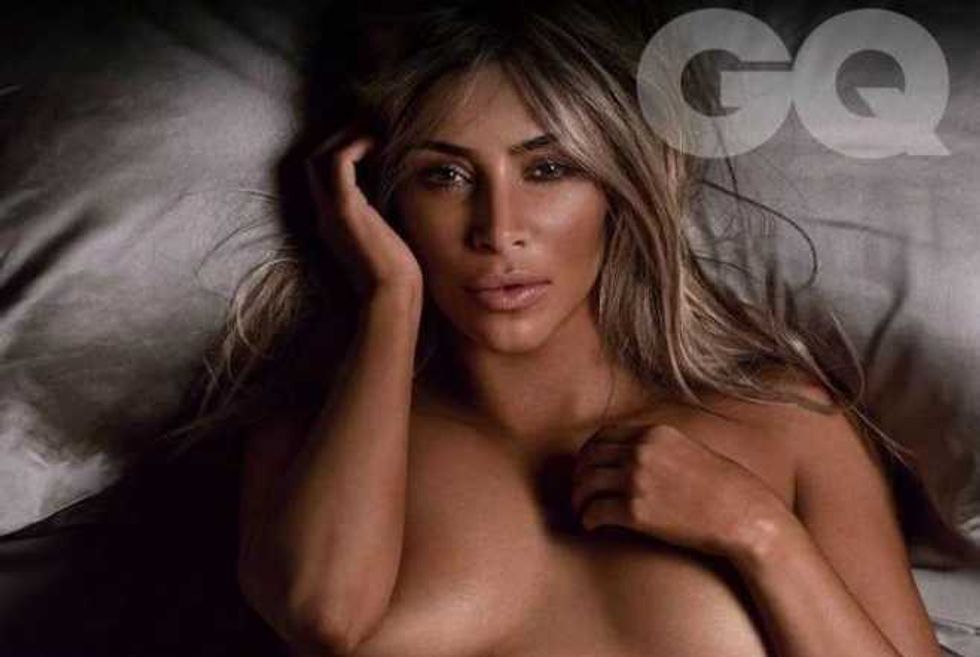 British GQ has just crowned Kim Kardashian their Woman of the Year because, in their words, "she's Coca-Cola famous."
Kim, who follows in the footsteps of previous winners like Lana Del Rey and Emma Watson, accepted her trophy at tonight's GQ Men Of The Year awards ceremony in London with this short 'n' sweet little speech:
"It's Kim Kardashian West. I want to thank GQ for making me Woman of the Year, and my husband for making me feel like woman of the year every day."
To commemorate her fancy new award, Kim Kardashian WEST stripped down for a naked GQ photo shoot that may or may not just be screencaps from her next sex tape.
No word yet on whether the man of the year has also participated in a nude shoot too.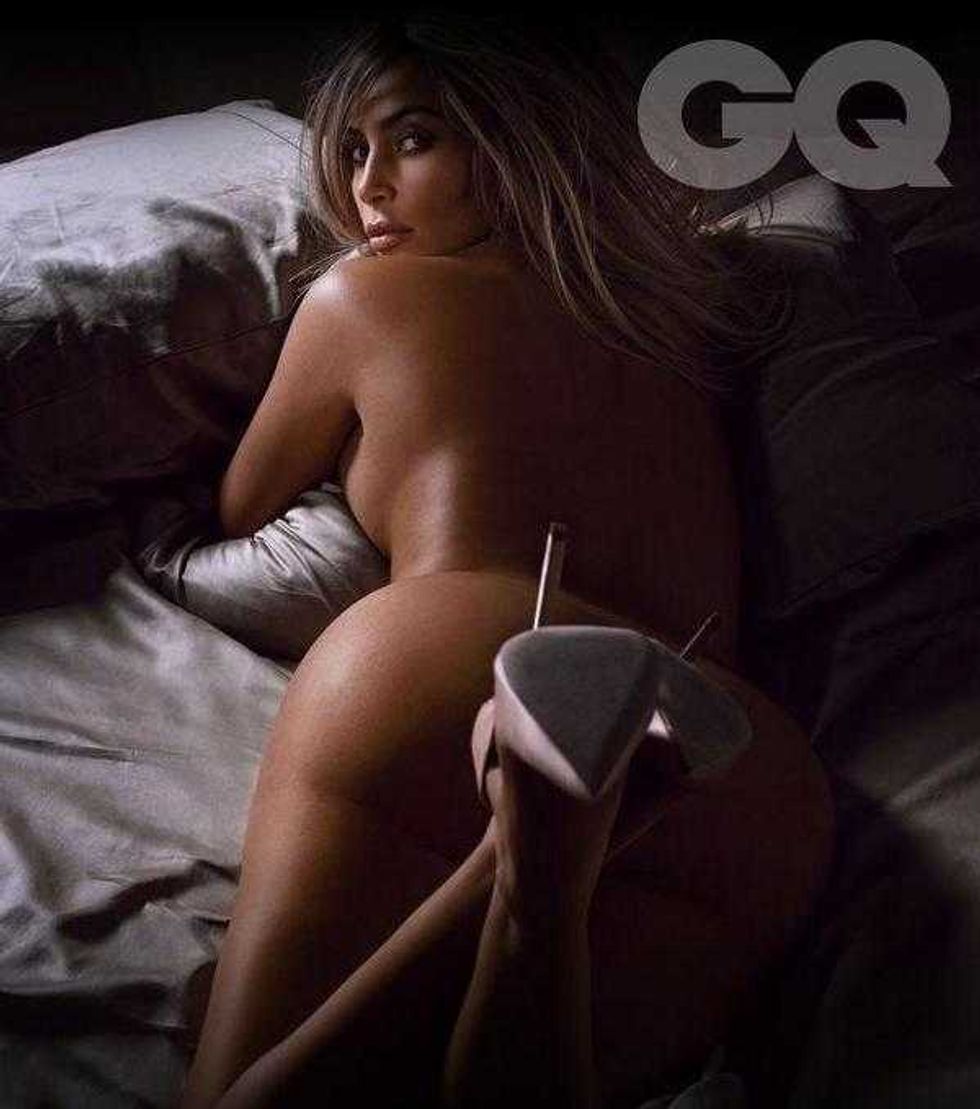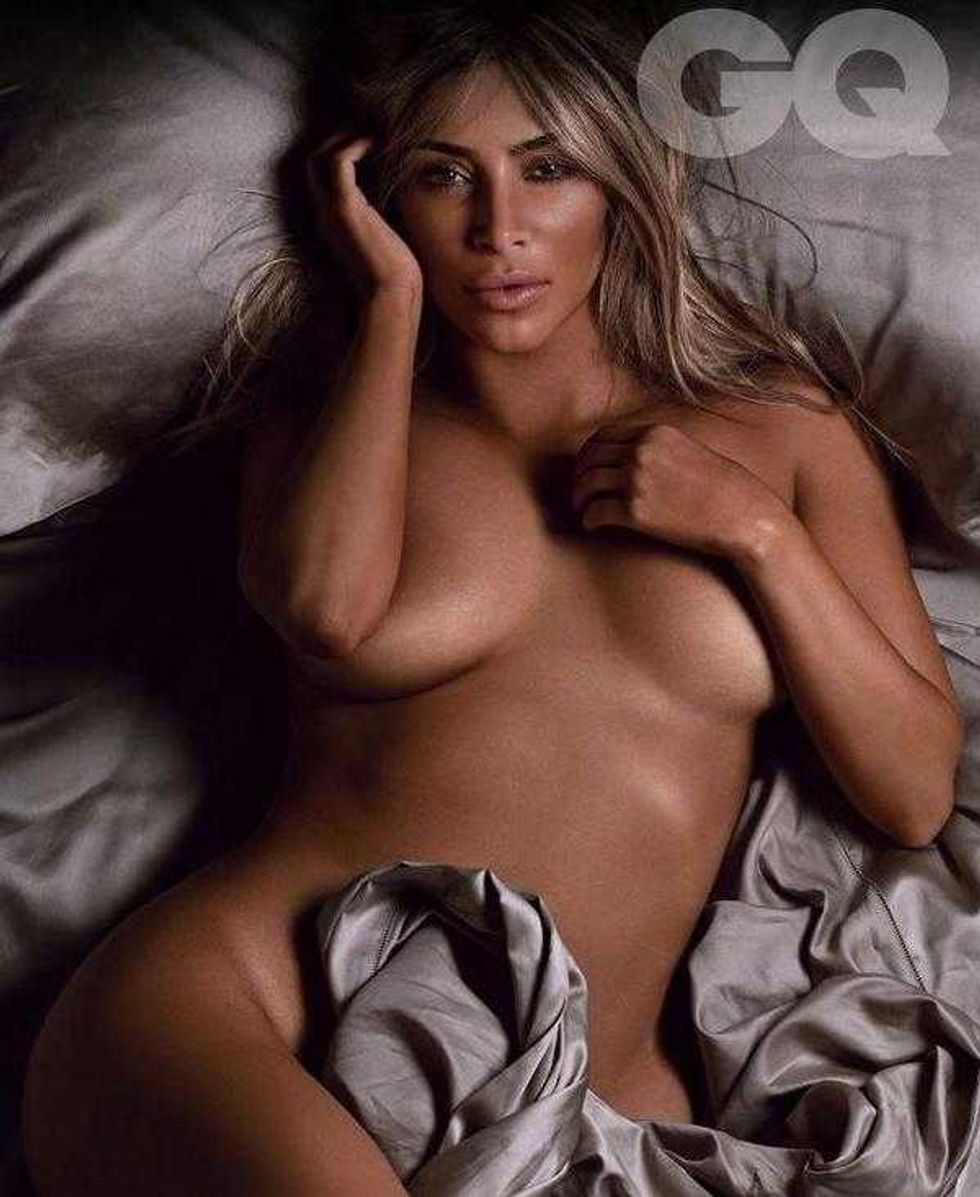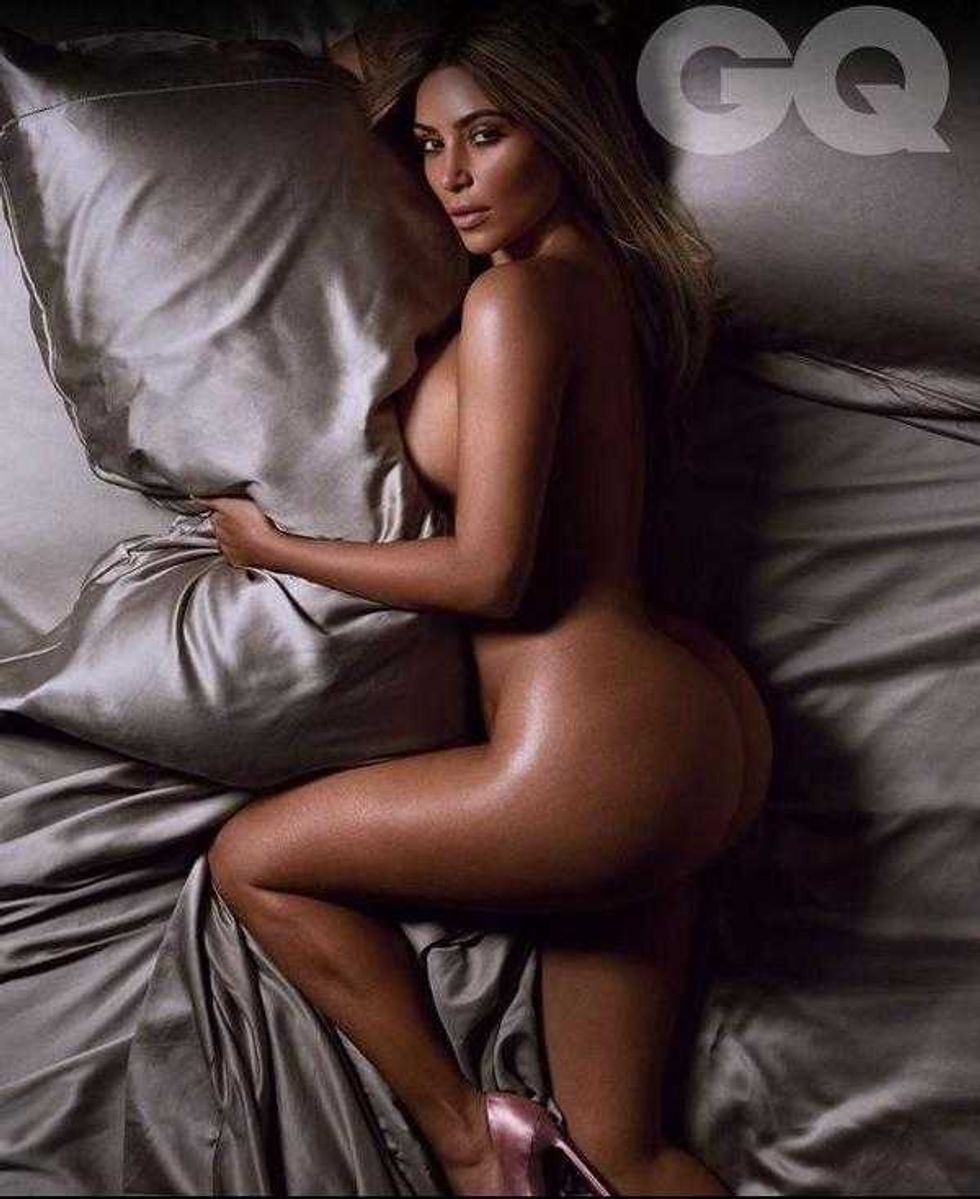 [Via Complex]