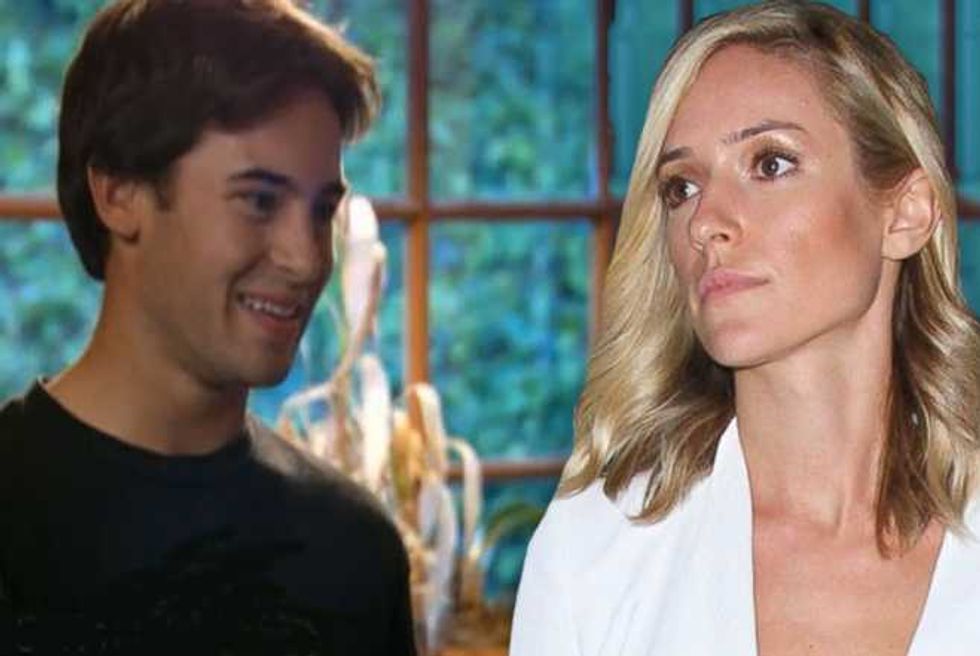 kristin cavallari brother dead
Kristin Cavallari's brother, Michael, has been found dead, three days after he was officially reported missing.
Initial reports suggested he may have taken his own life, but TMZ reports that the 30-year-old died from exposure, not suicide.
Gone But Not Forgotten—Celebrities That Died Too Young
Cavallari's body was discovered in the high desert of Grand County, Utah, about three miles from his car which had been wrecked in a crash. It is believed he was walking to try and get help, but ultimately died from the elements—temperatures in the area, at this time of the year, dip down to the teens at night.
The Grand County Sheriff's Office revealed the details of the tragic discovery in a statement
At approximately 10:30 a.m. search crews located remains believed to be that of Michael Cavallari. At this time, the body is being transported to the Office of the Utah Medical Examiner for positive identification and to determine the cause of death.

The search crews were searching the Salt Wash area, near exit 175 on I-70 in Grand County. The terrain where the body was located is a steep and very rocky area.
Michael had been arrested in California five days before he went missing, according to E! News—and, family and friends were concerned for Michael's welfare, as he reportedly struggled with alcoholism.
"Michael was a great guy, but very complex and very troubled," a source close to the family tells Popdust exclusively. "He had many demons."
Scott Weiland Found Dead On His Tour Bus
However, according to TMZ, there was no suicide note, and no trace of drugs or alcohol found either on Michael's person, or in his abandoned car.
Authorities are awaiting toxicology reports before ruling on cause of death.
"We want to thank everyone for their love, support and prayers during this very difficult time," Kristin Cavallari said in a statement to E! News.
The 27 Club—Celebrities Who Died Way Too Young
"We have just been informed by the authorities my brother's body has been found. This is a very painful time and we are still processing it all. We kindly ask everyone please respect our privacy during our time of grieving."