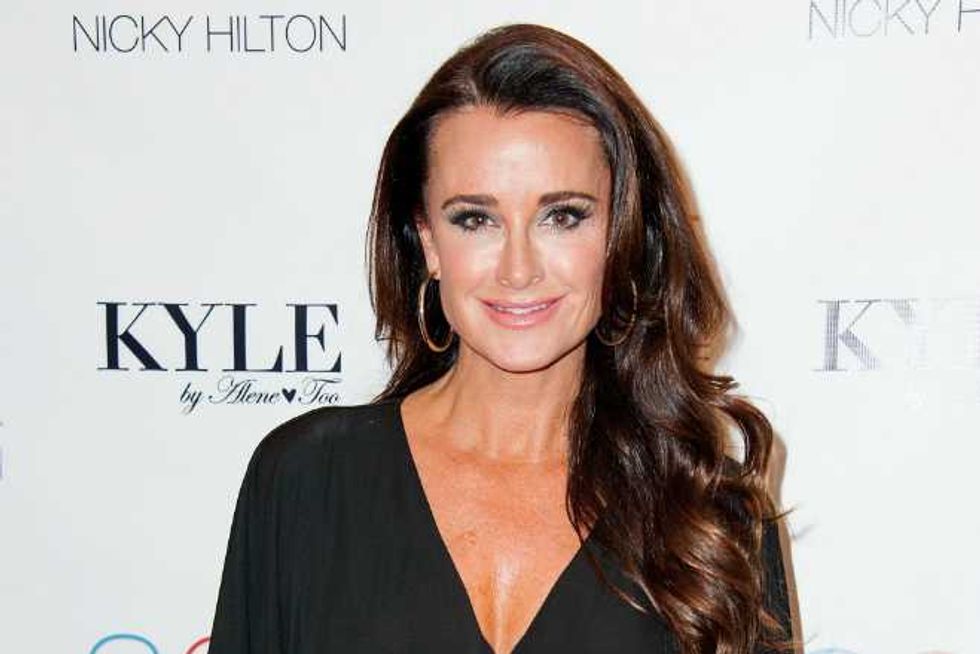 Kyle Richards (a.k.a. Vyle Richass) has been on a solo press tour for the past two weeks to talk about Kim Richards and Lisa Rinna's fight in Amsterdam and to explain why she dramatically fled the fray. (Because Vyle has to make everything about Vyle, duh.)
As Popdust previously reported, Vyle told E! news a few days ago that she felt "beaten up and abused" after taping the RHOBH season five reunion and "couldn't leave my bed for two days" afterwards.
Well, it turns out that Vyle may have been stretching the truth a little for dramatic effect. (Vyle lying? Never!)
According to Jezebel, Vyle and her current partner-in-crime Lisa Vanderpump, as well as Vyle's husband Mauricio and a few pals were all out dining and socializing at Pump together after wrapping up the reunion.
Who runs off to party at a popular Beverly Hills gay bar with their reality TV co-stars after they've supposedly been "beaten up" after filming a 12-hour Housewives reunion?
Also, the reunion was taped on a Friday, so the two days Vyle spent 'bedridden' were a Saturday and Sunday. In other words, Vyle had a relaxing weekend at home with the kids and hubby!
Brandi Glanville also recently claimed that she spent two days in bed suffering from "post-traumatic reunion syndrome" following the "crazy" reunion taping, but I'm more inclined to believe her than Vyle. We all know Brandi suffers from anxiety (real anxiety, not Vyle I-need-attention anxiety), and she was mostly likely the 'villain' of this season's reunion since Vyle is blaming Brandi for the decades of drama with sister Kim (who she hadn't spoken to in four months before taping the reunion), while Vanderpump has been quietly leading the anti-Brandi brigade from the shadows because she's still bitter that Brandi exposed her shady ass last season.
Whatever happens, one thing is certain: This is gonna be one hell of a reunion!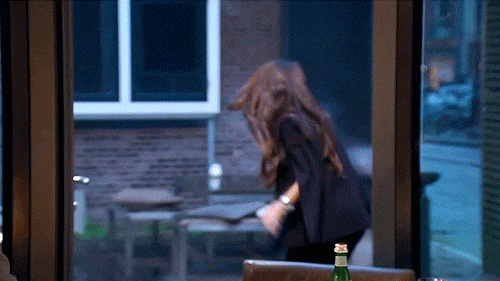 [Via Stoopid Housewives]