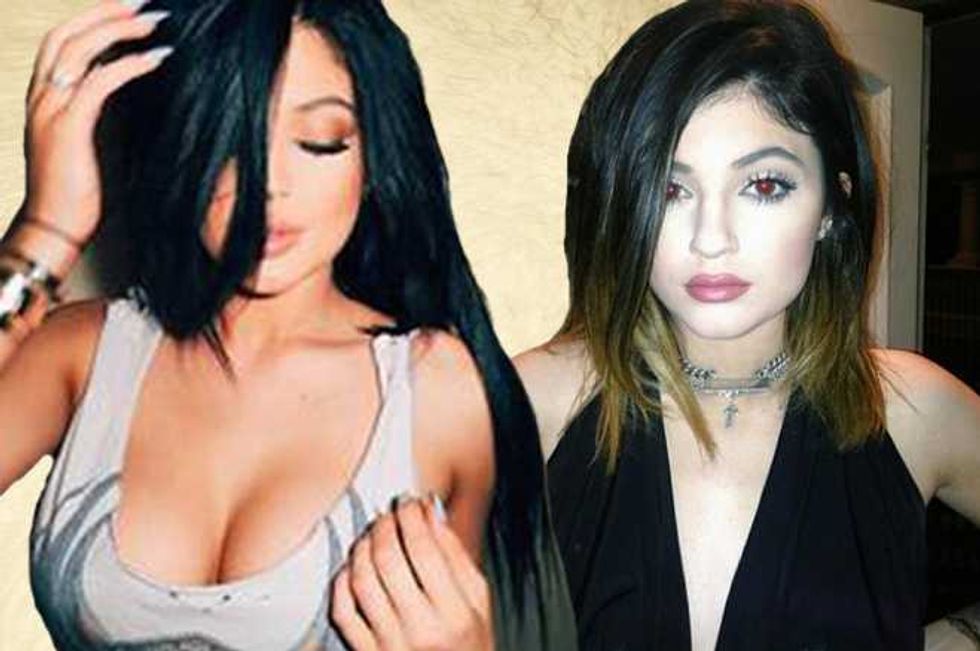 Kylie Jenner has slammed rumors that she's undergone plastic surgery, insisting that her noticeably larger chestage is not down to silicone, but good old Victoria's Secret
After the 17-year-old posted a va va voom photo on her instagram Wednesday,  her suspiciously ample ta tas threatened to break the internet—in much the same way her older sister's did back in November.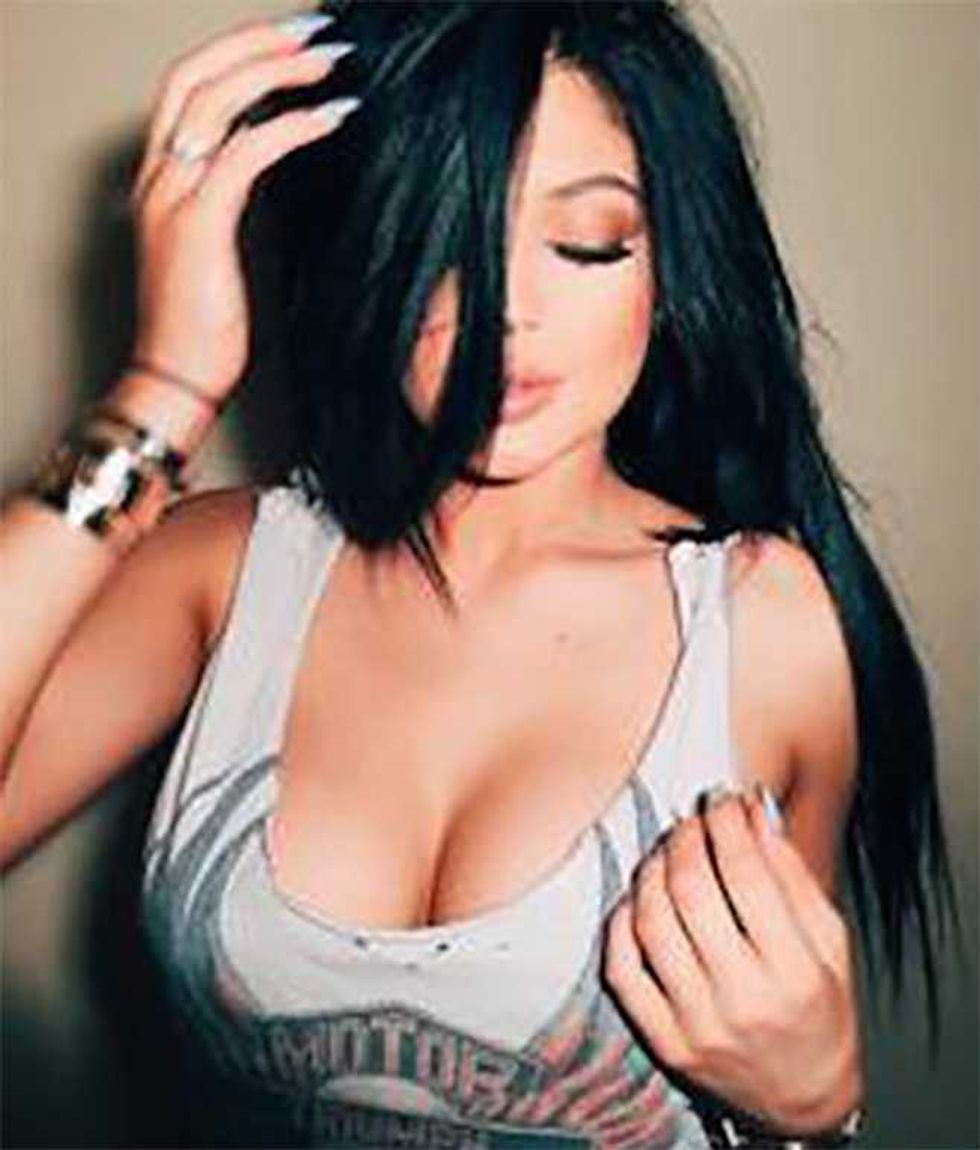 Her chest now looks like two bald guys violently head-butting each other, but Kylie swears she has not gone under the knife, giving full credit to her new bra instead.
The bra is called Bombshell, and it's said to increase your boob size by 2 whole cup sizes!
It's the same bra Taylor Swift rocked at the Victoria's Secret Fashion Show last year.
Meanwhile, TMZ is reporting that Kris, Kim, Khloe and Kourtney have all bought the Bombshell for themselves...because, well, they can't have Kylie grabbing all the headlines.....