Lady Gaga Is Finally Launching Her Second Fragrance, 'Eau de Gaga'
It's been exactly two years since Lady Gaga launched her record-breaking first fragrance, Fame. It's been so long now that we were beginning to think that she'd given up on the fragrance market and was content to have just one signature scent, but it turns out that the ARTPOP chanteuse has just been taking her time putting together her second perfume, Eau de Gaga.
Unlike Fame, Eau de Gaga is a unisex scent. There's not a whole lot of info on it just yet, but Mother Monster described it as, "an extremely sexy and arousing smell for all genders. Alluring and ready for sex."
She also revealed that the base notes contain sparkling water, lime, and leather, which is a refreshing change from the usual vanilla musk bases that make up the majority of the celebrity fragrance market.
Considering Gaga's declining record sales, it'll be interesting to see if Eau de Gaga has the same selling power as Fame did -- which sold six million bottles in its first week, and a total of 30 million in its first six months.
You can check out the chic rectangular bottle below, as well as a sneak peak at Eau de Gaga's upcoming Steven Klein-shot ad campaign.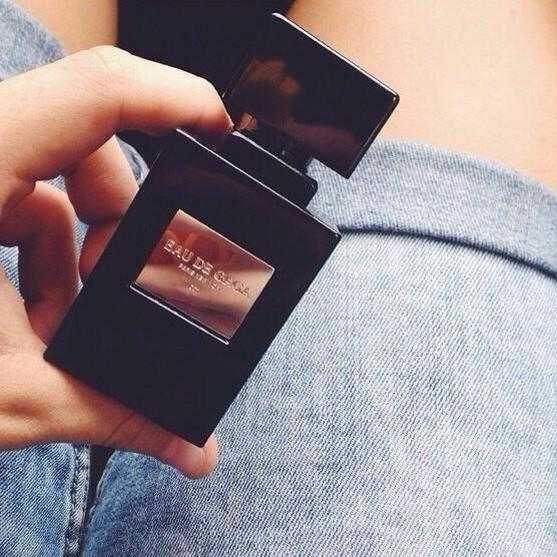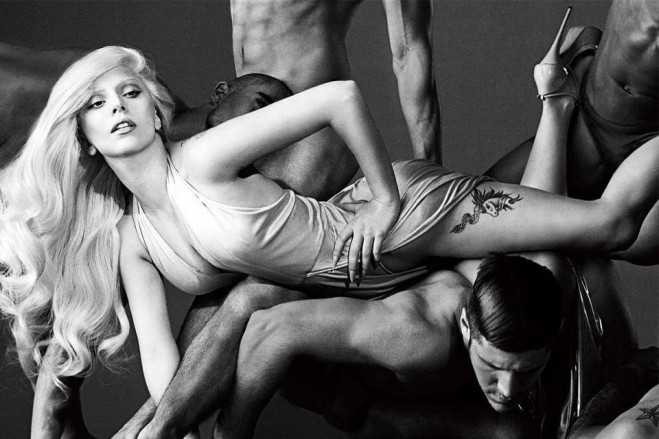 [Via Allure]