FILM
Representation is important.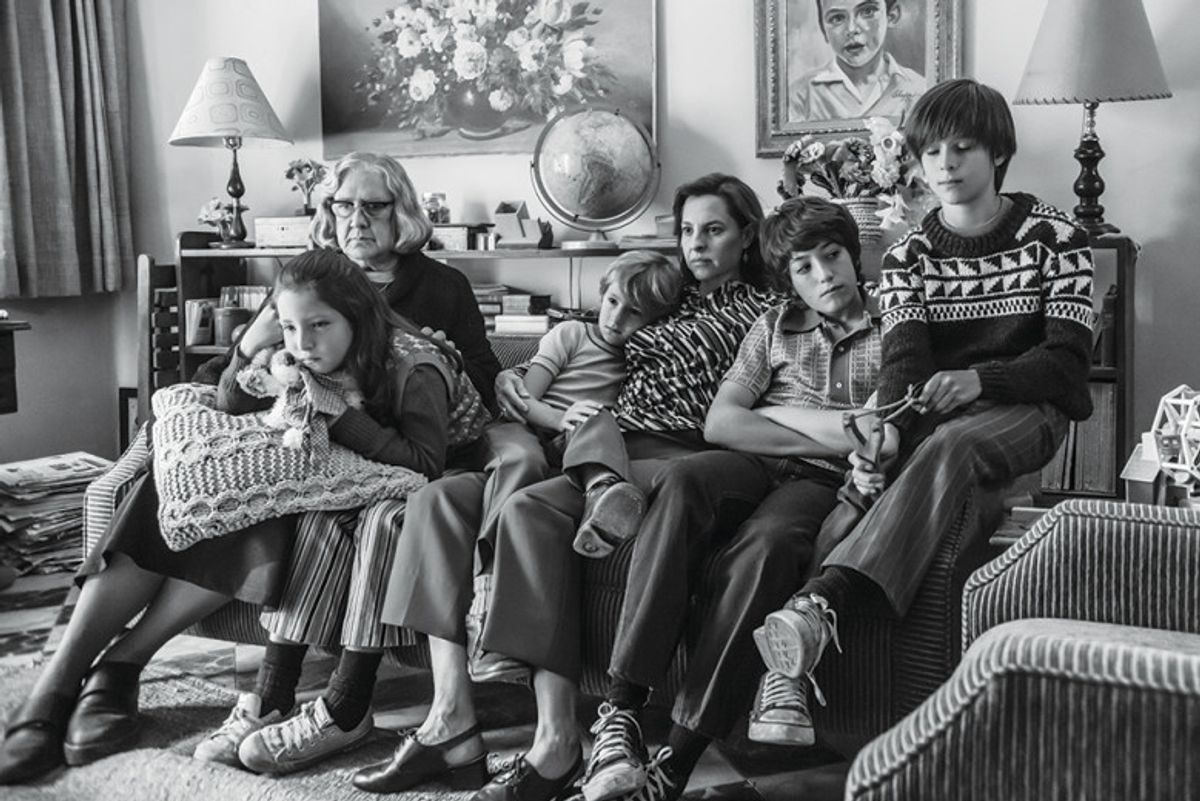 Latinx heritage month, September 15th to October 15th, is a time to honor the contributions of Latinx Americans to the culture and history of the United States.
To celebrate, check out this list of the best movies and TV shows about the lives of Latinx individuals or starring Latinx individuals.
El Americano: The Movie (2015)
This delightful animated movie follows the hi-jinx and adventure of Cuco, a young Mexican parrot obsessed with his hero, a stunt man called El Americano. This heartwarming story was the first major animated co-production between studios in Mexico and the United States and features a cast of Hispanic American and Mexican voice actors.
From Your Site Articles
Related Articles Around the Web