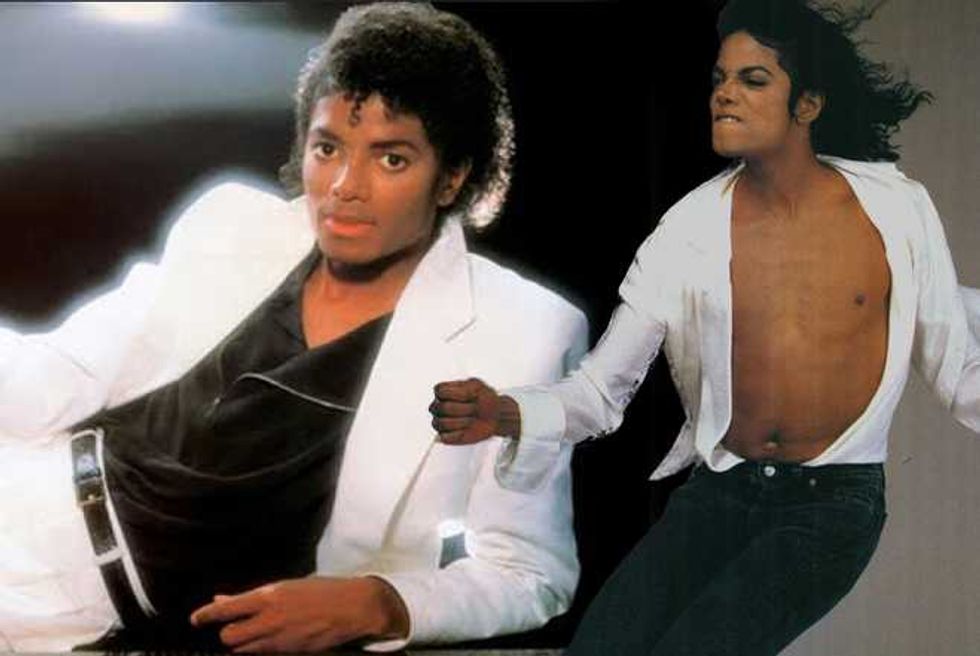 La Toya Jackson is urging fans of her late brother, Michael, to "do something kind" to mark the 5th anniversary of his death.
"Five years ago today, we lost the most INCREDIBLE father, brother, son and the most talented performer this world has ever known!" La Toya said in a statement. "If Michael were here today, he would tell us all to celebrate his life and not to mourn his death.
"Michael was all about love and peace, and in honor of my brother, I ask you to please do something kind for someone today, and BLAST and DANCE to all the beautiful music he left us all. I will spend this day celebrating his life by listening to his music, looking through old home photos, watching his videos and concerts. MICHAEL I LOVE YOU FOREVER and if you were here today I know you would say, 'I LOVE YOU MORE!' "
As Popdust previously reported, Jackson died, age 50, on June 24, 2009.
His personal physician, Dr. Conrad Murray, was found to have caused Jackson's death after administrating a lethal dose of the anesthetic propofol—he was convicted of involuntary manslaughter in 2011.
Murray was released last October after serving half of his four year sentence.