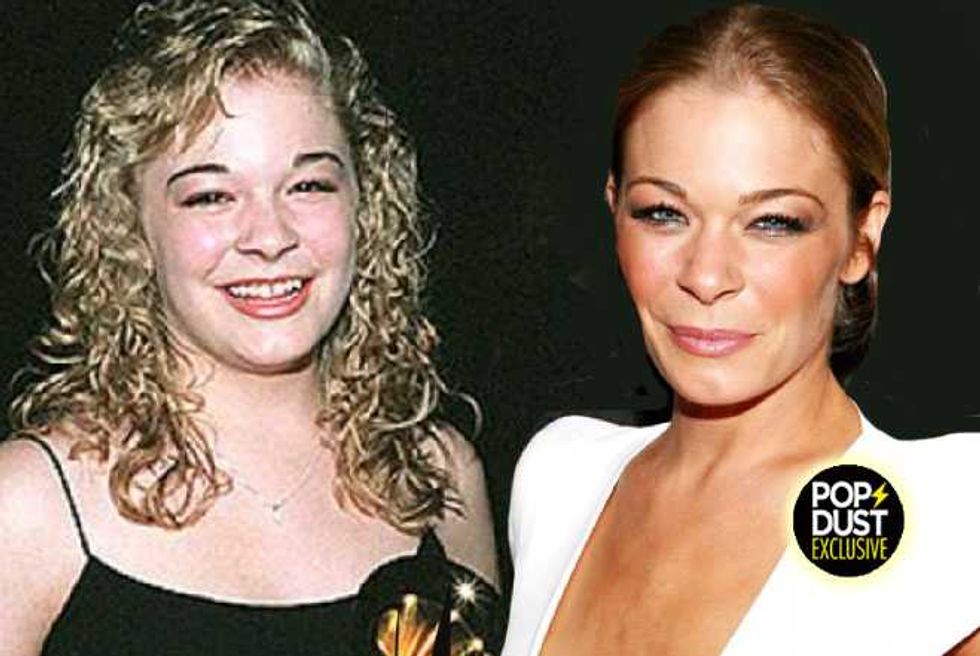 leann rimes plastic surgery
LeAnn Rimes first burst onto the music scene 20 years ago, following the release of the country ballad Blue.
She was a 13-year-old country cutie with a gap tooth smile and chubby cheeks.
LeAnn Rimes REALLY Doesn't Want Her Ex To Spill Any Dirty Secrets
Then, in 2009, LeAnn, who was married to Dean Sheremet at the time, decided to make a brief departure from country music.
Country cutie to tabloid temptress leann rimes plastic surgery
She stepped into Lifetime television and film Northern Lights starring opposite her now husband, Eddie Cibrian.
Once You See LeAnn Rimes And Eddie Cibrian Twerking You Can't Unsee It
That's when she became a home wrecking tabloid sensation.
But don't hate LeAnn, because, in so doing, she also brought us Brandi Glanville, who was married to Eddie at the time he was hooking up with LeAnn..
Father time or surgeon's knife? leann rimes plastic surgery
Now LeAnn is 33, and she looks…different.
Dean Sheremet Breaks Silence On LeAnn Rimes, Eddie Cibrian, Cheating Scandal
Sure, Father Time has had a hand in the transformation, but we suspect a surgical intervention may have been involved.
New York based plastic surgeon Dr. Robert Tornambe agrees, and tells Popdust exclusively:
"It appears to me that LeAnn's work out routine did trim fat from her face and tummy, and tone her body nicely.
However, I don't care how extreme her exercise routine is or how much she works out her pecs, her breasts are bigger thanks to another type of routine...a visit to a plastic surgeon!
LeAnn Rimes Slams Brandi Glanville For Mentioning Eddie Cibrian's Giant Penis
It is a nice job with reasonable and attractive size."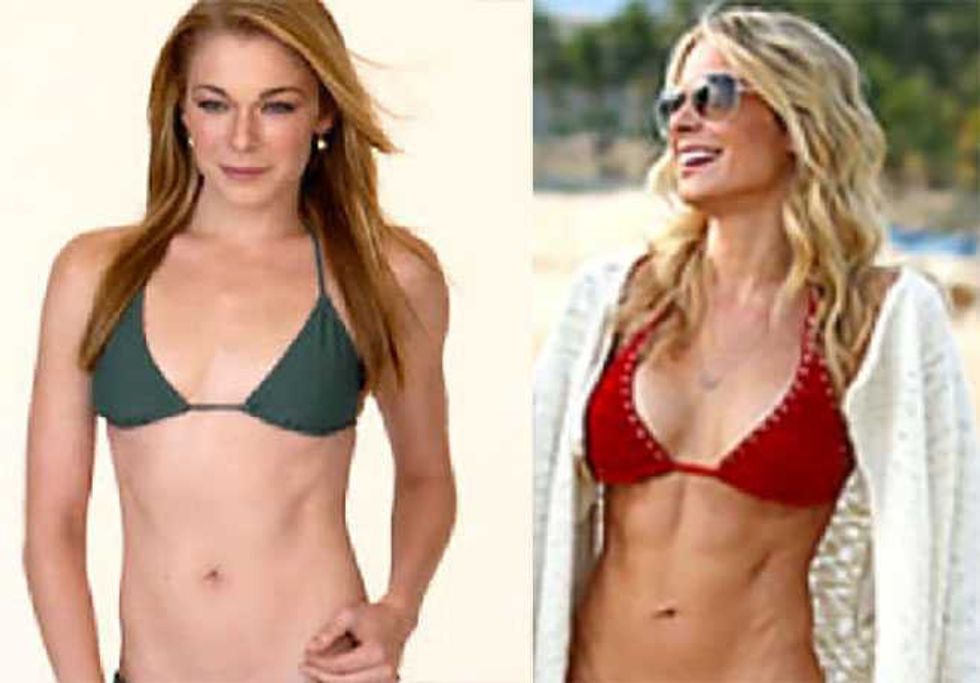 As for LeAnn's ever evolving mug, Dr. Tornambe says:
"It appears that the weight loss affected the face adversely, which is not uncommon.
I believe that she has had fillers to her cheeks and smile lines to counteract the deflation, which occurred from the weight loss."