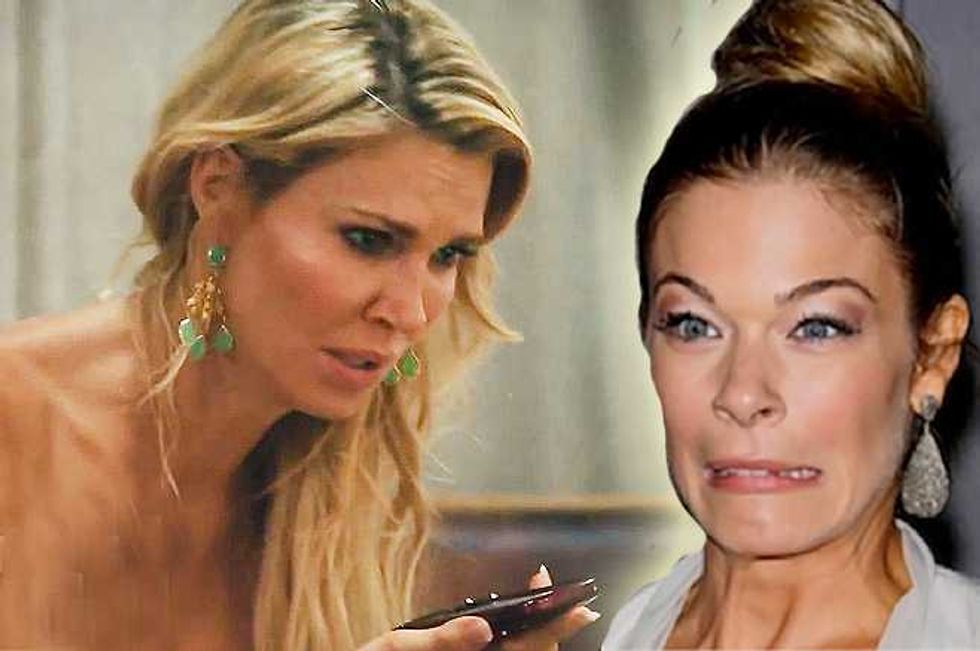 LeAnn Rimes is up to her old tricks again!
The singer's obsession with Brandi Glanville has been well documented over the years, with LeAnn relentlessly stalking the model ever since her affair with Eddie Cibrian.
Even on their terrible failure of a reality show all LeAnn and Eddie did was trash the mother of Eddie's sons Mason and Jake.
Brandi has learned not to feed the troll (so to speak) and generally just ignores LeAnn's endless attempts to rile her up and punish her. But it looks like even Brandi is shocked by the former country star's latest move.
LeAnn has apparently decided to start going to the small Pilates studio in the Valley where Brandi has been working out at for the last 12 years, the latest in a string of incidences where LeAnn follows and copies Eddie's ex-wife.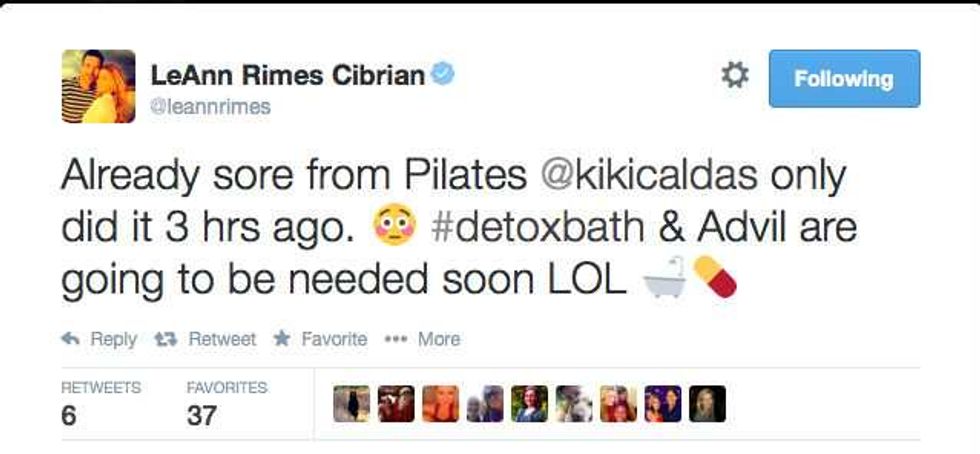 Seriously, LeAnn? When is enough enough? What a sad, desperate and pathetic way to life your life!