2016 saw yet another loss of a major music legend as fans mourned the death of Leonard Cohen.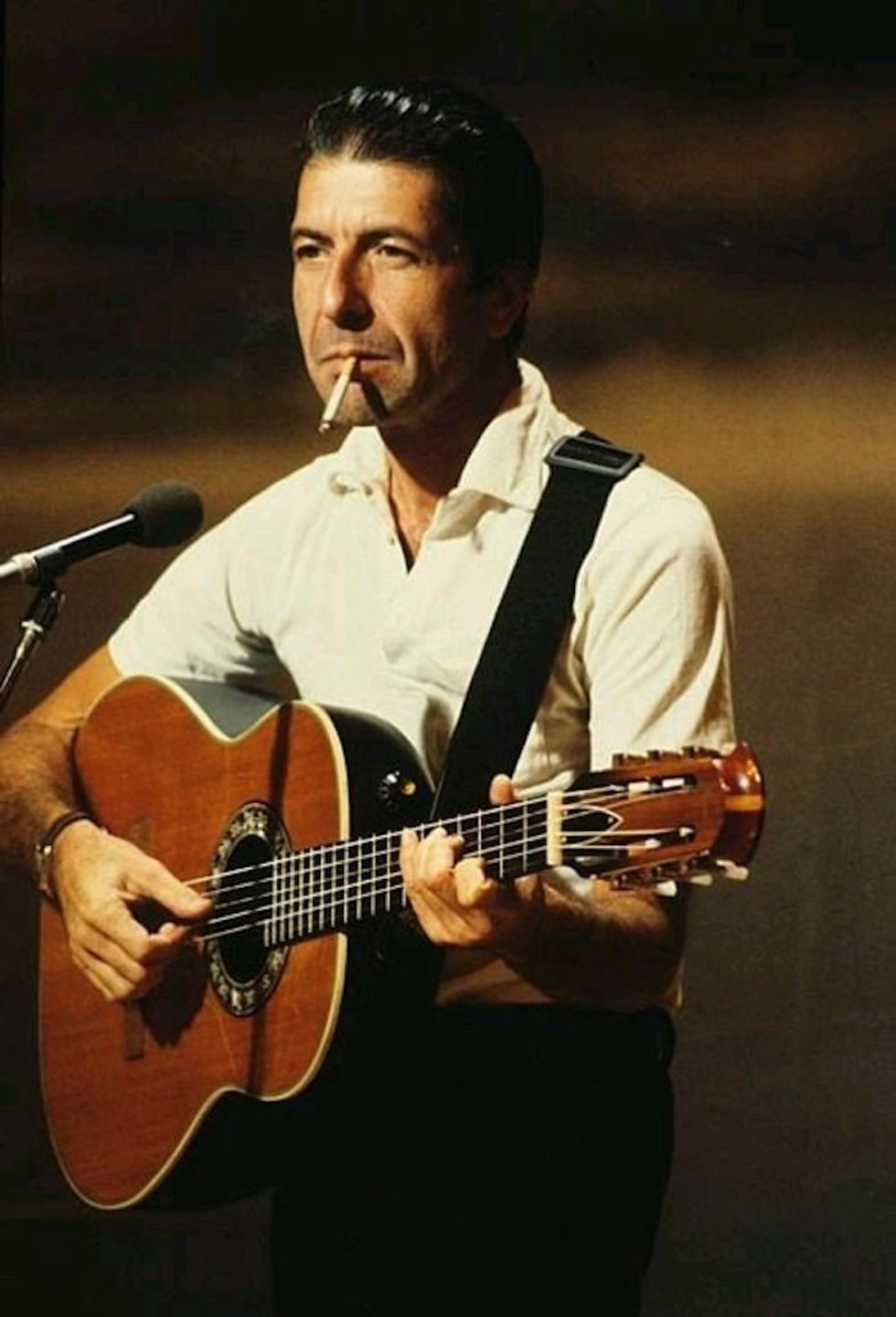 "Leonard Cohen died during his sleep following a fall in the middle of the night on November 7th," Cohen's manager Robert Kory said in a statement. "The death was sudden, unexpected and peaceful." - RollingStone.
The artist will without doubt be long remembered in history, mostly for his profoundly successful music career which lasted into his 80s. "Only Bob Dylan exerted a more profound influence upon his generation, and perhaps only Paul Simon and fellow Canadian Joni Mitchell equaled him as a song poet." - Richard Gehr.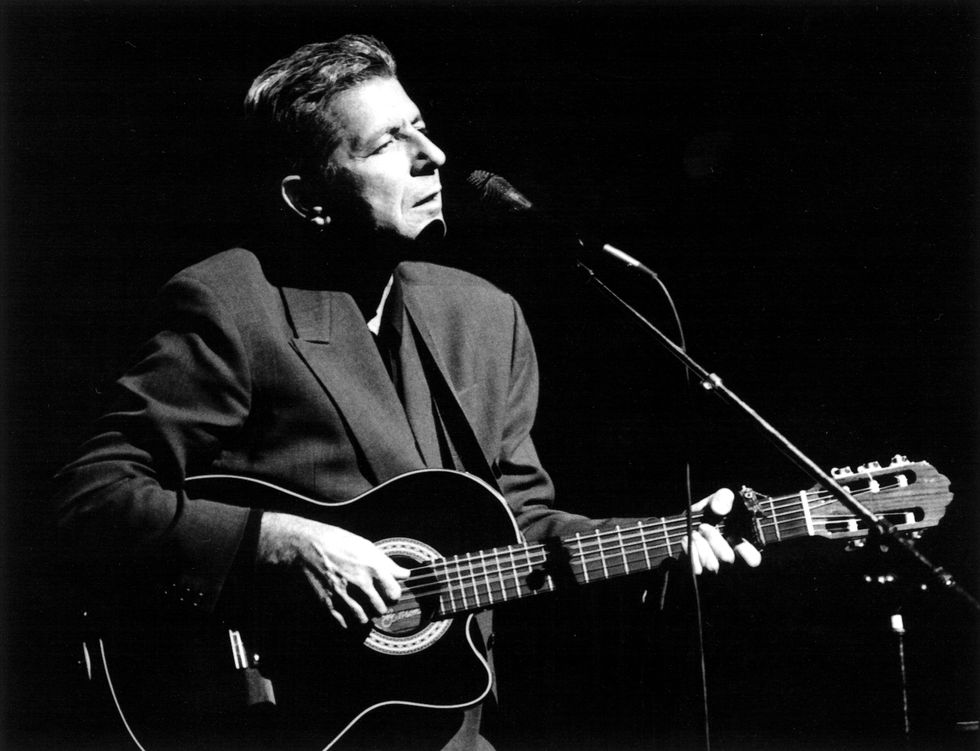 In actuality, Cohen was far bigger than music. The Canada-born multimedia genius launched his career with poetry and writing before releasing his first album, Songs of Leonard Cohen (1967). He was 33 years old - a "late start" by today's standards. By that time he had already published his first two novels: The Favourite Game and Beautiful Losers. Yet in the 49 years proceeding, Cohen managed to create a prolific body of work, never loosening his grip on cultural relevance, even in his last years. He released 14 studio albums, all of which were well-received and had a major impact on music. In 2008, he was finally inducted into the Rock and Roll Hall of Fame.

Perhaps the Cohen's longevity can be attributed to his "slow and steady" approach to creation. For example, the artist spent five years writing his most famous song, "Hallelujah." Another hit, "Anthem" took him between 10 and 15 years to complete, recording it on 3 different albums before he felt he had it right. It was his "craving for authenticity," Sylvie Simmons, Cohen's biographer, shared with Yahoo! Music in a recent retrospective.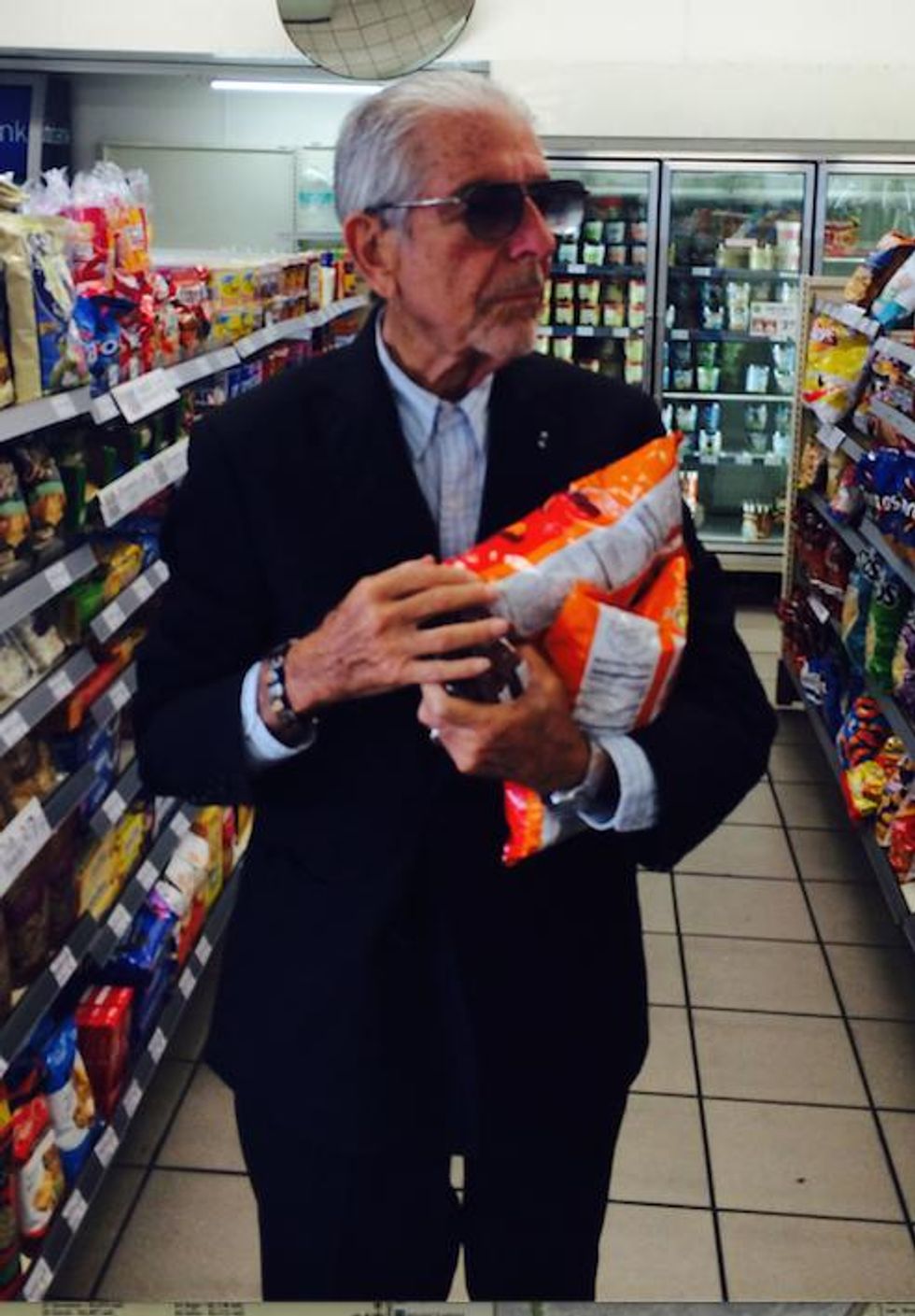 Therefore, some may consider the pace at which he released work in the last 4 years of his life surprising. Fifteen Poems, was released in 2012, the same year he launched a year-long world tour, as well as the studio album, Old Ideas. His final album, You Want It Darker (2016), was released only weeks before his death. Those close to him say he was simultaneously working on two other musical projects, plus another book of poetry! Adam Cohen, Leonard's son, reported to Pitchfork: "He was writing up until his last moments with his unique brand of humor."

The loss was felt by all, including the cast of Saturday Night Live who opened the show following his death with a beautiful, poignant, and clever tribute:
Cohen, like Bowie, and Prince, may have left us this year - a year when we could have used them the most. However, his work, which touched on everything from politics and religion to sexuality and autobiography, will be with us forever. And to that I say, hallelujah.

-Brent Butler
@BrentBButler