Frontpage Popular News
The #MeToo Movement Hits the Broadcasting World Hard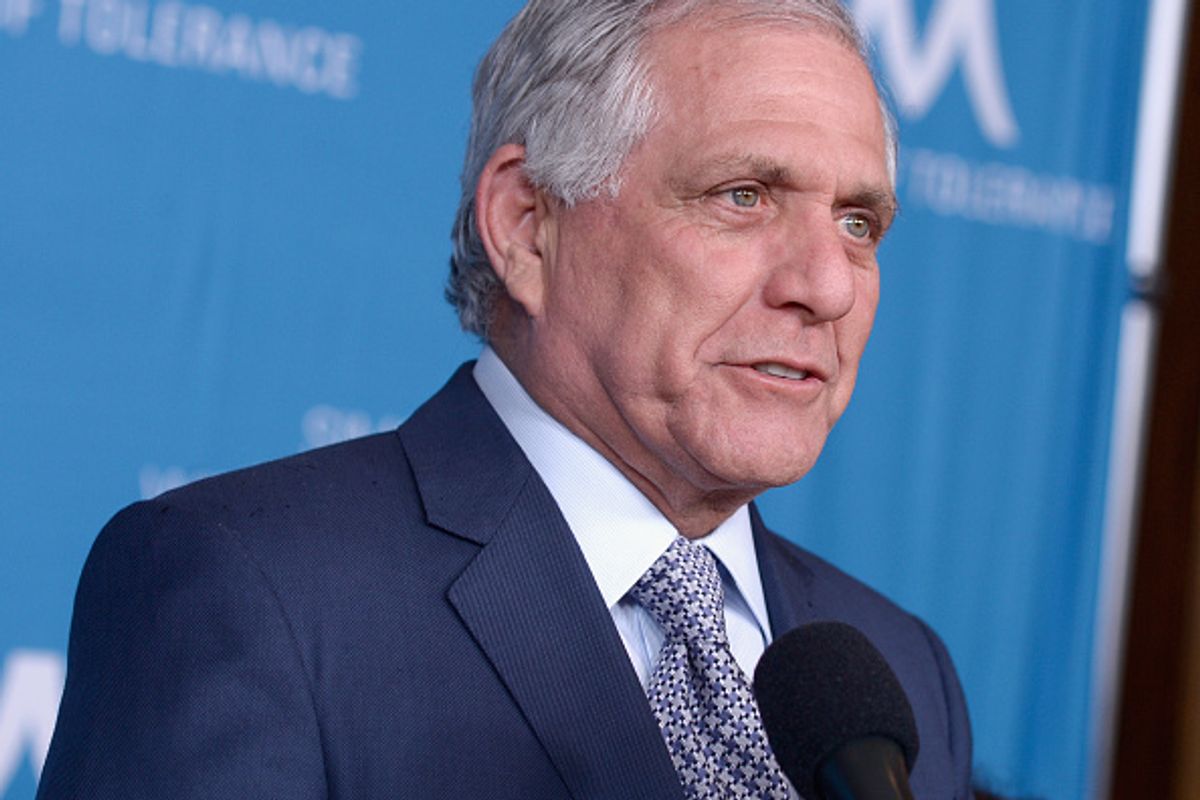 Getty Images
Les Moonves, chairman and CEO of CBS Corporation, resigned from the company on Sunday, Sep. 9 after several allegations of sexual harassment.
The awful Les Moonves story -- like those of other high profile sexual predators, including Trump -- is powerful, d… https://t.co/D9leHumN5E

— Tony Schwartz (@Tony Schwartz) 1536606985.0
The investigations of Les Moonves have been going on since July of this year with an article by Ronan Farrow of The New Yorker — six women directly accused the chairman of sexual misconduct while others can attest to the abuse at the company.

However, on Sunday, six more women have come forward with more accusations — Moonves has decided to deny and condemn these allegations. The investigation — also written by Ronan Farrow for The New Yorker — details the negotiations of his resignation and the stories of the six women.
CBS said it will pay $20 million to the #MeToo movement — CBS would not disclose which organizations they paid the money to. However, they did disclose where the money would be coming from — the $20 million will be deducted from the severance pay that Moonves would acquire. The end amount is still being discussed.
In the new article by Farrow — who also shared a Pulitzer Prize for exposing the assaults or Harvey Weinstein — wrote about the six additional women who spoke about Moonves' assault between the 1980s and the early 2000s. Stories range from Moonves forcing the women to perform oral sex or exposing himself without consent — if they did not cooperate, he would then hurt their careers with the network.
Veteran television executive Phyllis Golden-Gottlieb and writer Jessica Pallingston were two of the women who spoke out — Golden-Gottlieb filed a police report with the LAPD stating that Moonves physically restrained her and forced her to perform oral sex. In other incidents, he would expose himself and throw her against the wall.
Pallingston said that Moonves coerced her into performing oral sex on him and when she rejected him, he became hostile and called her a "cunt." Both accounts in the investigative articles of The New Yorker are very hard to read and those who have had experiences such as these should be warned ahead of time.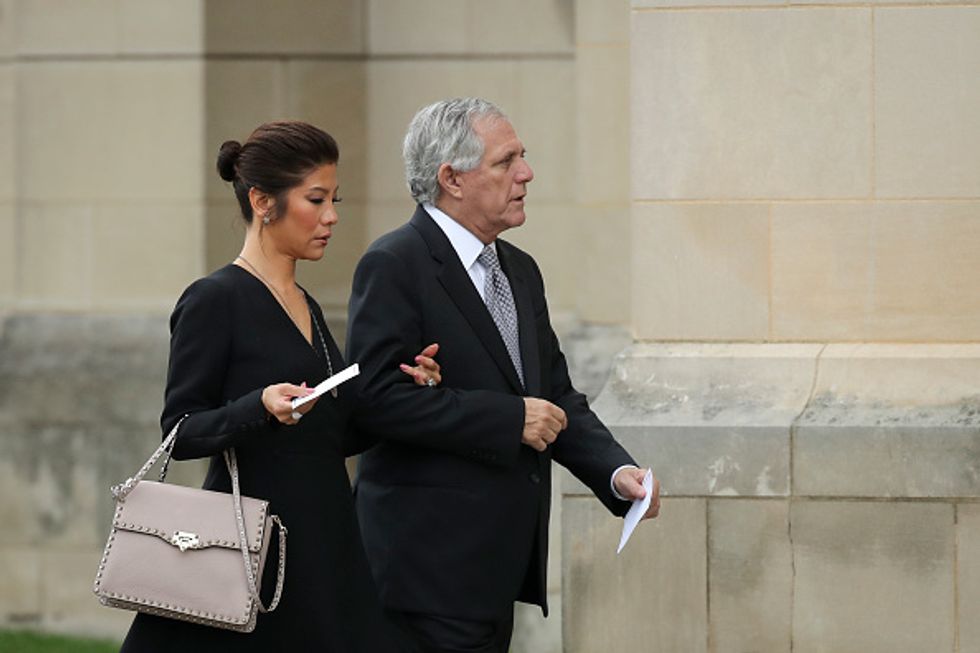 Getty Images
Moonves, the 68-year-old husband of Julie Chen, led the most watched network in the U.S., with shows such as CSI and The Big Bang Theory, and was one of the highest paid chief executives in the world with an estimated $69.3 million in earnings last year. Now, he will step down as chairman, president and CEO of CBS with immediate effect — Joseph Ianniello will replace him as president and acting CEO.

As of now, CBS is still deciding Moonves' severance benefits and is conducting a separate investigation on him.
Moonves, himself, still denies these allegations. "The appalling accusations in this article are untrue. What is true is that I had consensual relations with three of the women some 25 years ago before I came to CBS," said Moonves. "And I have never used my position to hinder the advancement or careers of women. In my 40 years of work, I have never before heard of such disturbing accusations."
Today, CBS This Morning presenter Norah O'Donnell and co-host Gayle King discussed the allegations and compared it with the resignation of Charlie Rose due to other sexual misconduct allegations.

O'Donnell wrapped up her statement with a nice summary of her thoughts on the subject. "There is no excuse for this alleged behavior. It is systemic and it is pervasive in our culture," said O'Donnell. "And this I know this is true to the core of my being: Women cannot achieve equality in the workplace or society until there is a reckoning and a taking of responsibility."
---
Amber Wang is a freelancer for Popdust and various other sites. She is also a student at NYU, a photographer and intern at the Stonewall National Monument.