Rising Star
Leslie Nuchow on her impossible return, the place of protest music in the age of Trump and what Elvis Costello has in common with Nina Simone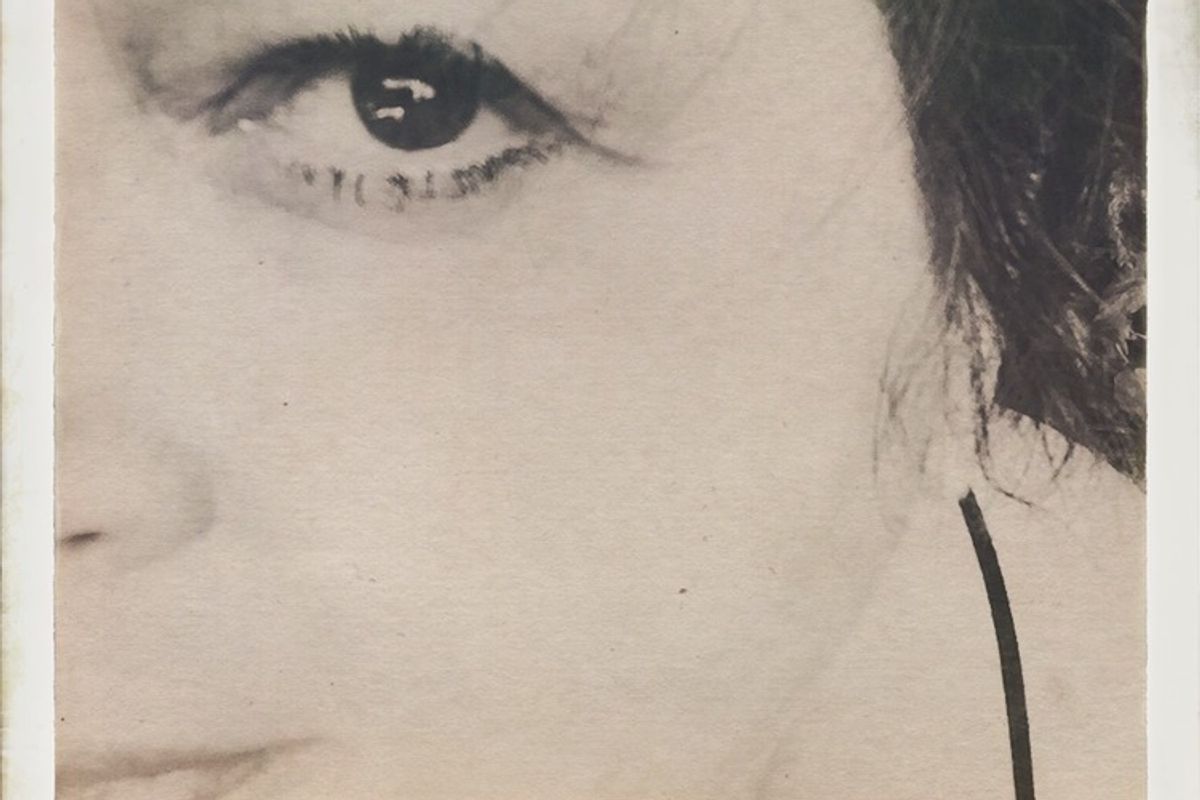 It's uncommon for a new album's press cycle to be sold as a comeback.
The Strokes "reunited" after a three year hiatus. LCD Soundsystem dramatically broke up over the course of a three-day farewell concert. Four years later, they're back and with a fresh album expected this year. Leslie Nuchow, however, took an actual break. Her peppery and, ahem, tender debut, Tenderland was released in 1998 and its follow up, Balm for Gilead was released eighteen years later. Unlike most removes, this lacked the deliberation of the artist preferring to hide behind the curtain. "When my son was born, I was so consumed by my love for him that nothing else felt like it mattered," Nuchow told Huffington Post late last year. More recently, her mother died and her son, as children do, grew older. "It felt like the flood gates opened and I had something to say again."
I had the chance to speak to Nuchow a while ago; it was Valentine's Day and we were both at home with gifts from our respective valentine's left on our kitchen tables. Mine accompanied a copy of All About Love by the feminist writer, bell hooks.
Nuchow was more into fiction, the kind of books that you read in amazement, surprised at the vines of the world growing up around you. She had recently read All the Light We Cannot See, a Pulitzer Prize-winning novel by Anthony Doerr. We talked about it for some time. The discussion veered into artistry and she told me that the impossibility of certain artistic registers captivated her. Most of her influences were along the lines of the old torch song singer of the past century: Sinead O'Connor, Nina Simone. But one surprised me: Elvis Costello, whose plucky barroom piano took punk rock out of the shabby basement and into the living rooms of millions. But listened to sitting down, you realize there's agitation to much of Costello's less peppy material, an aesthetic that Balm for Gilead shares. My personal favorite is "Marrow," a song with a stormy bone chill imagines Sarah McLachlan fronting Alabama Shakes.
Like McLachlan, Nuchow's career is not without its political caveats. Growing up in a post-Salinger New York daydream, her childhood was peppered with protest. Her father, she told me, took on social inequality and her mother did justice on the end of the genders. This was her kitchen table, growing up. She was captivated by the pure noise of it; she describes the sound of hearing strung-together anthems as heavy.
"I'd come home from school, sit at the piano and just play out my day," she told me. Her original design, however, was to act: she diligently attended NYU's Tisch acting program until a voice coach told her that "she ought to quit this acting thing." In a New York whose millennium open-mike scene would soon be rich with names like Regina Spector, Nellie McKay and the somewhat beloved Moldy Peaches, Nuchow founded SLAM! Records to release Tenderland. She would later be involved in a number of protest concerts against the tobacco industry's involvement in the music industry, which included sharing the stage with contemporaries like McLachlan and the Dixie Chicks. Reflecting on the piece of late-90s emotional angst, she tells me that that Tenderland feels raw, like something immediately unspooled from the consciousness.

But Balm For Gilead, she told me, was the kind of intensely personal record whose audience she imagines as more spread out, her voice maintaining a kind of pure mourning that invites the listener to hold onto its notes like life rafts that dangle next to a crashed ship. Recorded in the weeks after her mother died, Balm For Gilead boasts titles like "I Don't Want to Die Before I Die" and "Angel, Dear Angel." Its title refers to the old spiritual "There Is a Balm in Gilead," which itself refers to the Balm of Gilead, a rare medicinal perfume mentioned throughout the old Testament. It is a thing of healing prowess that Nuchow suggests might need a taste of its own medicine.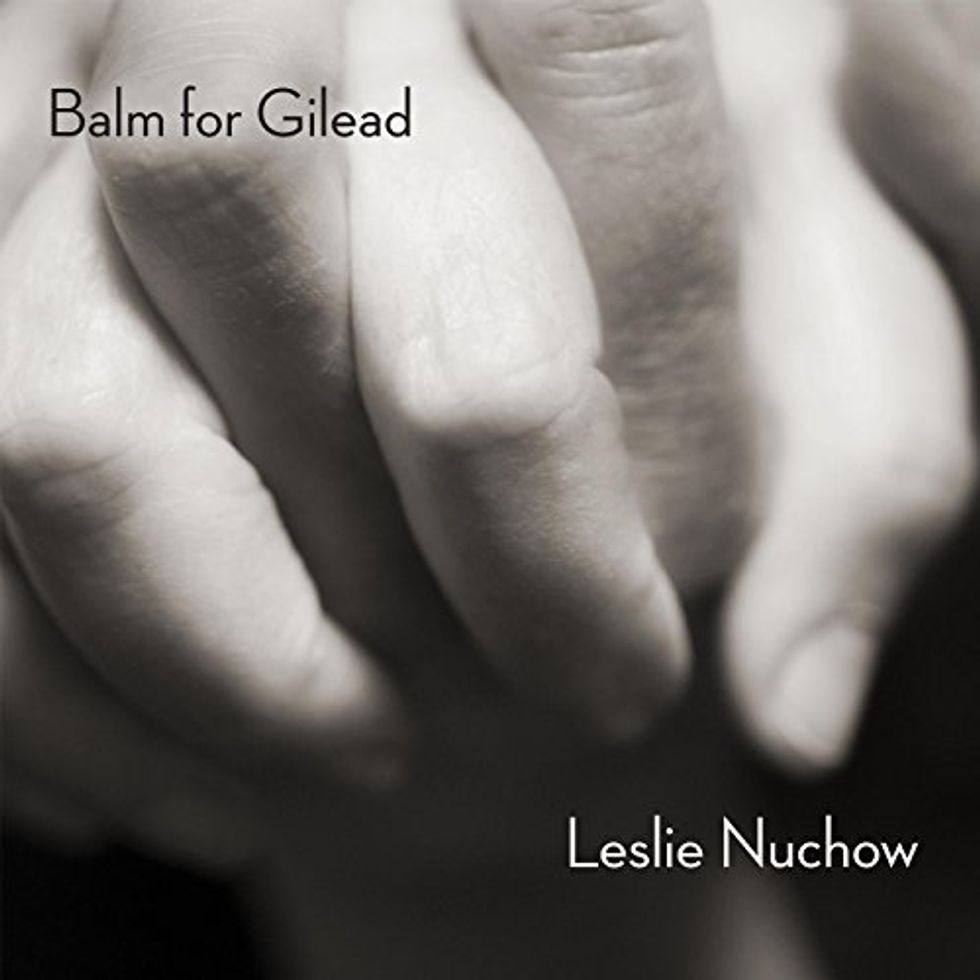 Balm for Gilead is outnow
But like most music, Balm For Gilead was recorded before the election and I wondered how someone with Nuchow's activist roots felt performing songs unconnected to our divisive times. "I'm in a writing mode right now," she tells me, she is planning on releasing a record of overtly political songs in the Fall. "I feel like this is an incredible opportunity for us to see who we really are as a country."

After finishing her run of East Coast cities, Nuchow will tour through the American Midwest.