Lewis Brice is no stranger to the world of country music.
He grew up singing in the church choir, has been performing his own tunes in live shows for years, and has shared the stage with names such as Chase Rice, Nick Norman, and his brother, Lee Brice, among many others. And after years of working with music, Lewis is finally prepared to share his first complete work with the world.
Popdust is happy to premier the behind the song video for Lewis's track "Outta My Head" off of his upcoming EP. You can watch the video below where Lewis discusses the fourth track and how he was inspired to write it.
Lewis also answered some questions via email about the process of writing and recording his upcoming EP and his journey to get there.

---
How did you get interested in country music?
Growing up in South Carolina, between my family and friends, there was either country or Gospel music playing, mixed in with a little Linda Ronstadt. I got into 90's music in general — rock and country with a blend of it all coming to a southern rock sound. I feel like country music is accepting southern rock influences, so country music draws me in!
You're about to release your debut national EP. What was the writing and recording process for that like?
A long time coming! I've been writing songs about my life experiences and from other ideas for a little while now. It's been fun seeing ideas come to life in the studio and learning more about the process, digging in with my own hands on all accords. This EP having so much hands working on it will give you a good sense of what I've been through to get to this point. I'm very excited to finally have the EP coming out.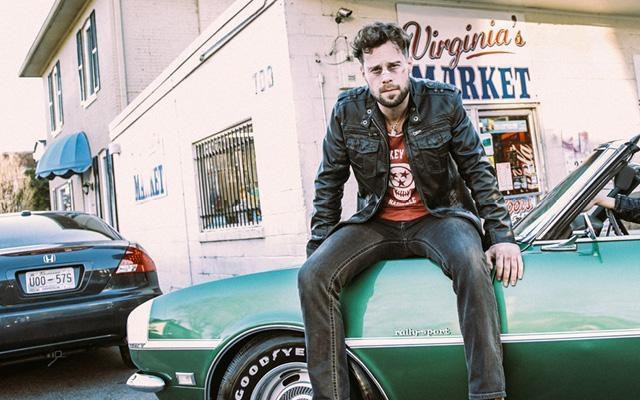 In putting together your first major release, and in your other work in the country music industry, what did you learn about country music?

It's definitely a business. There are so many different aspects to it all — from the writing, performing, touring, producing...it really takes a team of people that believe and push you to the next level, whatever level that may be. There's way more than what you see on stage. The stage is actually the pay off from the work you put in. And it's awesome.
You're premiering your video for Behind the Song for "Outta My Head" on Popdust. What is special about that song for you?
"Outta My Head" is a song I wrote with Randy Montana when I really started to digging into the EP project. It originally took form with a straight 90's rock tone, but we wanted it to still have a rockin' cool vibe, so we went back in with Brian Bunn. I feel we found a perfect middle ground that keeps you moving and shows yet another side of my sound.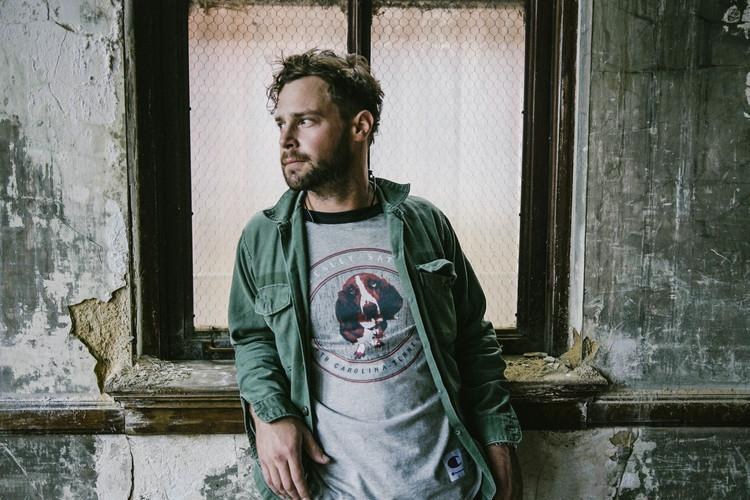 You stared in your brother, Lee Brice's, music video in 2014, "I Drive Your Truck," which took home an ACM award. Are you hoping to make videos for any of the songs on your EP?
We've already put one video out for my song, "Best Ex Ever." We definitely plan to do more videos. We're actually throwing the idea around to do an actual video for all six songs on the EP. Definitely looking at doing one for "Messin' with My Mind," and also have thought of doing one for "Outta My Head."
After you release the EP, what's up next for you?
After the EP release, I'll start working on the second half of the full record, writing more, and continuing to build up my touring schedule — just keep spreading the music as much as I can!
---
Lewis Brice's debut EP will be released July 14 through Pump House Music, and is available for preorder now.
---
Rachel A.G. Gilman is a writer, a radio producer, and probably the girl wearing the Kinks shirt. Follow her on Twitter.
READ MORE ABOUT MUSIC...