FILM & TV
NEWS | TheTaken star announced today that he will no longer star in Hollywood action movies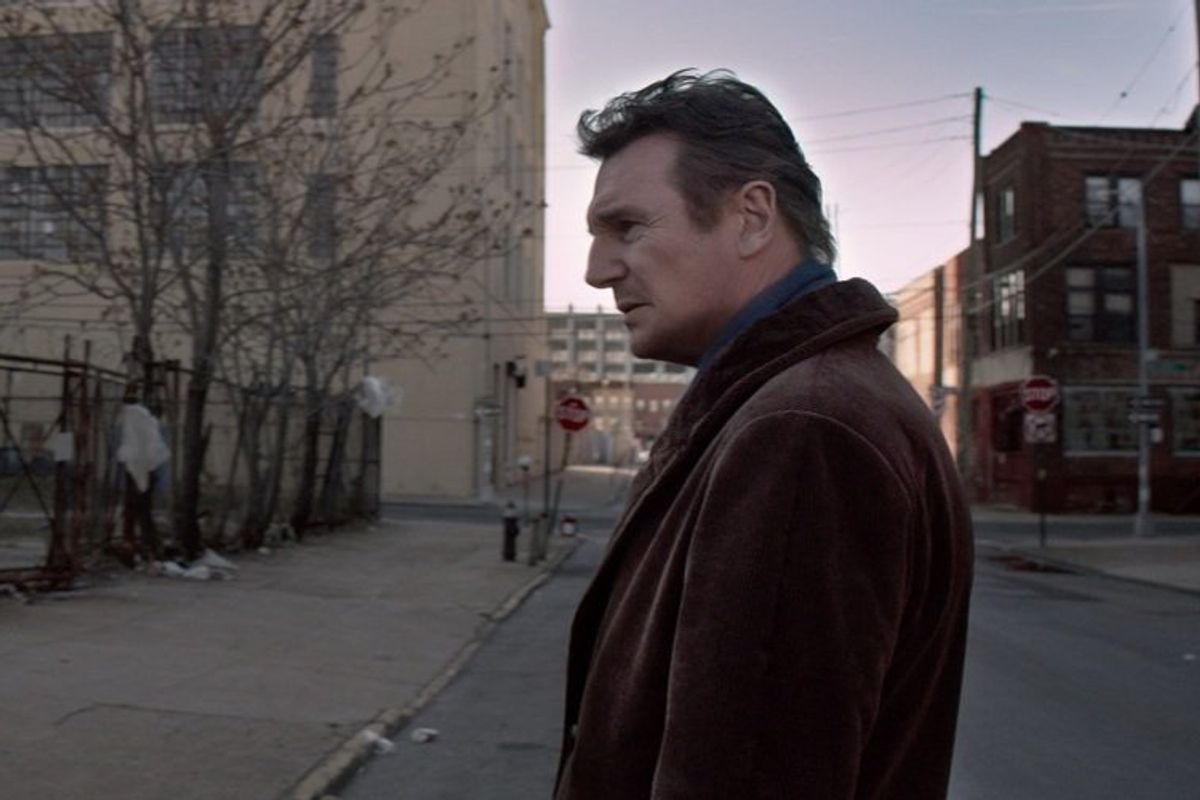 "I'm sixty-f****ng-five.' Audiences are eventually going to go, 'Come on'"
Everyone's favorite bulletproof dad, Liam Neeson, has announced that, as of now, he has retired from big budget action movies.
The now sixty five year-old star of such films as Non-Stop, Clash of the Titans, and The Grey has revealed that although movie executives are "still throwing serious money" at him, he will no longer appear in blockbuster thrillers. Eschewing car chases and gun fights for good, apparently.
Neeson showed himself to be a box office money magnet time whilst starring in the three Taken movies. In them he plays the former CIA operative Bryan Mills. Using "a very particular set of skills" he tracks down various members of his family when they are unceremoniously snatched by human traffickers, and threatened with fates worse than death. But it seems he is about to put all that behind him.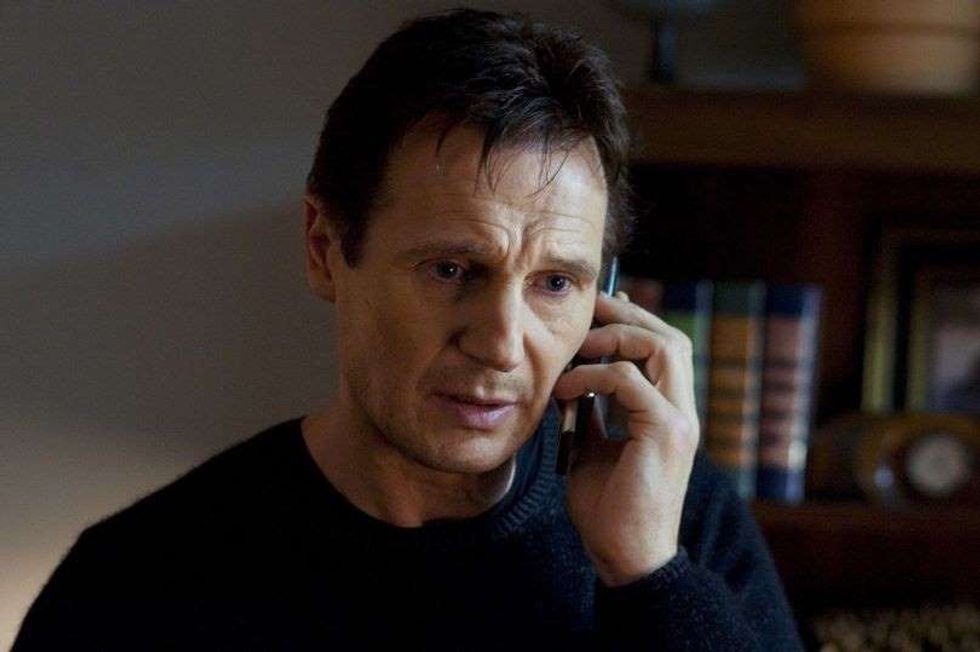 At the Toronto International Film Festival Neeson spoke to press and confirmed that his career as an action darling is coming to an end. He cited his age as the main reason for his departure, saying that he is getting far too old to be taken seriously as an action star.
He said: "The thrillers, that was all a pure accident. They're still throwing serious money at me to do that stuff. I'm like, 'Guy's I'm sixty-f****ng-five.' Audiences are eventually going to go, 'Come on."
At this point in his career Neeson has completed just shy of twelve actions films, and there are still two more of these movies scheduled for release in the not too distant future: Hard Powder andThe Commuter.
In Hard Powder, Neeson takes on the role of a snow-plough driver who ends up coming head to head with a gang of drug dealers. Following on from that, he will be working on The Commuter, which will be under the direction of Jaume Collet-Serra, who directed Neeson in Unknown, Non Stop and Run All Night. Neeson said: "I've shot one that's going to come out in January sometime. There might be another. That's it. But not Taken, none of that franchise stuff." So those of you hoping for another face-off between Bryan Miller and the organized crime community, you are out of luck.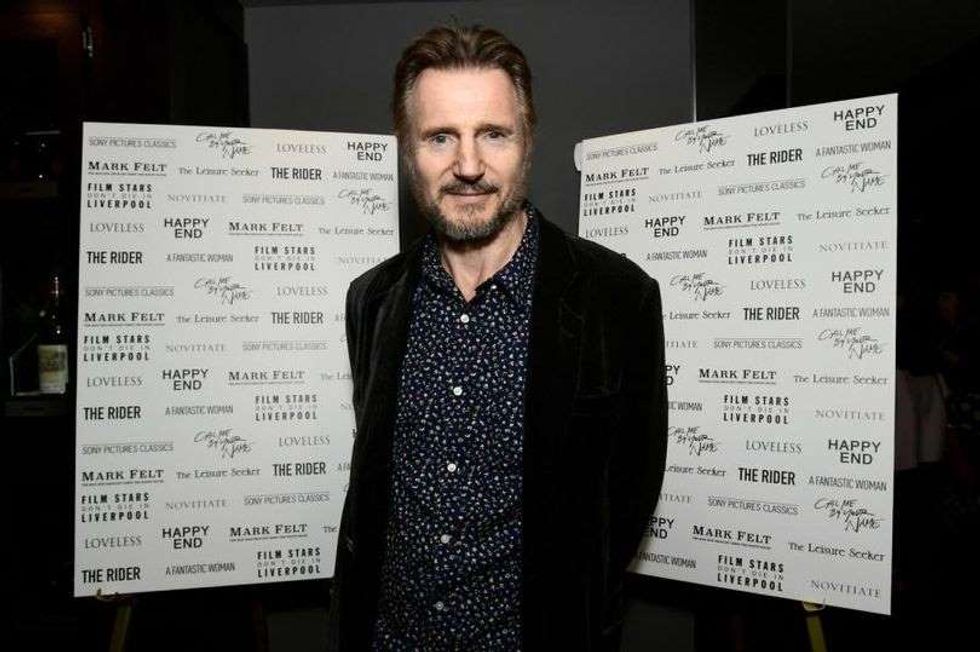 Liam Neeson has far from left the big screen however, currently starring in the upcoming Watergate drama Mark Felt: The Man Who Brought Down the White House. In this picture he plays the high-ranking FBI official who served as the Washington Post's "Deep Throat" source in the scandal. The Watergate incident famously ended the presidency of Richard Nixon, and has since become a yardstick for how scandals are measured and named. With all the current talk about the potential impeachment of President Trump, the project most definitely seems timely.
Liam Neeson will also be appearing in Widows, directed by Twelve Years a Slave frontman Steve McQueen. So there will be no shortage of Neeson on our screens in the next few years. Just don't expect him to be utilizing his "very particular set of skills" any time soon.
---
Thomas Burns Scully is a PopDust contributor, and also an award-winning actor, playwright, and musician. In his spare time he writes and designs escape rooms. You can follow him on Facebook and Twitter
---
Read More...

'Wonder Woman', 'Beauty and the Beast' and outrage film marketing
Eddie Izzard: transgender, hilarious, and heartbreaking
'Pop Punk High', a pop punk musical comedy? Um... yes please!
---