Liane V hottest sexy photos—The 30-year-old is a social media promotion genius!
Liane Valenzuela is a multi-talent.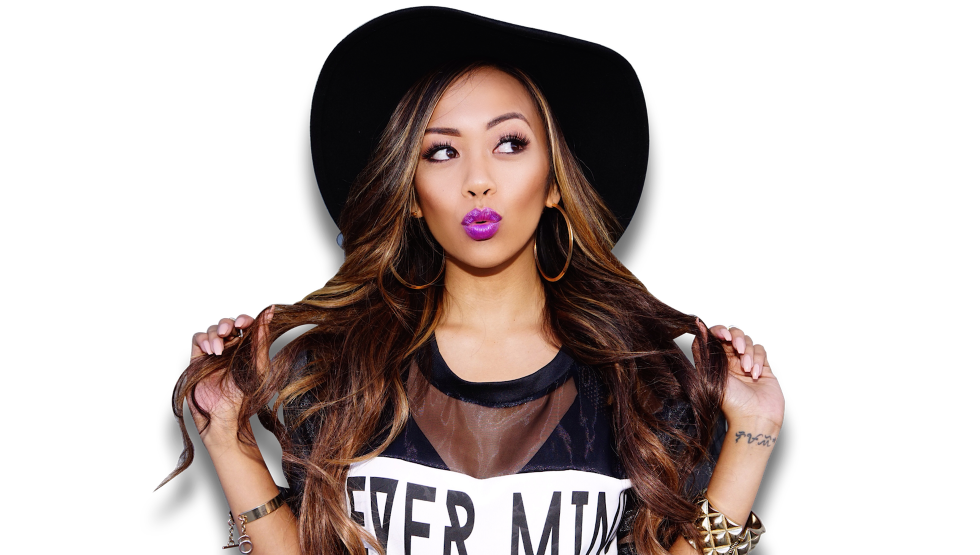 galoremag.com
The 30-year-old is a singer, dancer, model, actress and TV host.

Oh, and a social media promotion genius.
Valenzuela was a top notch athlete in school, but always had a passion for music.
She explains:
I remember taking band, singing in the choir, and performing in lots of talent shows.
But it was music that took over.
It became my getaway and therapy.
So many of my friendships were built around my love for music.
She achieved her dream of working in the music industry when she was signed to Brand X after orchestrating a no-holds barred social media and YouTube promotion campaign.
Valenzuela's one of the most popular Viners, with a whopping 4.6 million followers.
The camera loves her and she has perfect comedic timing.
Plus, she's hot.
Did we mention that?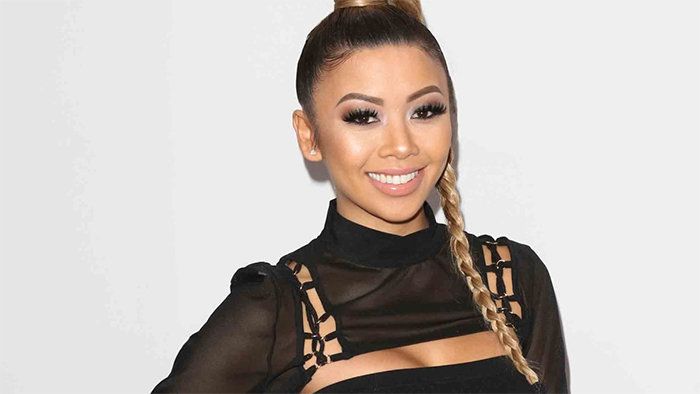 gazettereview.com
Valenzuela is of Filipino descent, and was born and raised in California.

With a thirst for music, the industrious Valenzuela didn't just sit around and wait to be discovered.
Girlfriend flooded YouTube with a slew of covers versions of established artists' material, including, Justin Bieber, Ariana Grande, Whitney Houston, Christina Aguilera and Aaliyah—until she was discovered by the Brand X peeps.
And, the rest is history.
Valenzuela is clearly competitive, she's like the honey badger—excelling in just about anything she sets her mind to.
Like her modeling career, which saw her placed third in the Miss Philippines Beauty Contest, and competing in the Miss Asia USA Cultural Pageant.
Using her new found celebrity as a launch pad, Valenzuela is diversifying, as she continues her bid for world domination.
Back in 2014 she launched a urban street ware line called Donut Headz.
She followed it up with a slew of fitness videos.
Does this chick ever sleep!!!
Scroll down to check out Popdust's pick of Liane V hottest sexy photos…
READ MORE.....
Cindy Prado's Hottest Bikini Babe Photos
Samantha Hoopes Sizzling Hot Sexy Photos That Will Slay You
The Most Insanely Hot Danielle Knudson Photos
15 Reasons Meredith Mickelson Is The Ultimate Model Goddess

---