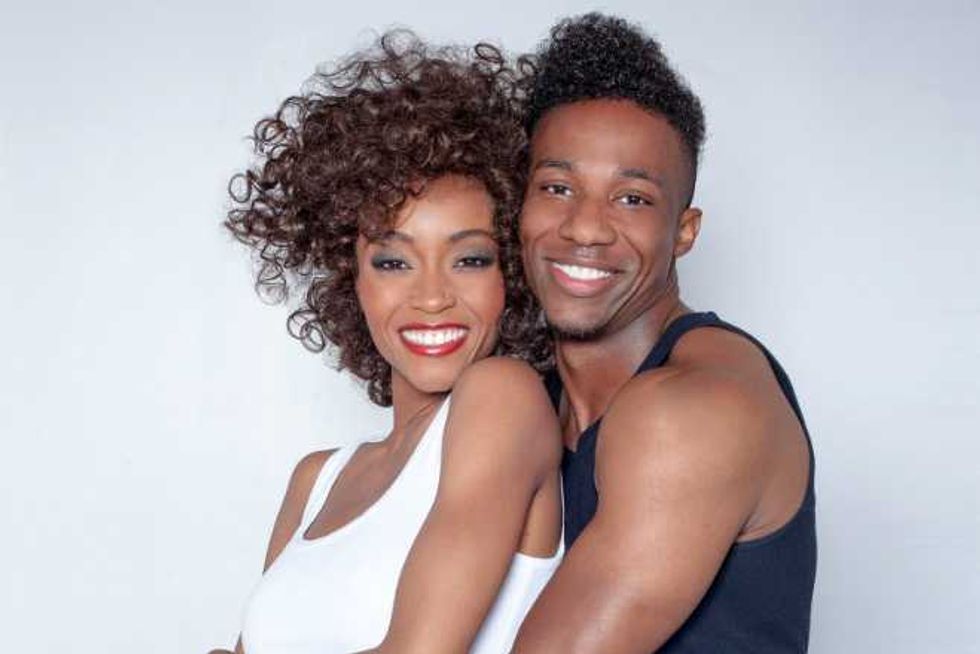 Despite receiving mixed-reviews from critics, Lifetime's controversial Whitney Houston biopic, Whitney, was a huge hit in the ratings.
The Angela Bassett-directed biopic pulled in a whopping 4.5 million viewers, making it the most-watched Lifetime telecast since last January's Flowers In The Attic.
To put this into perspective, Lifetime's Liz & Dick starring Lindsay Lohan attracted 3.5 million eyeballs, the Wendy Williams-produced Aaliyah: The Princess of R&B managed 3.2 million, and The Brittany Murphy Story flopped with 1. 5 million.
Even more amazing is that 91% of the Whitney audience stayed put to watch the one-hour special Bobby Brown: Remembering Whitney, which aired directly after the biopic, while 3.2 million remained to watch ANOTHER special on the diva, Whitney Houston Live: Her Greatest Performances.
This is pretty impressive when you consider that Houston's family had nothing to do with the film (in fact, they publicly slammed it after it aired), and that it was Deborah Cox doing all the singing after Lifetime couldn't get the rights to Houston's original recordings.
Did you tune in to watch Whitney? If so, let us know what you thought of it.
[Via TV By The Numbers]