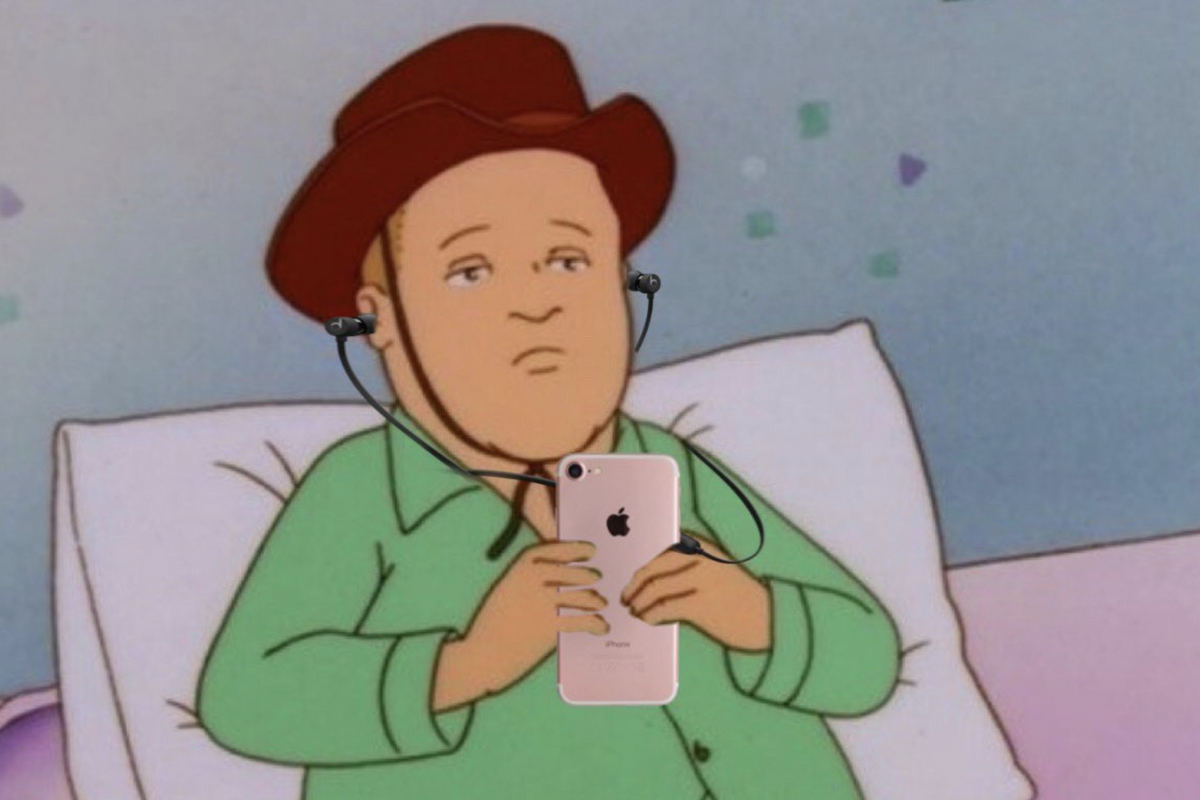 Lil Nas X's "Old Town Road (Remix)" is about to hit the 16-week mark at number 1.
If the song reaches the finish line, "Old Town Road (Remix)" will be the record with the most weeks at number one, a feat reached only twice before in music history. To keep the hype going, Lil Nas X released a fourth remix of the summer hit.
"Seoul Town Road" features RM, one of the seven members of the K-pop group BTS. The timing of the remix's release could not be better. Yesterday, BTS fans accused the VMAs of racism over the award show's decision to establish a Best K-Pop category; ARMY (BTS super fans) argue that the category is meant to limit the boy band's success and keep them from winning more mainstream awards. As a big f**ck you to the VMAs, Lil Nas X's decision to invite RM to hop on the hit track suggests that western artists respect BTS.
Unfortunately, the remix itself doesn't add anything that special to the original track. Despite stumbling with excessive autotune, RM does stick the landing on his own verse. And for those feeling fatigued by nonstop "Old Town Road" remixes, Lil Nas X promises this one will be his last. Even though "Seoul Town Road" isn't the performer's best remix, it sends a message that BTS is here to stay. ARMY will be sure to tip their hats to the rapper.
Listen here: