MUSIC
Lil Yachty spits a traditional verse with a new-wave message on "Neon Lights"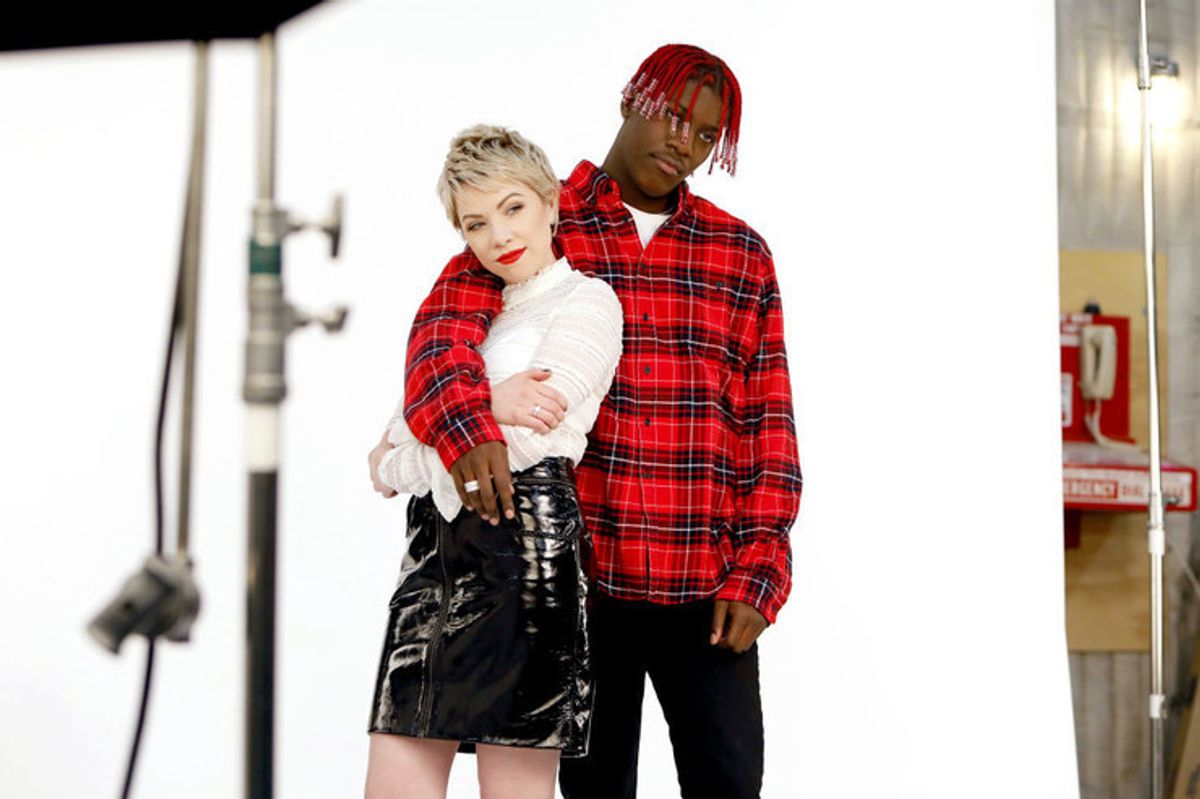 Rachel Murray//Getty Images
Underground might be an overstatement for a track off Taylor Bennett's latest release, but considering the relevant differences between "Neon Lights" and a song like, say, "iSpy" they're pretty huge. Restoration, Bennett's joint, is so far a SoundCloud exclusive. This is not one of Yachty's usual, though still impressive, melodic add-ons to Apple Music-friendly bangers. This is a full-fledged hip-hop verse from the littlest of boats. 32 bars of written fire. And the best part of the verse is that it carries a core tenet of Yachty's philosophy: the new wave is here and old-heads need to relax.
We're looking at peak Yachty on this verse, whether you like it or not. This is the type of verse detractors have long called on Yachty to produce. The stubborn radio hosts and nostalgic songsters who have publicly beefed with the young new-wave rapper have clung to one major criticism: an inability to "actually rap." That, however, was just a symptom of his perceived lack of respect for past legends like Biggie or Pac and rap's history in general.
In rap (and the music industry in general) there have been two largely conflicting narratives and it seems like Yachty's the only one pointing out that tension. At the same time you've gotta respect the greats, learn from the greats AND as many, many successful artists (in addition to Burger King) have told us, you've gotta do it your own way. But what if your own way has nothing to do with the greats? What if you're tired of lyrical and stylistic homages to Biggie and Pac? What if you just never cared about them in the first place?
I'm sorry but I refuse to lie. If I don't listen to biggie or think he is as big as everybody else why is that a problem lol who cares bro

— caliginous boat (@caliginous boat) 1478640286.0
This verse is answer to all of those questions. Instead of the usual easygoing apathy Yachty takes in response to these criticisms Lil Boat expounds a confidence in his own methods, while demonstrating a complete ability to work within the talents of his opposition. Even if he still gets called a joke.
Listen to "Neon Lights" by Taylor Bennett, Lil Yachty, and Supa Bwe on Soundcloud right here: