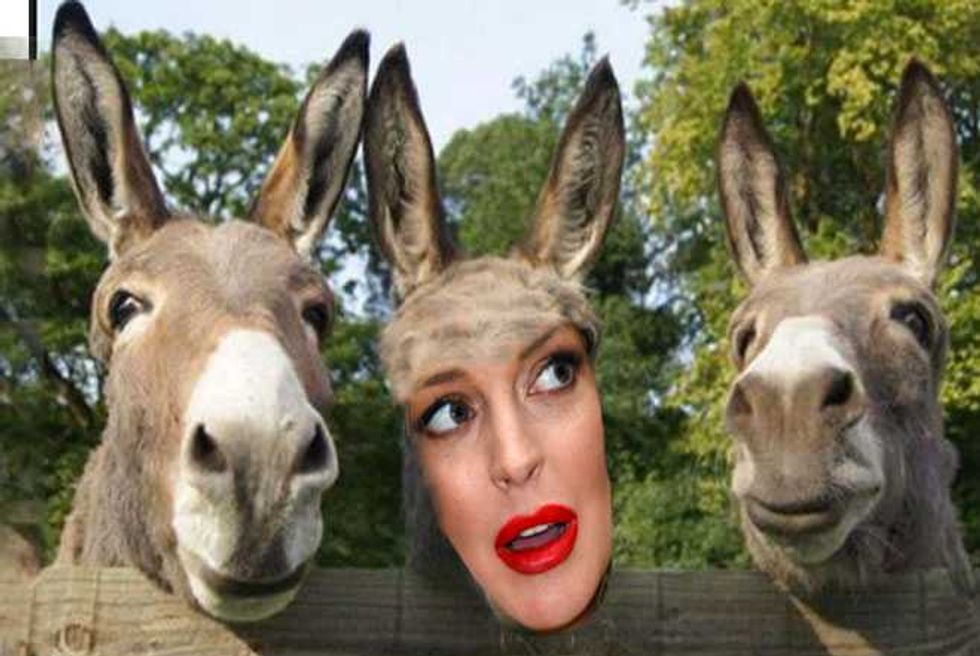 Oh, that Lilo… she's such a one!
Seems that when it comes to good old Lindsay Lohan, it's always another day another embarrassing social media snafu.
As Popdust previously reported, the 28-year-old has been publicly ridiculed on Twitter a bunch of times recently after posting a series of really badly photoshopped selfies.
And yet, in true Lilo style, she just never learns…. and, I'm pretty sure that's why I love her so damn much.
The latest Lohan-name-and-shame-session was sparked by an "inspirational" quote the actress posted on Instagram.
In the spirit of her new found worldliness (since becoming an honorary Londoner) Lohan shared an uplifting message, in Arabic no less, with her 3.5 million followers.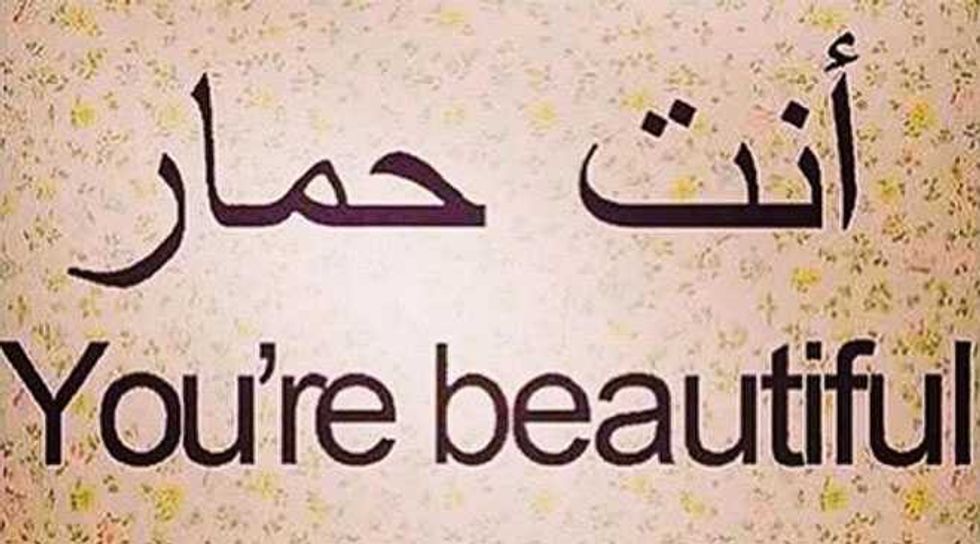 Trouble is, La lohan failed to double check the actual meaning of her quote—which she translated as "You're beautiful"… but, which actually means, "You're a donkey."
Well, as they say in Thailand….. "same same, but different…"