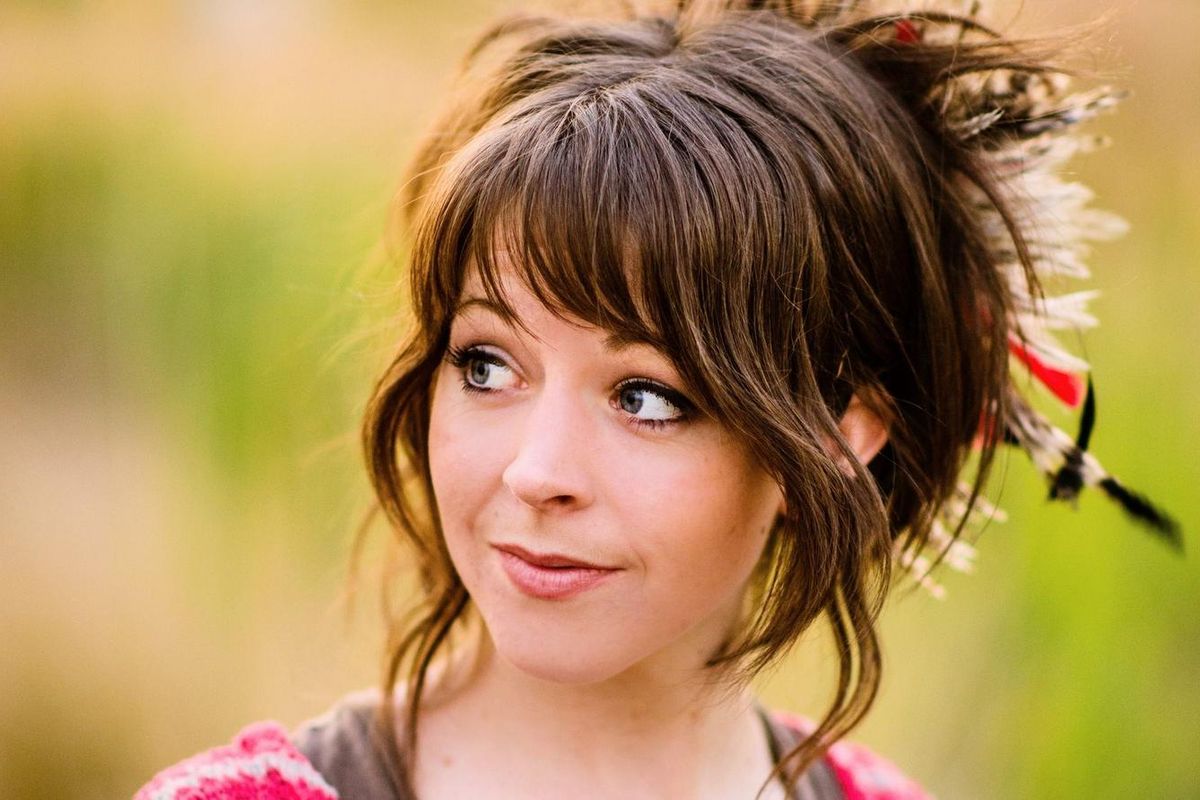 lindsey stirling money worth—Stirling uploaded her first YouTube video in 2007

Lindsey Stirling is a violinist, dancer, performance artist and composer.
She's also 29-years old and worth $8 million.
Just let that sink in.
Stirling has racked up her immense wealth courtesy her hugely successful YouTube channel.
She uploaded her first video in 2007, and at time of posting, has 8.4 million subscribers and over 1 billion views.
Stirling's videos are a mix of live performances and videos, all featuring her playing the violin and dancing.
Her violin skills are amazing, made even more impressive by the fact that when she was a kid her parents had limited finances and could only afford to provide their daughter with half a violin lesson a week.
Everyone said she wouldn't be able to learn the violin with just 15 minutes tuition a week, but Stirling proved them wrong…..and then some.

She also went on to prove the insufferable Piers Morgan wrong.

Back in 2010 Stirling was a quarter-finalist on America's Got Talent.
Following her knock-out performance, Morgan opined, "You're not untalented, but you're not good enough, I don't think, to get away with flying through the air and trying to play the violin at the same time."

Yeah, good call dude.

Stirling refused to take the defeat to heart though, instead she vowed to use the experience to make her a better performer.

I was devastated at the results ... It was painful, and a bit humiliating; however, I had to relearn where it was that I drew my strength.

A lot of people have told me along the way that my style and the music I do ... is unmarketable.

But the only reason I'm successful is because I have stayed true to myself.

You go girl.

Stirling's persistence paid off.

In 2013 lady Gaga's manager, Troy Carter, signed a deal with her and Stirling's career promptly skyrocketed.

Her album Lindsey Stirling, went gold, and she was the second-best selling artist on the classic crossover charts that year.

She's also embarked on a hugely successful world tour, and last year was featured on Forbes 30 under 30 list.

How's that for not good enough Piers Morgan?
---
READ MORE...
Josephine Skriver's Most Insanely Hot Lingerie Photos
RyanToysReview—Meet The 4-Year-Old With The Most Viewed YouTube Channel In The World
15 Reasons You Should Be Following Liane V
One To Watch—Why You Need To Join The Sickick Army

---
From Your Site Articles
Related Articles Around the Web