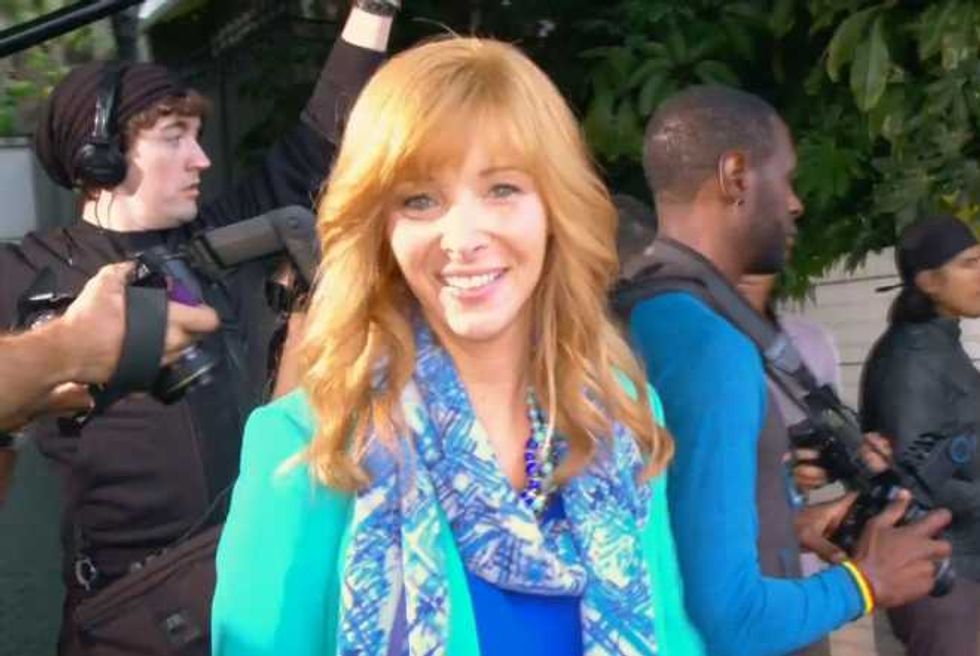 HBO's The Comeback is one of the most underrated yet critically-acclaimed comedies of the 2000s, and come November, it'll return for a six-episode second season -- almost ten years after its initial cancellation.
The first video teaser for season two has just arrived, and although it doesn't reveal much, it offers enough to get fans of the series seriously excited for its return.
Check out Lisa Kudrow back in her role as the pathetic, cringeworthy, and totally lovable C-lister Valerie Cherish, below!