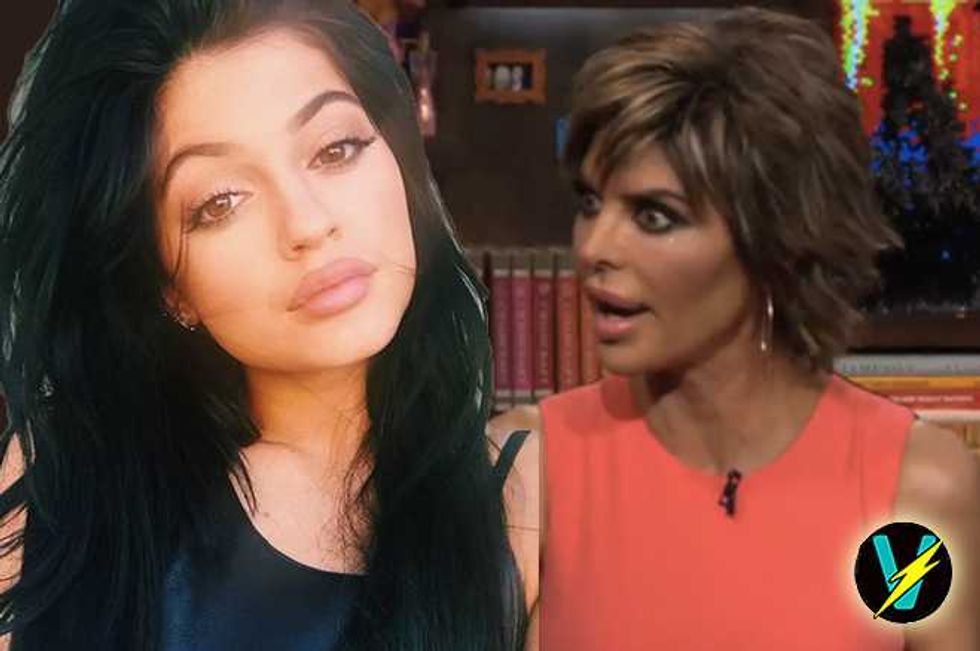 Lisa Rinna firmly believes Kylie Jenner got lip injections - and let's face it, she would know!
The actress appeared on Watch What Happens Live last night when a fan asked if she thinks Kylie has had work done.
Lisa is "Hollywood's reigning lip expert," according to Andy Cohen, and she nodded yes.
"That's my feeling," she said. "I could be absolutely wrong, but you know I think so... Don't they to you?! It's not a bad thing!"
Kylie has always denied having surgery, tweeting "These plastic surgery rumors hurt my feelings to be honest and are kinda insulting."
With all due respect Kylie, there's no makeup in the world that makes lips go from this to this: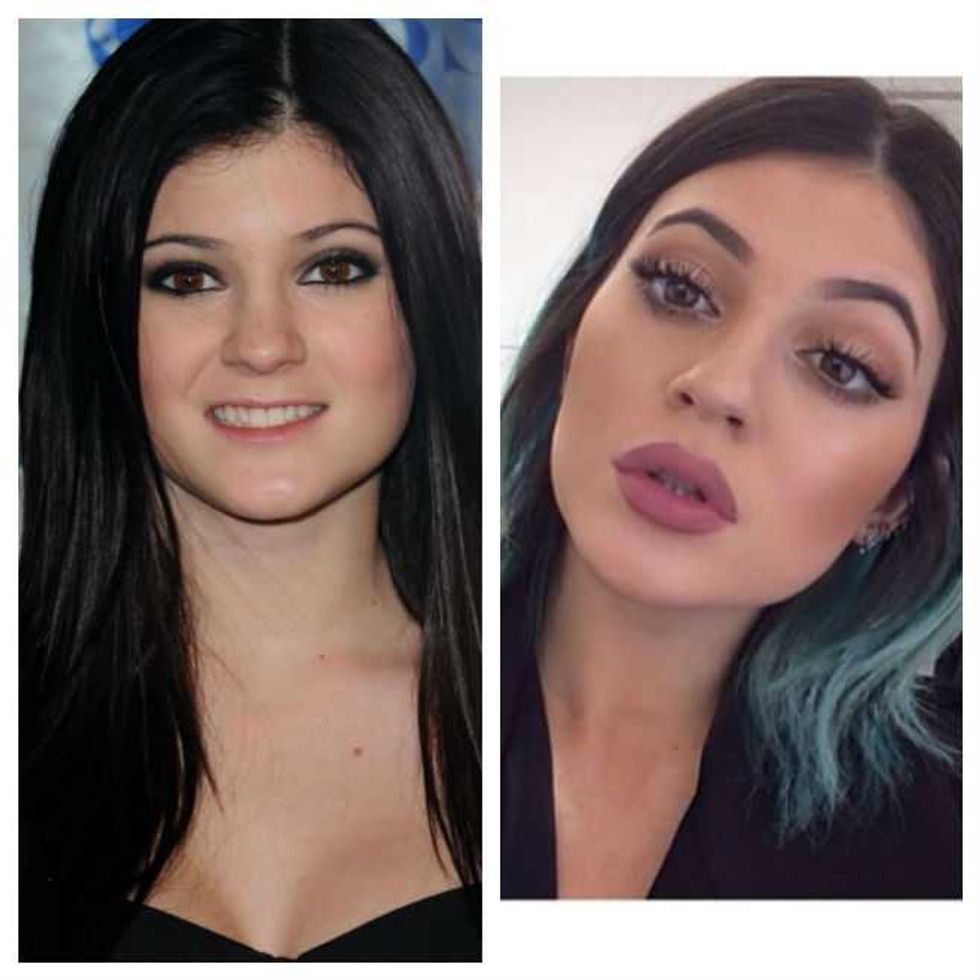 Just makeup, my ass
Nice try though!